Hi guys! Hope you're having a lovely night <3 This is supposed to be a reader's request post, but I couldn't think of an idea that sang to me, so instead of writing something mediocre, I'm just going to wait on it.
The pilot came home last night at midnight with a half-eaten order of McDonald's fries.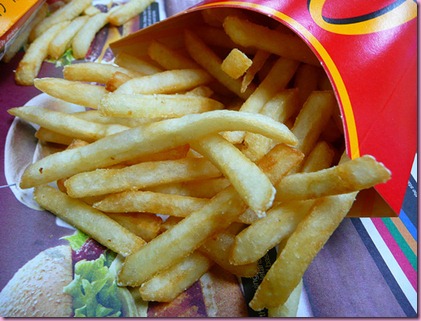 Source
I sat at the bottom of the staircase and helped him finish them :)   [That was before I Googled for a picture and found out that Mickey D's fries have beef flavoring in them…..]
I love baking for friends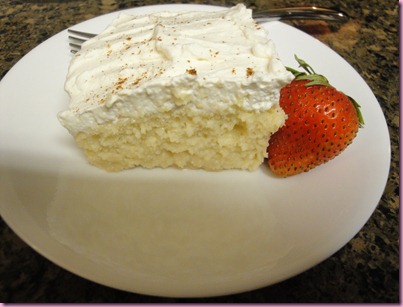 but I especially love the dough I save myself at the bottom of the bowl. Sometimes I bake for the pure reason that I want some dough.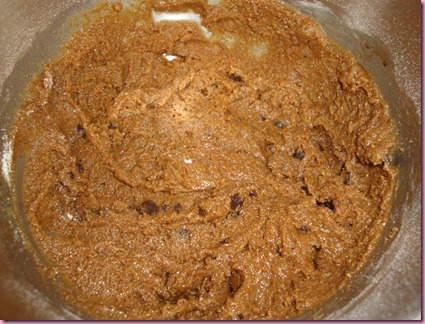 Working out is something I look forward to every day. It makes me sane, is great for my health, and *almost* nothing feels quite as good as a triumphant gym sesh.
But sometimes…
it feels really good to skip out on the gym and crash on the couch with puppers.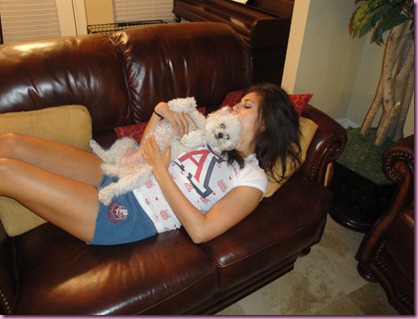 When we go out to dinner, I never think to order dessert.
But many times, when the Pilot orders it anyway, I'll take more bites than he does.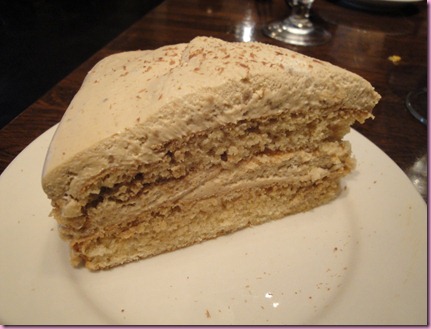 The last bite is MINE 😀
I'm fully convinced that wine can make every meal taste better. I just wish there was a way to just have a glass without the commitment of opening an entire bottle.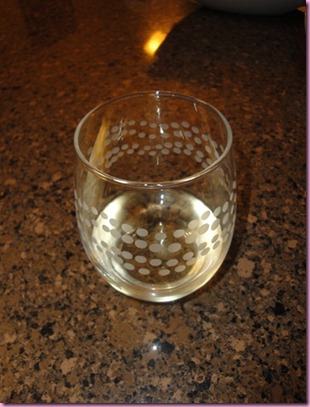 When I first started my weight loss journey, I rarely indulged. Everything was fat-free, sugar-free, diet-y and gross. Even after I lost the weight, I was still a little apprehensive that I'd unravel all of my hard work. After I got into maintenance mode, I had to figure out how to add back in more *real* treats and it was some time before I fell into my groove.
Now, I eat pretty dang healthy about 80-90% of the time. I crave healthier foods because when I eat well, I feel it. When I eat more processed or sugary stuff, I feel lethargic, get headaches and my skin doesn't like me so much. I just wanted to show you guys that I'm definitely not a robot. I prefer to mostly post healthy, whole meals on here so you guys can get ideas, but definitely don't post all of my eats. (A random piece of toast, handful of chocolate chips or dip into the almond butter jar would get old, fast)
It's healthy TO indulge every now and again. That is definitely something I'll raise my fork to 😉
See ya in the morning <3
Gina