Some Things I'm Loving Right Now
Soup and salad
I upgraded from "family of 2-sized salad bowl" to "family of 4"
A new oil warmer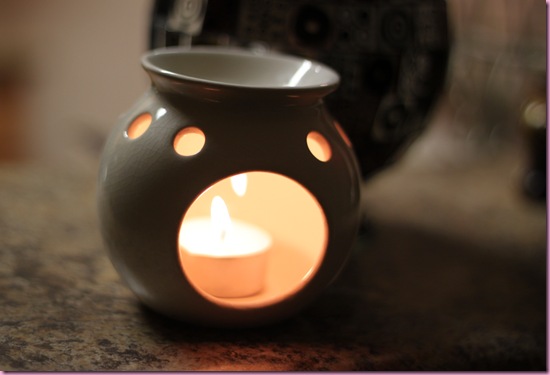 from the Body Shop. It's the fastest way to fragrance a room and I love the Sandalwood Ginger scent.
Things that I *think* make me more productive:
Do they really work? I have no idea.
Big, honking, medallion earrings: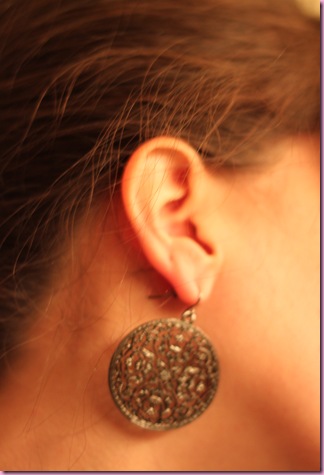 Sweet potato fries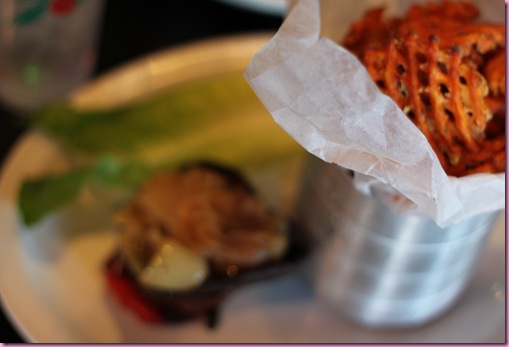 The real, fried kind. Baked ones will never taste the same.
Using holiday-scented body care products… well into the summer.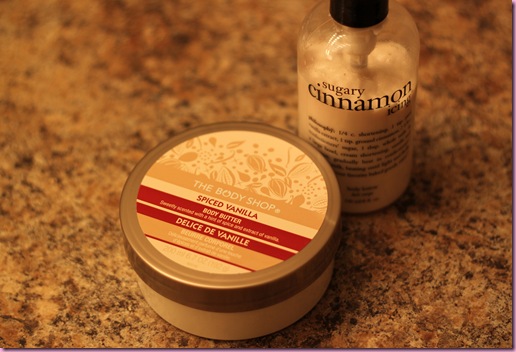 Bella's new haircut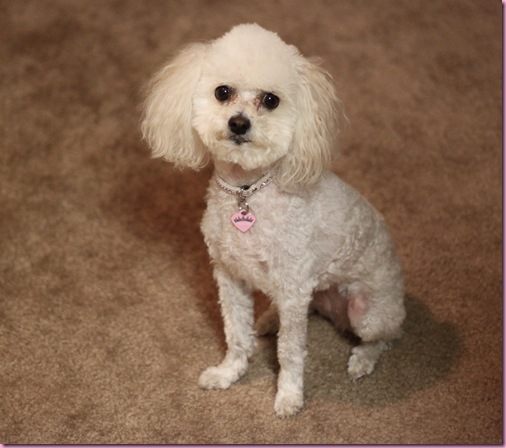 Convenient bites of something sweet
This Clarisonic gift from Santa Mom: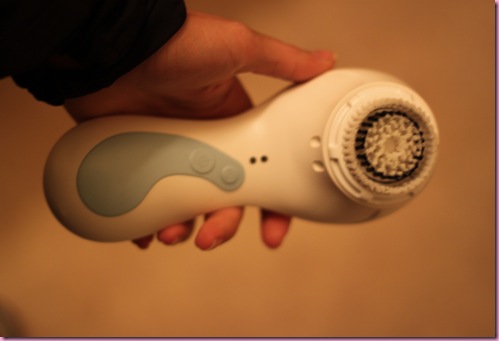 Tucson mountains and cacti:
The fact that every single day is another day closer to seeing my love <3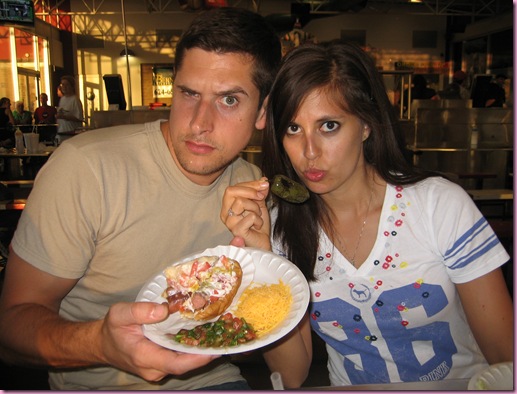 What are you loving right now?