Helloooooo 😀 HAPPY FRIDAY!! Hope you're having a great day so far <3
I can't believe I've already taught bootcamp and went with the Pilot to take the puppers to their dental cleaning appointment. Morning and I aren't usually friends 😉
It broke my heart because Bella was running up to all of the nurses with her tail wagging, and when they put the red leash on her, her tail tucked under and you could tell she was afraid.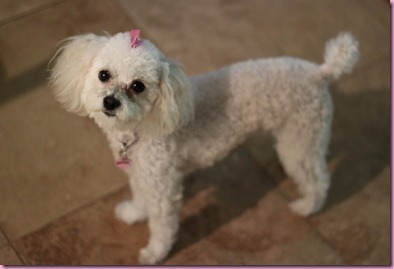 Thanks to those of you who left reassuring comments about the fur children being put to sleep for their dental cleaning. I still worry about their furry faces though!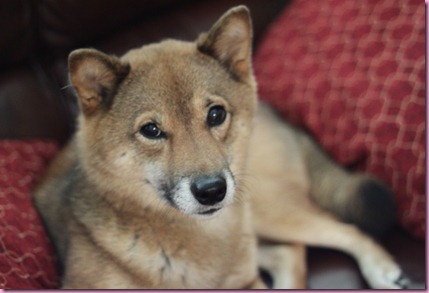 Last night, I just chilled at the casa, wrote the Indulge post (thanks for all of your lovely feedback) and called it an early night since I had to teach before the sun this morning.
Bfast was the standard breakfast cookie dough cereal with homemade cashew butter, 1/2 giant organic peach and goji berries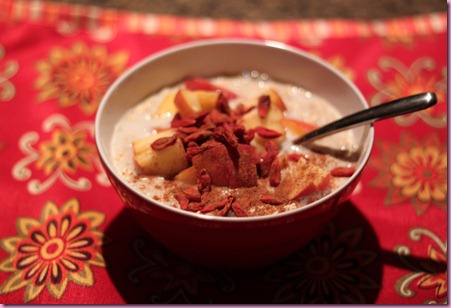 Some other recent eats:
Amy's black bean vegetable soup – Operation Eat Through Our Pantry Before We Move has begun 😉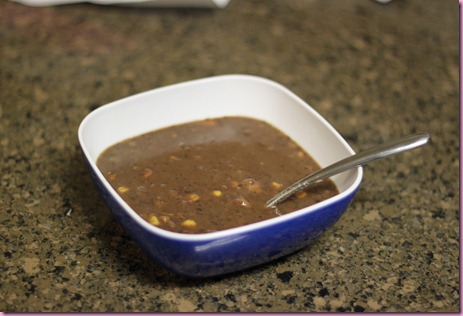 (It was kind of nast but 100x better with Herdez salsa, Garlic Gold and cumin mixed in)
Salad with homemade balsamic dijon dressing (balsamic, EVOO, Garlic Gold, sea salt, pepper, a lil Stevia and Dijon mustard)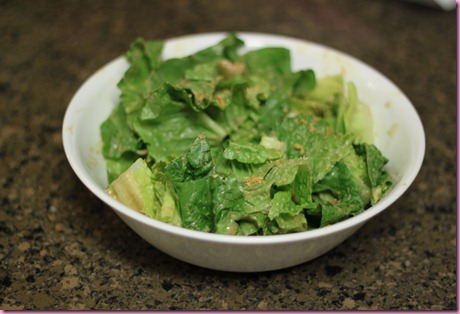 Brown rice bread with nutritional yeast and Earth Balance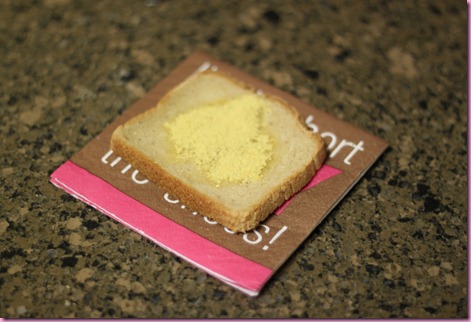 On a napkin bearing the meaning of life: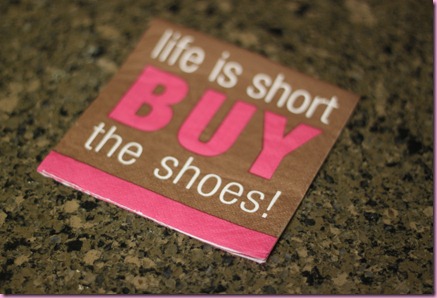 😉
Speaking of shoes….
It's FASHION FRIDAY!
For today's Fashion Friday post, I wanted to make it a little more interactive and figured we could help each other shop 😉
The theme:
FALL SHOES!
There are so many awesome trends for fall shoes, including animal print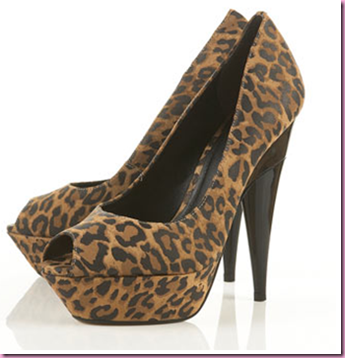 Topshop
Lace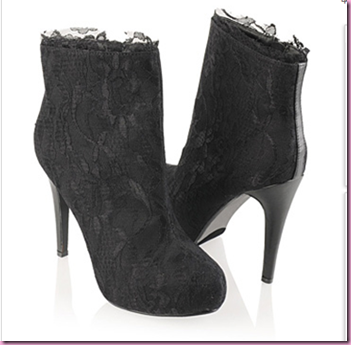 Forever21
Clogs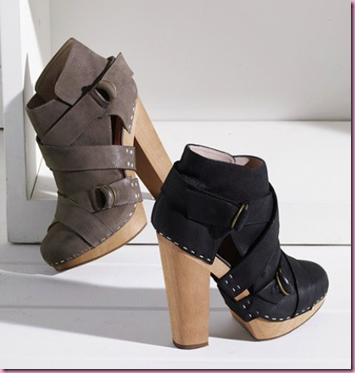 Victoria's Secret (Steve Madden)
Grungy boots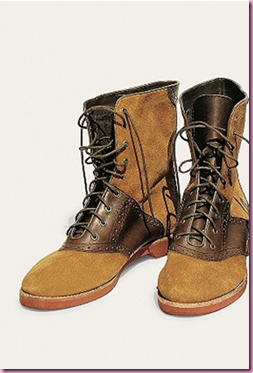 Urban Outfitters
Jewel-toned heels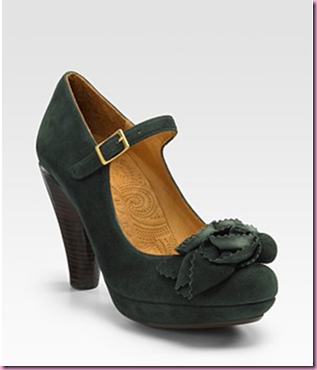 Chie Mihara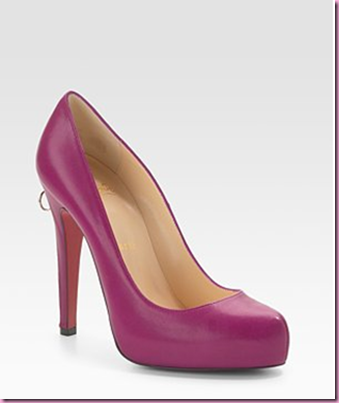 Louboutin
and the the list goes on and on.
To be honest, I'm more of a purse and jeans girl than a shoe girl. Buying a pair of fall boots last year was a tough decision, so I ended up enlisting Kailey as my personal shopper and she picked them out for me 😉
Today, I thought it would be fun to post a comment with a link to the shoes you're lusting after this season. We can get new ideas from each other 🙂
So tell me friends, what shoes are you lovin' right now?? Are you a shoe girl? Purse girl? Jeans girl? All of the above? Hate shopping??
I'm off to the squadron BBQ 🙂
See ya this afternoon!
xoxo,
Gina