Noodle house and noodle legs
Hiiii 🙂 Hope you had a great weekend and a happy Cuatro de Mayo. I spent most of it in BodyPump training -I'll post a full recap in the next couple of days!- but still got to enjoy some time with my little fam. Liv and I had a pizza party on the patio when I got home yesterday, and Friday night, the Pilot and I had our first date night since we got here. It was AMAZING.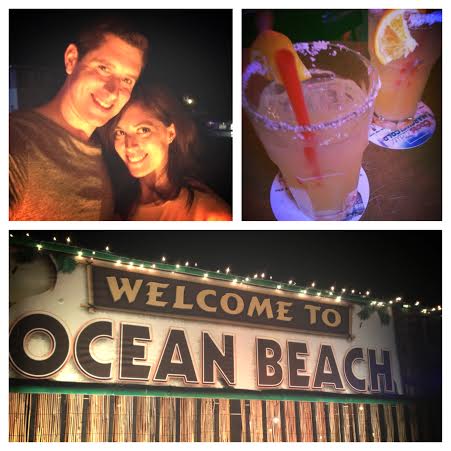 We were lucky to have the family and our usual babysitter in Tucson; it was a little daunting to try and find someone to help out for occasional date nights here in San Diego. I interviewed a couple of sitters and didn't get the warm fuzzies, so we waited to book someone. Our friends recommended a sitter that they're used quite a few times, and she's absolutely wonderful. The Pilot and I had a great evening together with margaritas and a glorious OB Noodle House dinner. If you ever come to Ocean Beach, it is a must-try. They've been featured on Food Network, so you'll wait an hour to sit at the bar, but it is totally worth it. Their pho is pho-nomenal <— can't help it 😉 Also, the bartender had homemade fudge in a Tupperware container that he passed out to the bar to enjoy after our meals. Just sayin.
More weekend pics:
Livi, shopping for her big girl bed at Ikea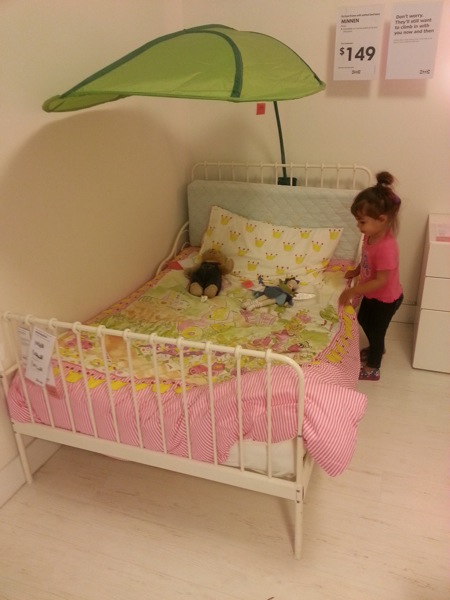 Bodypump snacks: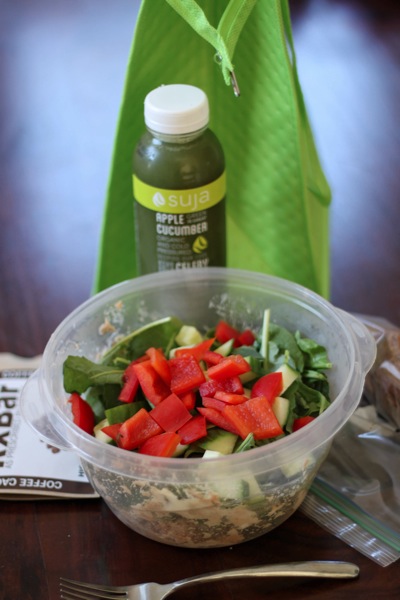 (Clean eating tuna salad -recipe OTW- with an RX bar, Suja green juice and baked sweet potato)
Random: a dog agility course. I kind of want to take Bella to see how she does.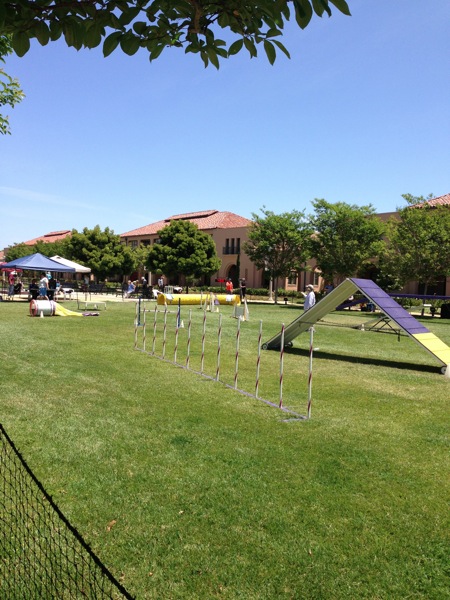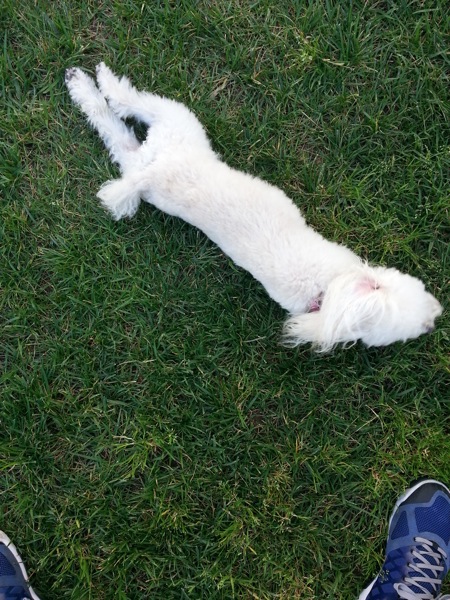 The "rules" + what would happen if you broke them: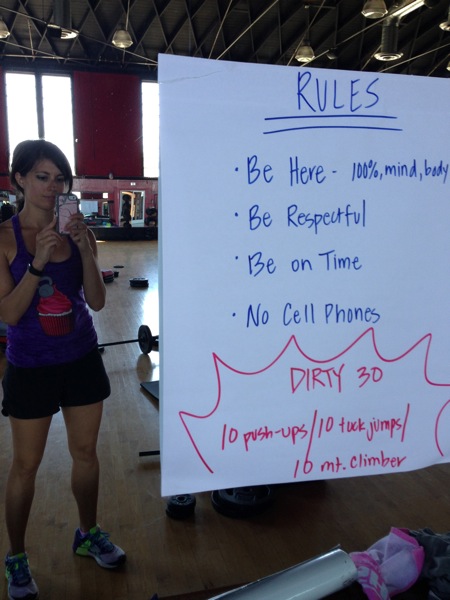 (Took that pic after training was over. No dirty thirties for this girl.. until November)
Perfect turkey burgers the Pilot had waiting when I got home: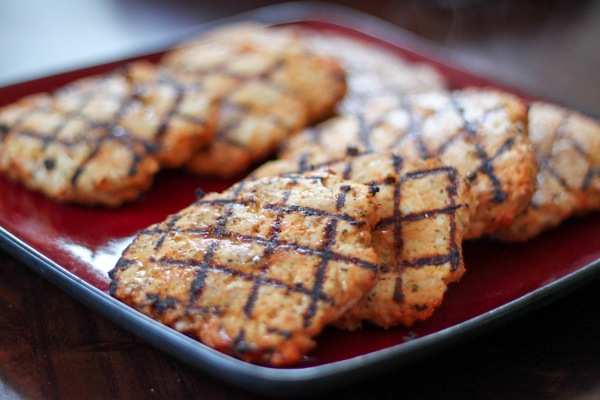 Daddy-daughter beach date: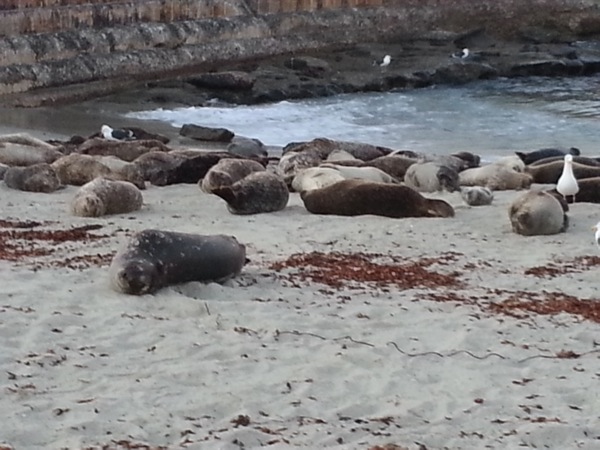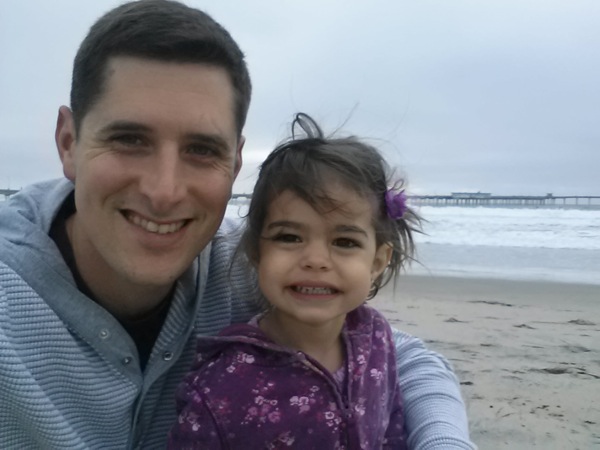 Lounging on the beanbag chair: