Morning friends <3 Hope you're having a lovely and relaxing Sunday 🙂
Bella is.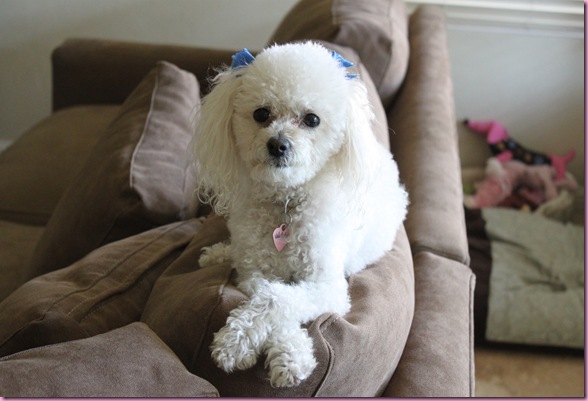 [Paws crossed- such a lady!]
We woke up bright and early to take MIL on a Sabino Canyon adventure.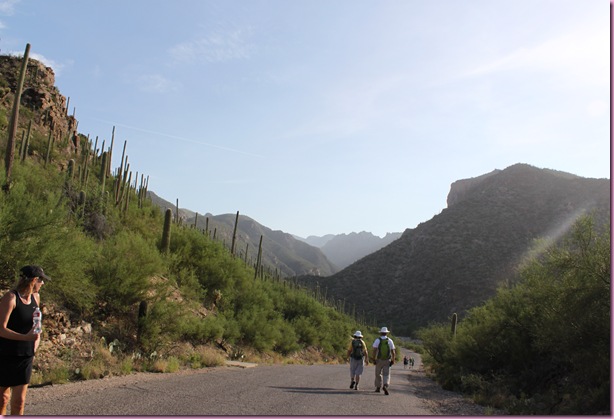 It was a beautiful morning and it was so nice to be surrounded by nature.
Nature was happy to see us, too 😉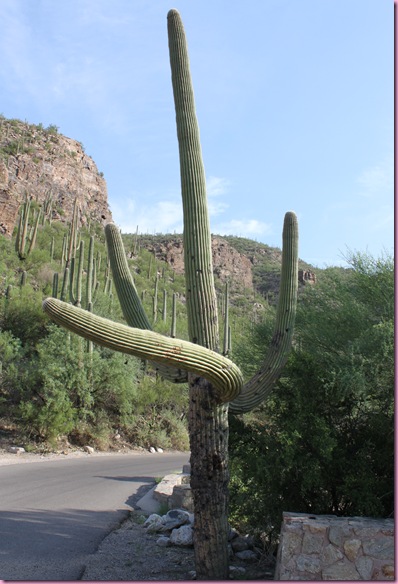 [I couldn't help it, haha]
We walked about 3.5 miles, which was a perfect morning workout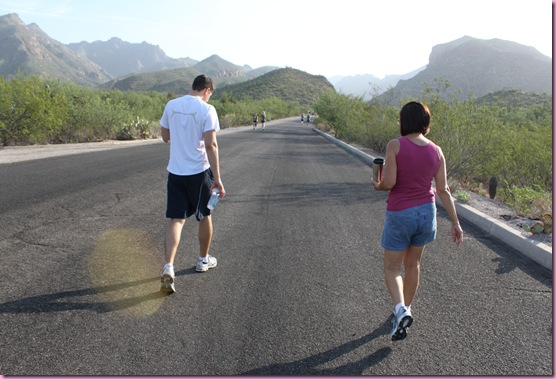 and then came back to the casa for bfast.
Pancakes (I always use *this recipe*)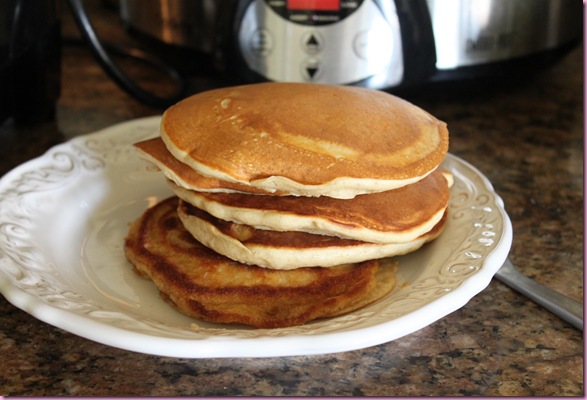 Eggs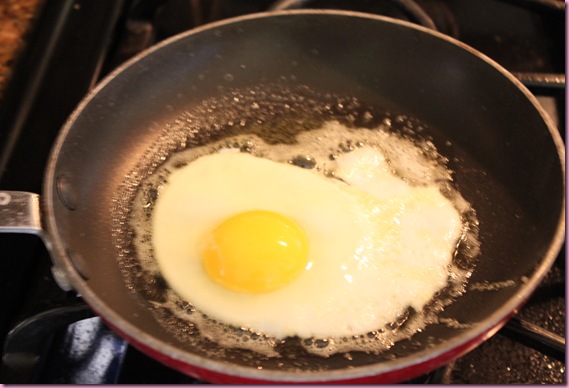 Smooooooooothie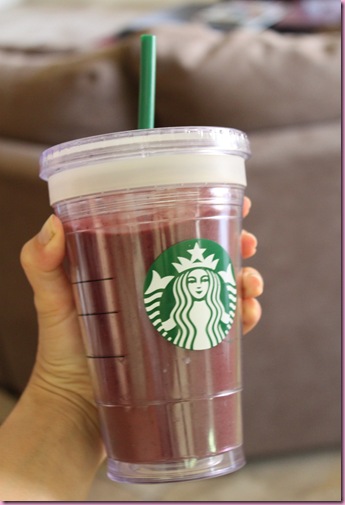 It's time to do all the last-minute stuff over here. I love prepping in advance so I can just hang out and have fun tonight 🙂
Be back later with the rest of our house "before and after" pics (if you're sick of house pics, it will be the last of them for a while, I promise!) and then it's party time! <3
Have a wonderful day!
xoxo
Gina
When people come to visit you, what's one thing you *always* take them to do? For us, it's Sabino Canyon all the way 🙂