Hi friends! How's your evening going? Tuesday nights are a little treat because I don't teach; it's just a fun evening to hang out with the fam. We went to take Bell and Caro to the dog park, but we couldn't find Bella's harness ANYWHERE. After searching high and low, the Pilot and Liv set off to PetSmart to get her a new one, and as they drove away, Bella stood by the door and cried, because she had seen the Pilot messing with the leashes. It broke my heart. 🙁 To make up for it, I was sure to give the dogs extra chicken while I prepped dinner. I think they forgot about their worries.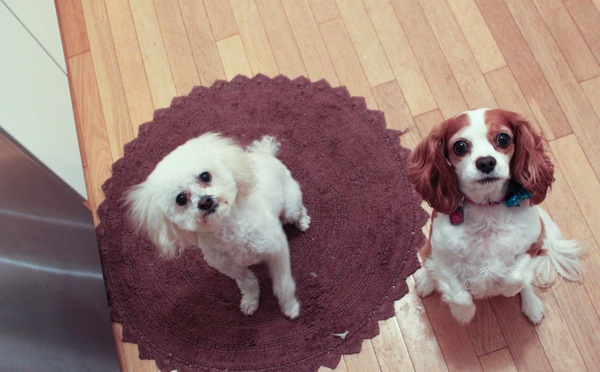 (Caro has the begging pose down.pat.)
It was a lovely night for chicken tortilla soup. It wasn't on the meal plan for this week, but it sounded so good and comforting.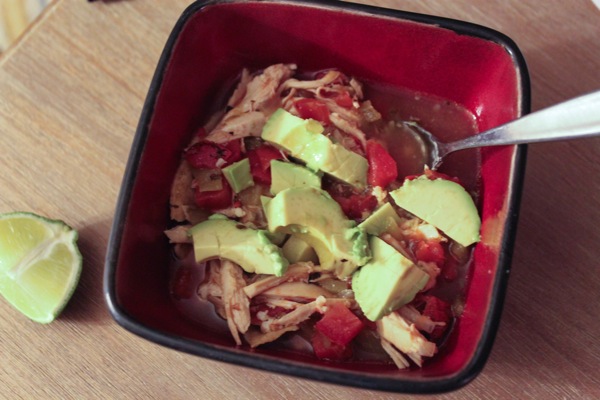 Margaritas are always the right answer. 😉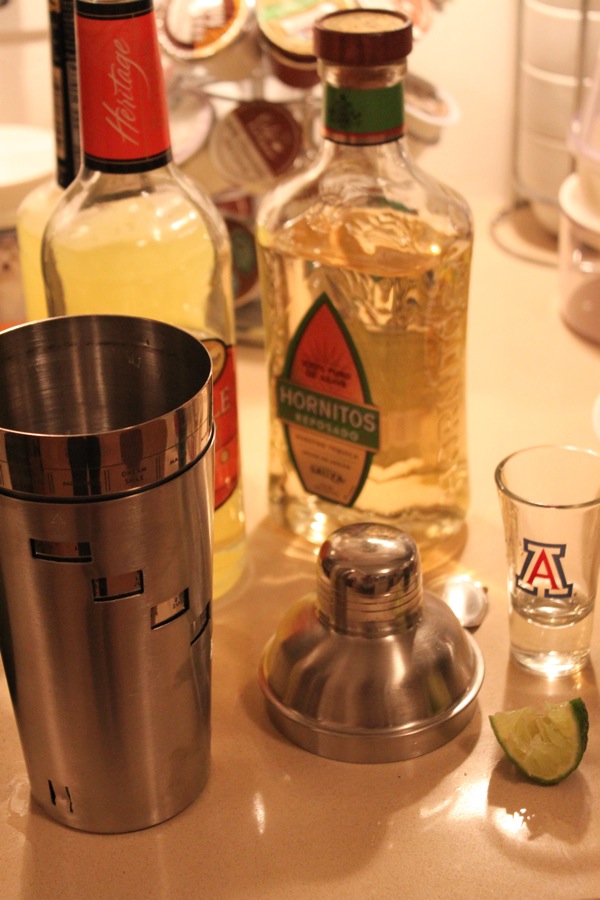 The Pilot is reading Liv bedtime stories, so I thought it would be fun to put on my Zumba ZIN DVD and learn a new dance for this week. The DVDs have been pretty blah lately. I posted about this quite a while ago, but as a Zumba instructor, you pay $30 a month (I think the price has increased for new instructors?) to get your materials (you get a DVD + CD every other month, and a CD every month). This is a great perk that they offer, especially when the music and choreography are good, but when the music is blah and the choreo is extra blah, it's not really worthwhile. I've been thinking about canceling my ZIN membership for months, and I'm going to wait until the next DVD and decide from there. (If you cancel it, you are still a licensed Zumba instructor for one year following cancellation.)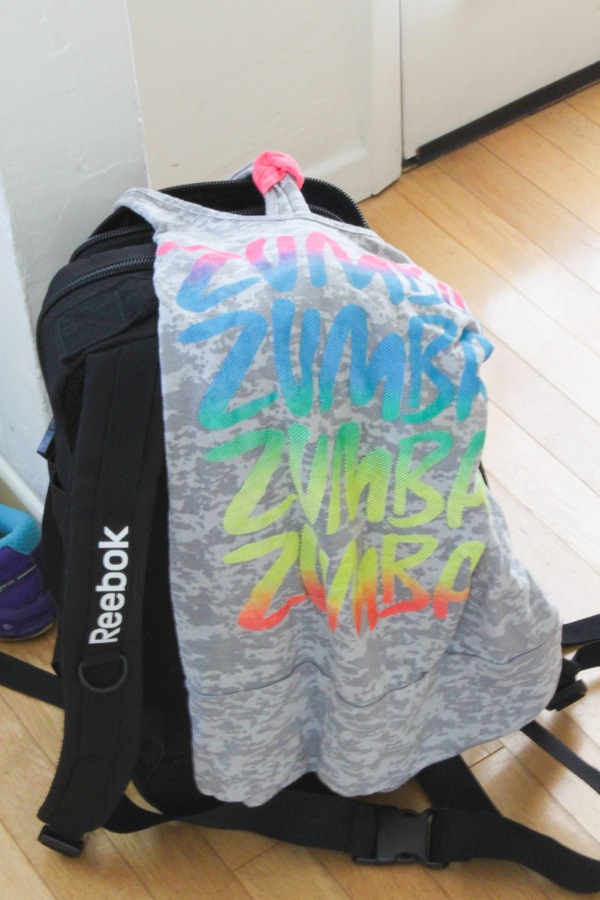 Friends who Zumba: have you noticed that it's not as popular as it once was? I joked that it was becoming the mom jeans of the fitness world, and I'm going to ride that neon Zumba wave until THE END, but I'm curious to see what will take its spot in the dance cardio realm. Anything new that I haven't discovered yet??
Just wanted to say hello and hope everyone is having a great night <3
See ya in the morning with some things that almost screwed up my fitness life haha.
xoxo
Gina
Check in with today's workout here!
Some recipes for National Pancake Day:
Protein pancakes minus protein powder
Banana egg and oat blended pancakes