Today, I finally felt like I LIVE here.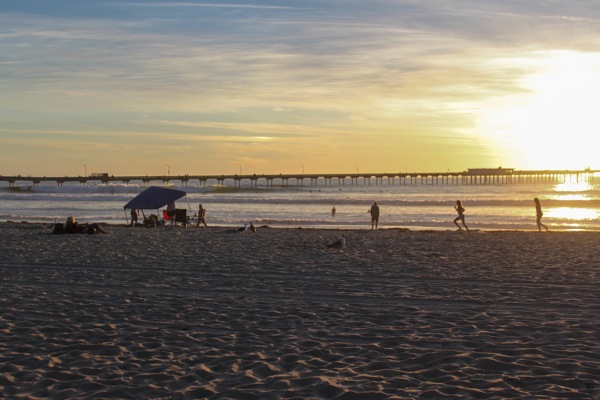 I thought it would happen quite a while ago, especially with resuming the usual to-dos and chores, but nope. It still felt like vacation, even when I had a mountain of laundry to tackle and bags of groceries to put away. It comes with the novelty of getting to know a new place, and even Valdosta (which was not walking distance to any beach) felt like a vacation until things settled in and I started to feel like I belonged there. 
I think today it finally happened because I got to teach Zumba again! That little part of my heart came salsa-ing out of my body singing, "I'M HOME."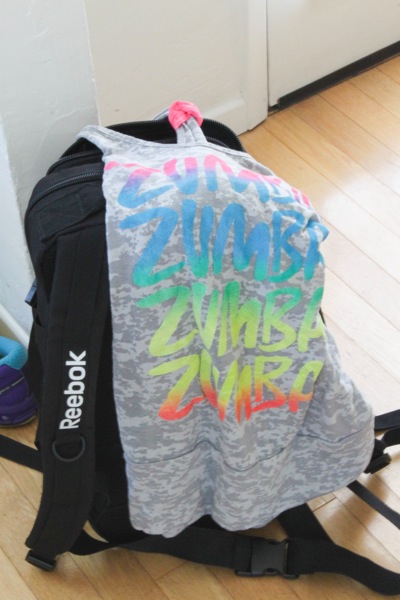 (Wore my oldest Zumba shirt for good luck.)
Thankfully, it was a best-case scenario as far as new classes go. I was super nervous driving down to the studio, wondering if I'd have anyone, wondering if they'd hate me, wondering if this would be help me land a permanent class, etc. etc. To drown out my "what-ifs" I blasted some Don Omar to get in the mood and knew I'd be happy to be out there dancing and teaching again, no matter what happened. I had six amazing ladies, and we had a blast! Good news is that the studio owner was there and said I can take over that class as a sub until she gets me my own class at the end of the month. Insert sigh of relief here.
Also prepped some goodies for tonight's little dinner party: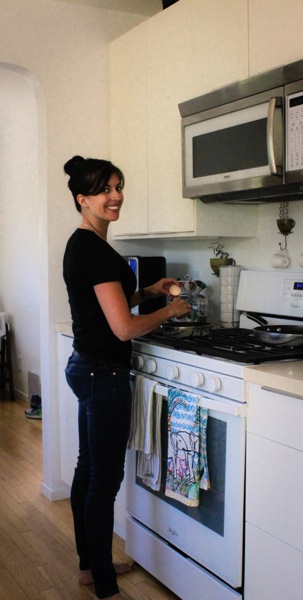 I'm still not totally used to the stove, so I'm sticking with what I know: salmon, mashed sweet potatoes, salad and pizookies. The classics never die.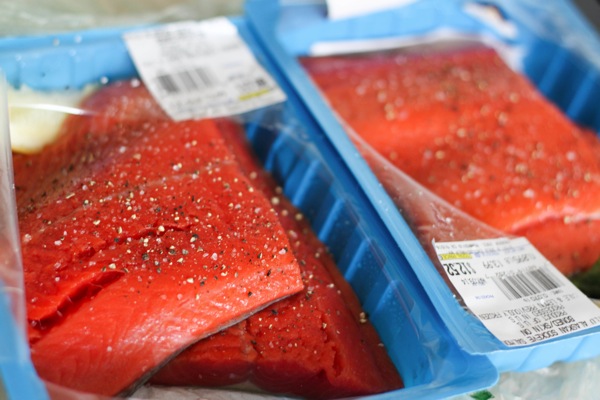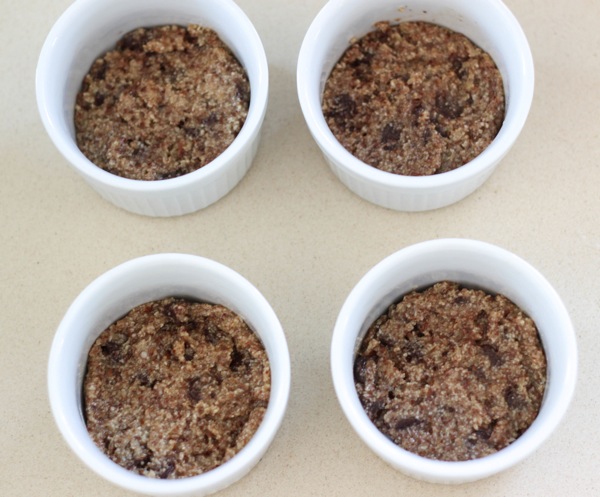 Have you done anything to step out of your comfort zone lately?
I've had to do recently in regards to teaching out here; there are a lot of great options, but the San Diego fitness industry is competitive. I'm not usually an assertive person, but I've had to be in order to get on sub lists and hopefully land some regular classes!
Hope you have a great night and I'll see ya in the morning <3
xoxo
Gina