Looking for Tucker- found!!
No *real* post today.. I'm in a sad mood and have been in a bit of a funk.
No run this morning- I looked at my planner last night to see that I had an early appt so I quickly texted my friend to cancel
some other things
and my family's dog, Tucker has been missing since this morning.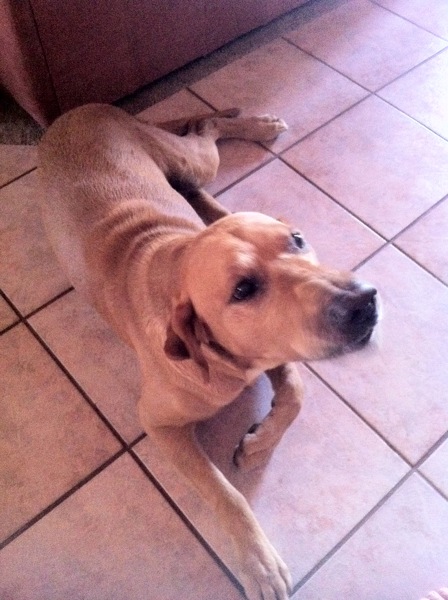 He's a cinnamon lab and my parents got him the same year I got Bella. They grew up together and have been good buddies since they were puppies. He's the reason why Bella is convinced she's a lab.
He's an amazing, amazing dog,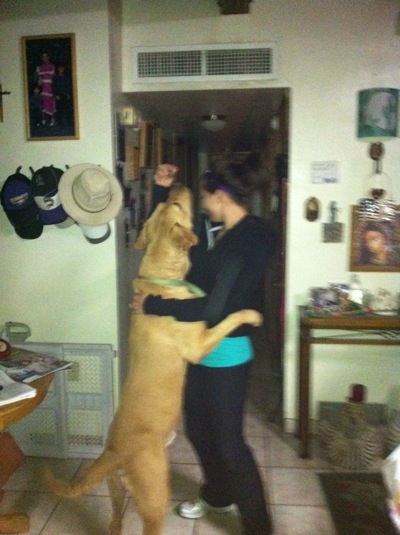 and it's going to storm tonight… I'm worried about him.
If you're in the Tucson area, please keep your eyes open. Fingers crossed they find him or get a phone call soon <3
xoxo
Edited to say: TUCKER HAS BEEN FOUND! As soon as this post went up, my friend Carrie found him. The power of social media is an amazing thing. Thank you so much for all of the kind wishes- he'll be home safely tomorrow <3