Happy humpday and leap year! I feel like we should make a wish on leap year- it just seems like a lucky day 😉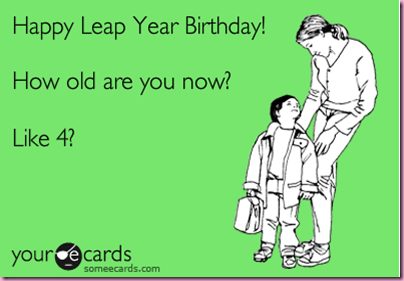 Some ordinary lucky oats: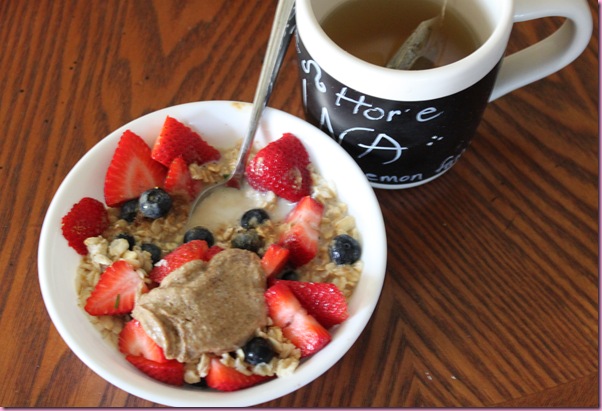 a fancy salad that I whipped up: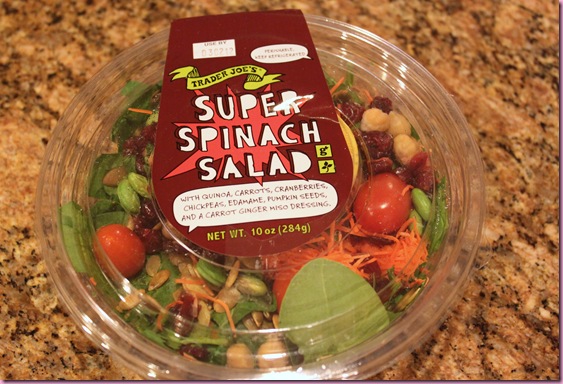 (Oh Joe the Trader, I appreciate you so much)
and a new-to-me lunch wrap combo.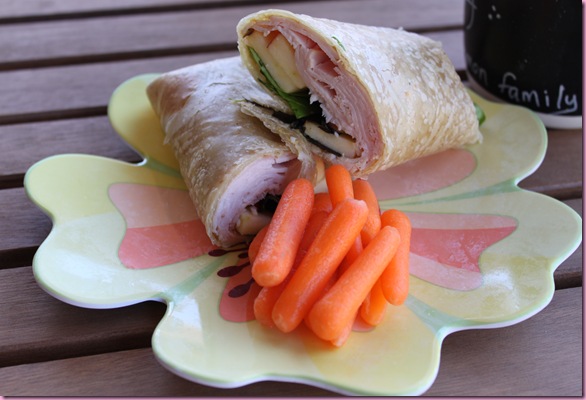 I was in the mood for sweet and savory, so I combined some turkey, Dijon mustard, a sliced apple and greens, and wrapped it up in a brown rice tortilla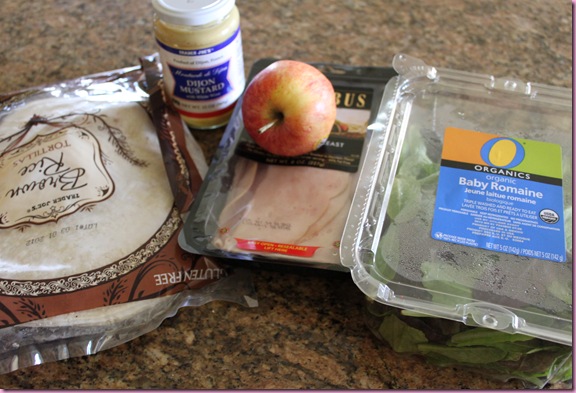 + tea and the sad remnants of the carrot bag.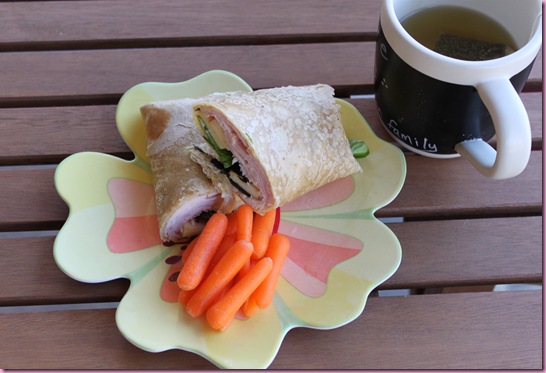 Crunchy, sweet, savory, filling. Boom.
Off to take Bell to the groomer's- she needs it!
Have a great day <3
xoxo
Gina
Something to do: After yesterday's Tabata class, this is a little daunting to me: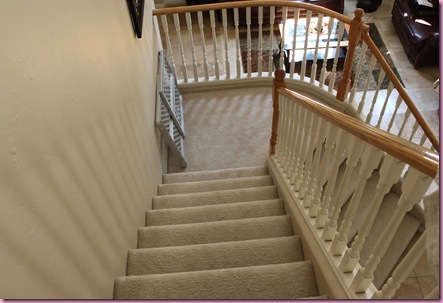 I thought I'd share the quads of fire with ya 😉