Tech detox, quickies and faves
2 weeks later, and we are still without a working downstairs TV… and not really missing it. Even though I've never been a huge TV person, the past couple of weeks made me realize a few things:
-it was a huge waste of energy to have the TV on for background noise
-the absence of constant whining and shrieking (mostly of the Kardashian variety) has made our house feel much more peaceful
-I have no idea what's going on in the world
Ok, that last part isn't totally true, but I used to have CNN on often during the day (CNN and Kardashians- quite the combo, eh?). Since I haven't had the TV on, and am usually quickly working on blog-related stuff on the computer, I haven't checked a lot on the news. It made me realize that I was dependent on TV for news access, especially since it's so much easier to hear the news while I'm doing other things. I prefer not to be on my phone or computer while Liv is awake.
The only downside I've been able to see about our lack of downstairs TV is that when the family is over, the guys can't watch the games downstairs. The good news is that the guest TV works, so it's easy for them to go upstairs to see who's winning.
I do love the free Amazon Prime videos for random movie urges, and we also watched the last debate live streaming on on of our computers.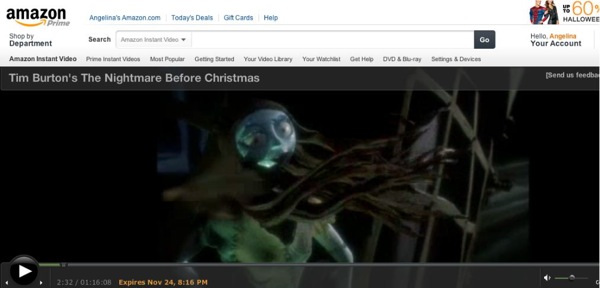 Even so, lots of technology detox has been going on in our casa and I have to say, I'm a fan. 
Some randomness and faves:
-Has anyone heard of earthing? I first heard about this yesterday while teaching a water class. The class is very beginning strength training in the water, so during the exercises after everyone has proper form and we're going through the reps, I'll often ask the guests what lectures they've taken or what's on the plan for the afternoon. A woman had taken a lecture about earthing, which definitely sounds like something I'd be on board with. Apparently you can use the earth's natural energy to restore vitality by physically connecting to it. So many of us are disconnected through the earth and often don't even touch its surface since we're always elevated and wearing shoes. It's an interesting concept, and something I'm intrigued to learn more about.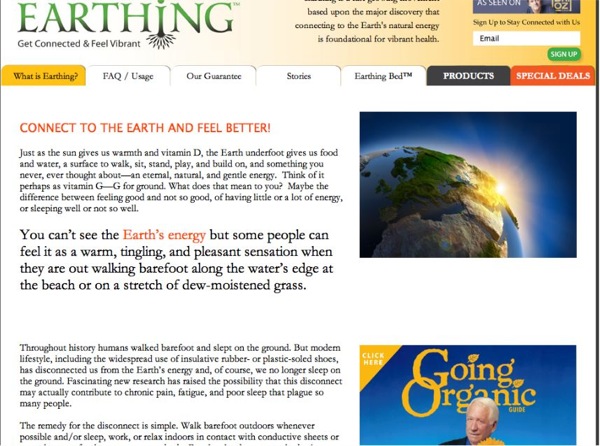 -Our latest quick and farm fresh meals. The ingredients in our farm box continue to blow me away. Even last night, after a long day of work for both of us, I whipped up the following as a quinoa topper:
Chicken sausage with a Dijon sauce (similar to this one) with organic grape tomatoes, kale and garlic, all from our farm box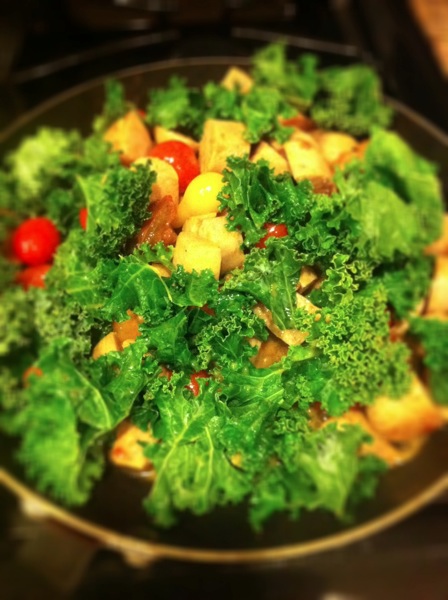 -Having leftover baked potatoes in the fridge, and coconut ice cream dessert (with vegan whipped cream, fudge and caramel) in the freezer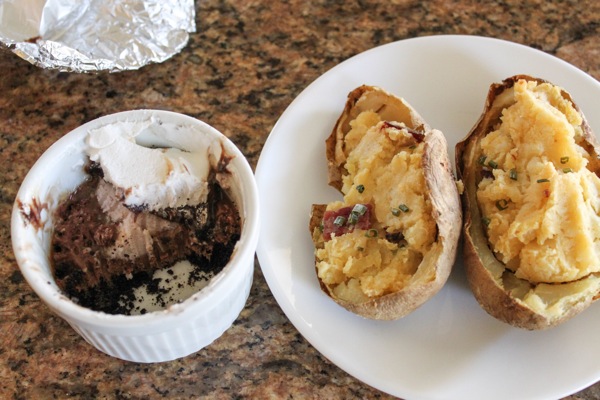 -My site stats usually switch over to the next day at 9pm our time. Since all of the stats are starting over, the top Google results are usually pretty awesome.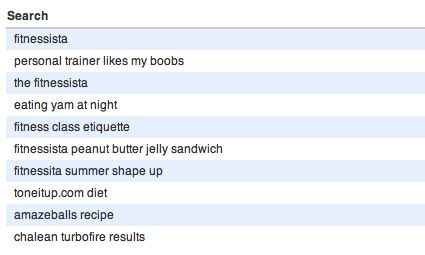 For the record, my peanut butter and jelly sandwich of choice is the kind on a tortilla 😉
-Your amazing pics! This week's roundup was especially fabulous- thank you so much to those of you who tweeted and Instagrammed your healthy eats and workout pics. I'm so happy to hear you're enjoying this month's workouts. I already have something fun lined up for November.
Here's just a snippet of the awesomeness: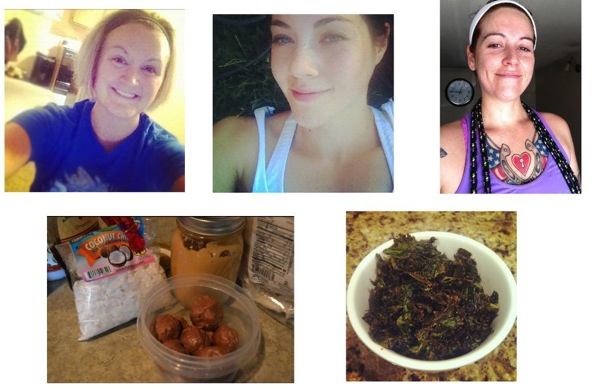 @maddiessig, Meg, and @themissussturm after the jump rope hiit workout! 
Natalie (@nattagepatch) made a chocolate peanut butter amazeball version and Mika (one of my college roomies!) made the spicy almond butter kale chips.
This morning, Liv and I are off on an adventure and meeting up with friends. Hope you have a very happy Friday! See ya later <3
xoxo
Gina
New on the Fashion page: An awesome DIY holiday gift idea