Lip scrub can be the key to helping your winter-dry lips when lip balm on its own isn't cutting it. Here's a simple, homemade lip scrub that you can keep on hand to use in a pinch.
Perpetually chapped lips are something I have always dealt with. Even armed with a medicated chap stick, I can't seem to achieve the soft and supple pout I've been dying for! This year, I decided to give a daily lip scrub a try. I wanted something that would also give my lips an extra boost of moisture during the week.
I have seen DIY lip scrubs on Pinterest, so I knew this was something I could whip up myself instead of purchasing. There are many variations out there, so know that you can experiment with different ingredients to create a lip scrub you love! Here's what I did.
Homemade Honey Brown Sugar Lip Scrub
This scrub is super easy to make! Here's what you'll need: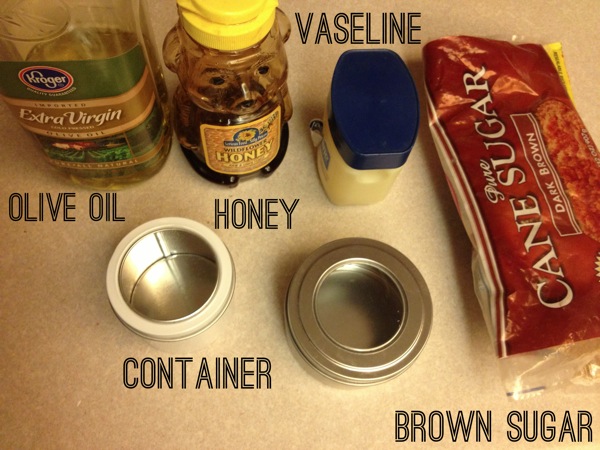 2/3 cup Brown Sugar
1/3 cup Olive Oil (sub any type: coconut, jojoba, etc.)
2 tablespoons of honey
2 tablespoons of coconut oil or petroleum jelly
Containers to store scrub. I purchased mine from Michael's.
Combine ingredients in a bowl and mix until fully combined. From here you can zest a citrus fruit (I chose orange) to add a nice scent! Some "pinners" added citrus juice, but since my lips are always pretty dry I chose to roll with zest instead. I just kept picturing squeezing a lemon onto dry, chapped lips…ow (I'm a natural born drama queen).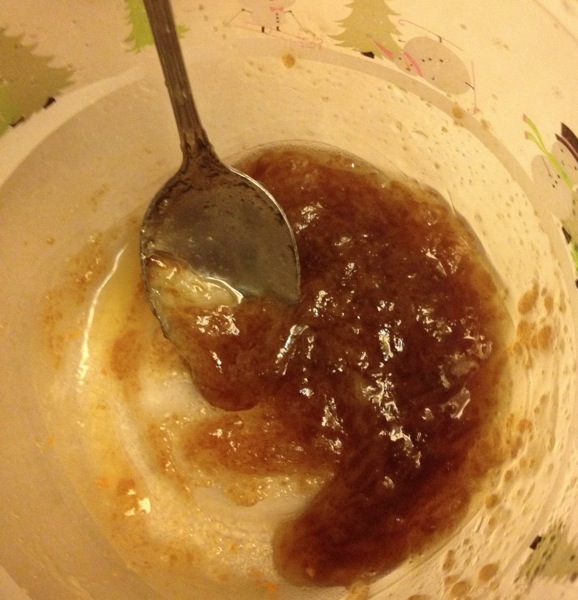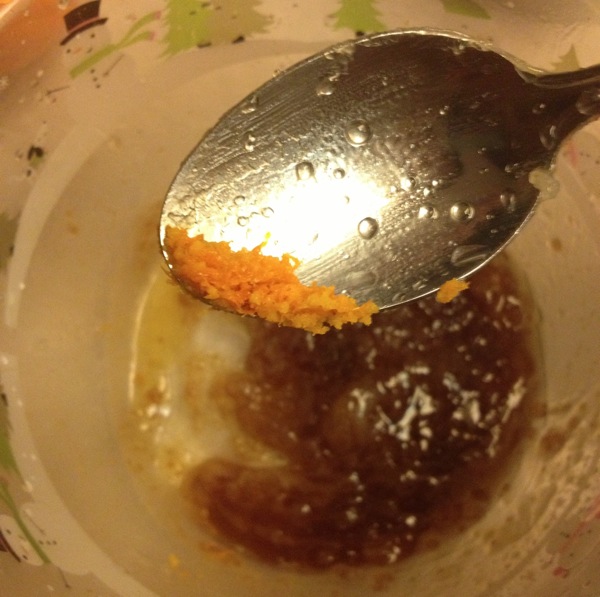 From what I've read, most scrubs like these stay the freshest in the fridge for about 2 weeks! Just make sure you clearly mark that it's a lip scrub so your significant other/roommate doesn't try to eat it 🙂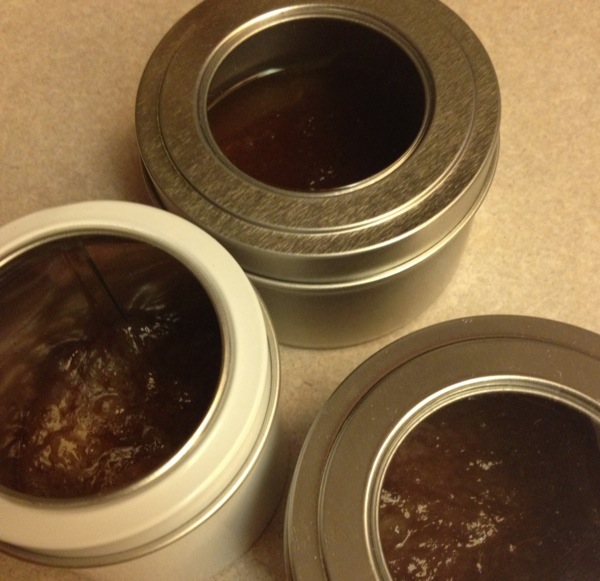 If you are fortunate enough to live by Lush, fresh handmade cosmetics, you can pick up a jar of lip scrub for about $10. They have yummy flavors, but I think I'll stick to one that costs me under $2 to make!
Do you use a lip scrub? What are some of your favorite flavor combos?
Other DIY beauty:
XO-Meg