I know this post may not be 100% fashion focused, but lately my mind has been on overdrive since starting a new job. Today, sitting at my desk I was thinking about some of my favorite fashion bloggers, and one of my favorite features they do is called, "5 Things". So sitting there, amongst paperwork and training materials I decided to come up with 5 things I love currently. Ironically, most of them seem to be fashion related, so I decided to share them with you beautiful people!
1. Men's Clothing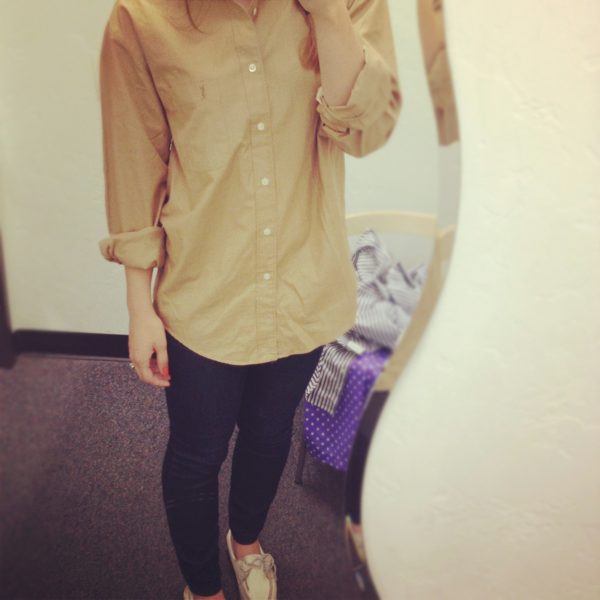 In the summertime, I like to throw together effortless outfits that are comfy and relaxed. Men's shirts (button ups, tees, even baggy crewnecks) give me the look I want every time. Pair with a topknot and a bright lipstick and you're ready for a day date with your best friend!
 2. Treasure Hunting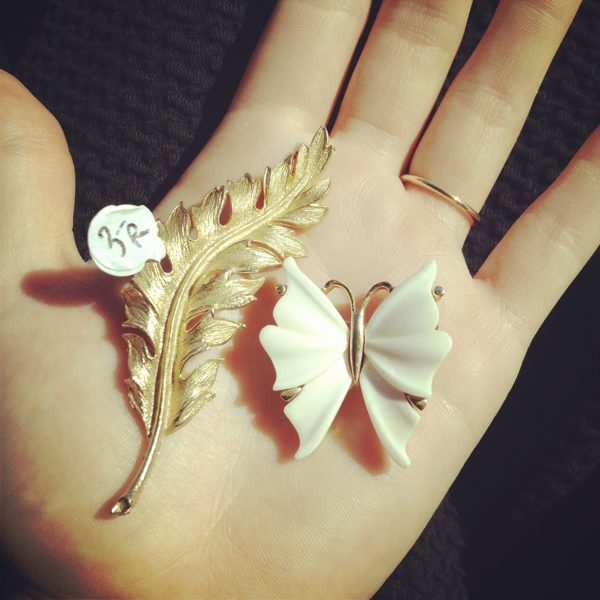 With my wedding less than a year away, I have been rummaging through thrift stores like a mad woman! My favorite things to hunt for at the moment are vases for my centerpieces and brooches that will be used for another wedding project!
 3. Coffee Dates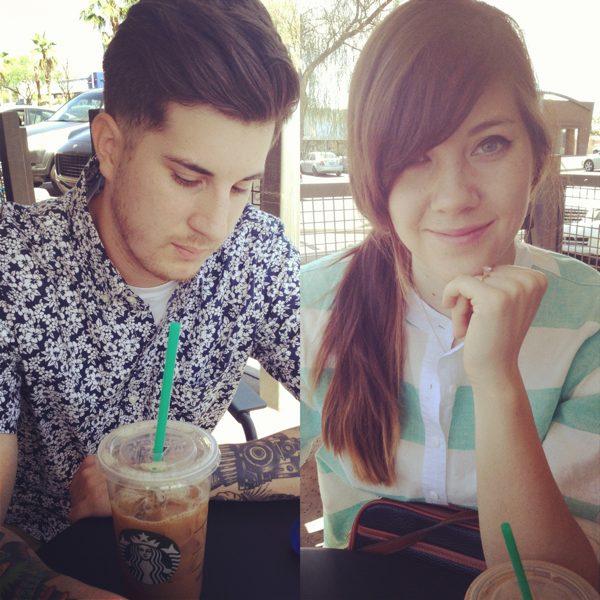 Again, not entirely fashion focused, but I've been loving coffee dates with my one and only. We've been chatting it up about honeymooning, what our groomsmen will wear, and other fine wedding details.
  4. Making Plans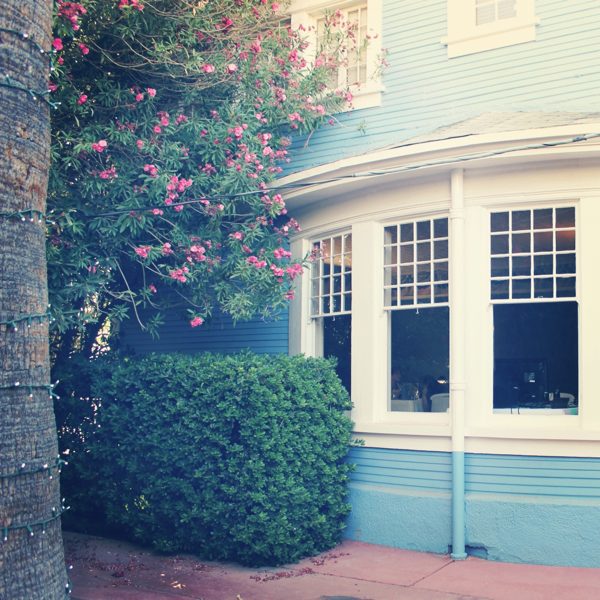 Someone who loves fashion as much as I do can understand the magnitude of responsibility that comes with decorating a big party! It may sound dramatic, but I have drowning in wedding inspiration (ehem..Pinterest..). Our venue has so much charm and romance all built in, so how do you decorate something so pretty without going overboard…? Staring at pretty decoration ideas all day is something I definitely love and will miss once this whole process is over.
5. Revlon Just Bitten lip balm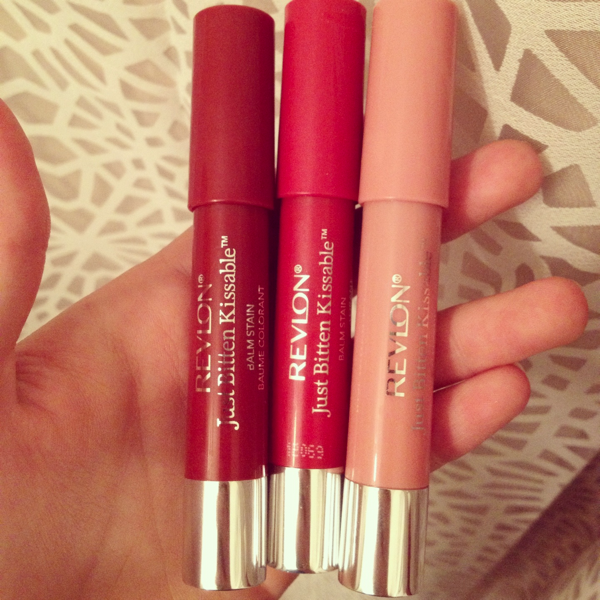 Hands down, THE perfect lip color. It comes in many shades, feels light and fresh on your lips, easy as pie to reapply, and gives a pretty matte look that lip gloss can't. Seriously, one of my favorite beauty products of all time! 
So, there you have my super random 5 Things. What are 5 things you absolutely love right now?