Meg: The Big Bang Commitment
Side bangs vs. straight bangs. I don't know why, but this choice has always been so difficult for me to make! There are pros and cons to both, and I can never decide which to commit to. I've been rocking the side bangs since earlier this year, and they've been an effortless style for me. 
Being a bride, side bangs make the most sense to me. When I went in for a haircut this afternoon, however, something came over me and I knew I was ready for a change. The way I see it, my bangs won't make or break my wedding day. In addition to my revamped do, I said farewell to the ombré!
Before: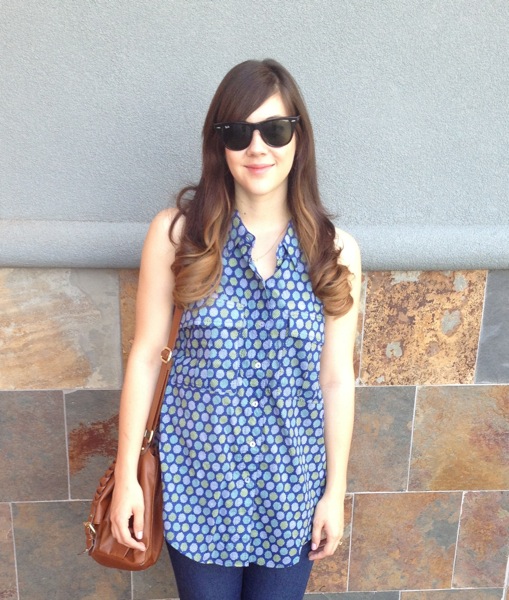 After: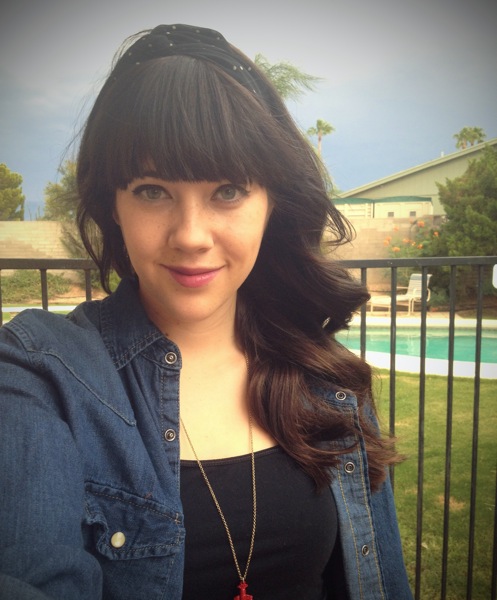 What do you think!? It's so fun to change up your look for a new season. Will you change yours as the summer fades, or keep your look the same? 
Xo- Meg