Meg: Where are you Winter?
There's nothing I love more than the transition from summer fashion to fall/winter fashion. That's an extreme exaggeration, but I really love dressing for cold (or cool if you're from Tucson) weather.
Because the weather where I live is currently over 100 degrees and painfully dry, I will use this as an opportunity to let out a few deep sighs and wish for the cold. If you are from an area that experiences extended, bitterly cold winter seasons…feel free to roll your internet eyes at me  🙂 
Here are my top 5 reasons why cold weather fashion beats summer fashion:
Boots. No need to stress about your unpolished toes, they'll be shoved in thick socks and stuffed into cozy boots. Also, boots look good on anyone if you find the right style.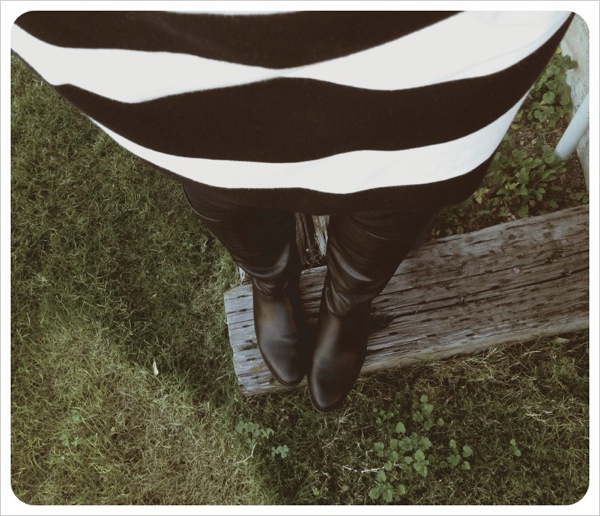 Accessorizing is SO much easier. If it's cold enough to need a scarf, you are instantly accessorized. My favorite style to sport when it's chilly: circle scarves. Adorable, comfy, and effortless.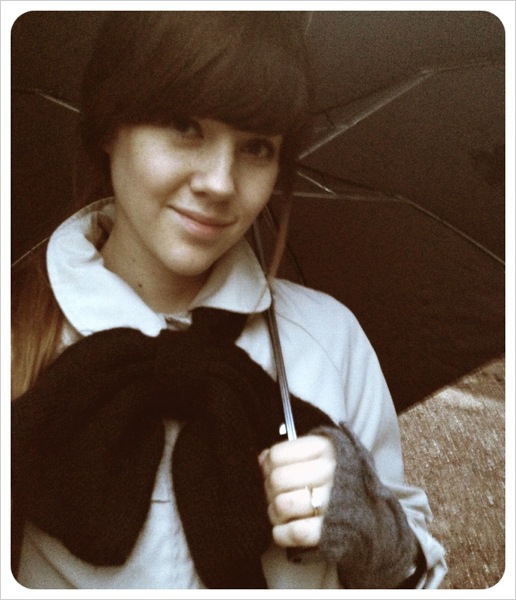 Hair-dos that don't fall out. How many times have you curled your hair in the summertime and by lunch they're a tangled, sweaty mess? Maybe that's just me…but I find the constant exposure to chlorine and sunlight dries my hair out tremendously. Winter provides me with shiny, polished locks (or so I like to think).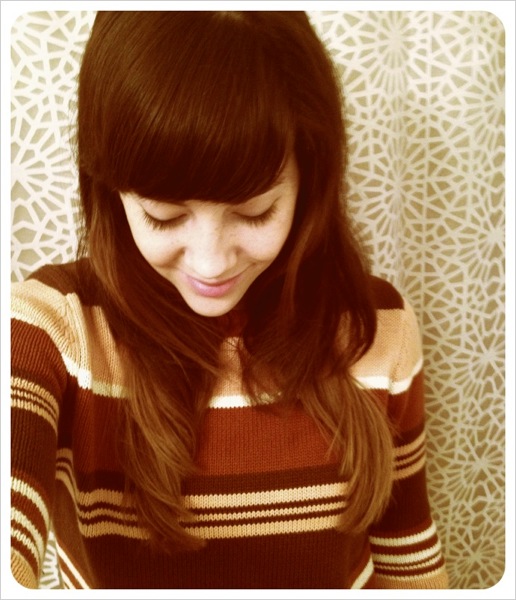 There's so much more variety! The outfit combos multiply when suddenly your favorite blouse can be tucked into a skirt with tights, layered under a kitted cardigan, or worn with a denim jacket. The possibilities are endless…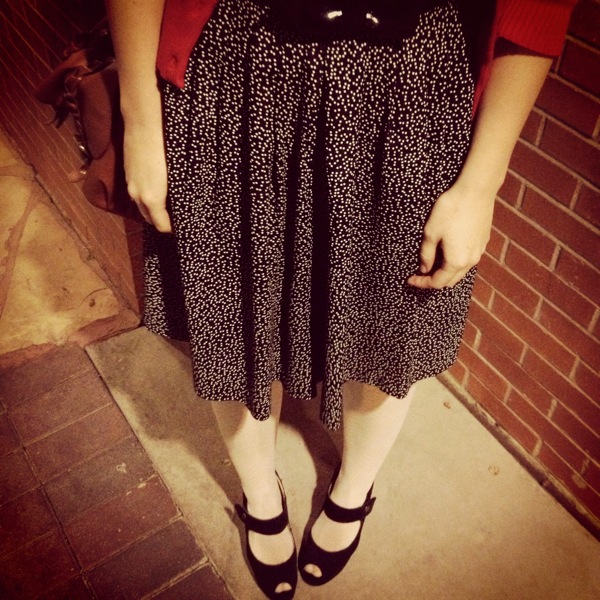 Everything is on sale. I don't know a single human being who doesn't like a good markdown. Those Christmas time sales are stressful, yes, but oh so worth it. Don't feel like squeezing by screaming kids and pushy shoppers at the mall? Fear not, that is what the internet is for 😉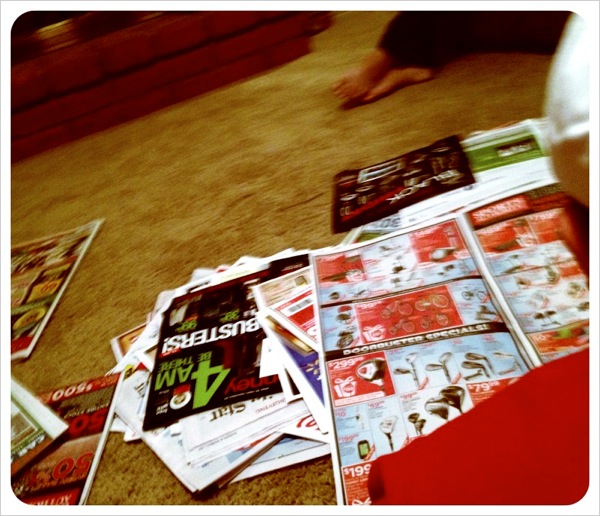 You see? My longing for winter has been soundly explained! Summer has been a lot of fun, and next summer I have so much to look forward to. For now I'm dying for visible foggy breath, a pumpkin spice latte, and winter fashion. 
Have a happy day  🙂
Xo- Meg