There are a lot of things you can do to prevent drab, dry, winter skin. Never forget to exfoliate and cleanse! For that my go-to is still the Clarisonic Pro. It's no secret that this is the best skincare product I've ever used. Get rid of make up, dead skin, and dirt in a 1-2 minute cleanse? Yes please!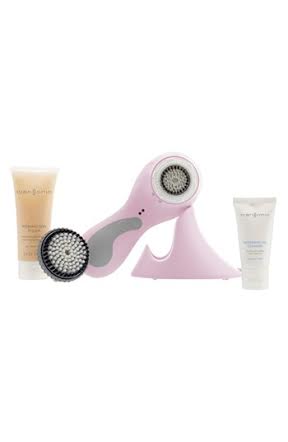 There's a lot that goes into keeping skin healthy during the winter. My process is pretty simple – Prep and Hydrate!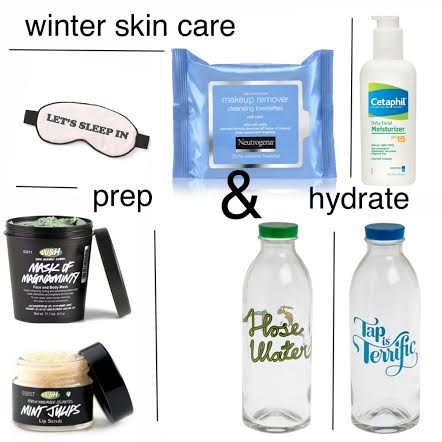 The best thing you can give your skin is adequate SLEEP (the cute Wildfox eye mask helps you look good doing it). To prep my skin for each winter week, I apply Lush's Mask of Magnaminty, which is a great exfoliant and an effective spot treatment. Personally, I tend to have extremely chapped lips, and to rectify that problem I prefer Lush's Mint Julips lip scub. If you aren't a fan of mint, they also carry a yummy Bubblegum flavor.
Once everything is prepped, I try to make my best attempts at hydration! Before applying any make-up and before you go to bed, be sure you moisturize. Cetaphil has always been a favorite, but Target's Up and Up brand works just as well for my combination skin. At the end of each day, it's extremely important to remove all residual make up!
Possibly the most important part of the beautiful winter skin equation is good ol' h20. The H2OMG Bottle from ModCloth is pretty adorable but any water bottle works 🙂 I shoot for 64 oz. (or more) per day. 
Of course if you want beautiful skin, you'll need to be consistent with your skincare routine. Take care of your skin and it will look lovely all year round  🙂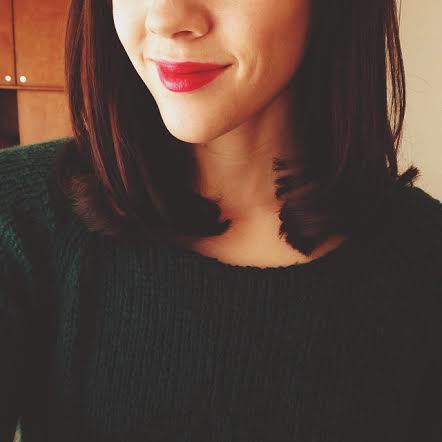 Any products you can't live without that I must know about??
Xo- Meg
Meg isn't affiliated with any of the above companies or products, but there are some of her ShopStyle links included, which have no impact on purchase price. Thank you sincerely for your support!