I think it's pretty apparent from reading the blog that the Pilot works a lot, and works extremely hard. Even when he's home on the weekends, he's been working on house stuff (lots of master bedroom, office and nursery furniture assembly lately) since we moved in. He had a couple of extra days off work this week for the holidays, and with most of the important house stuff taken care of, he felt like he could finally take a day sans chores and relax a little bit.
The only time he left the house was to take Bell to the park with me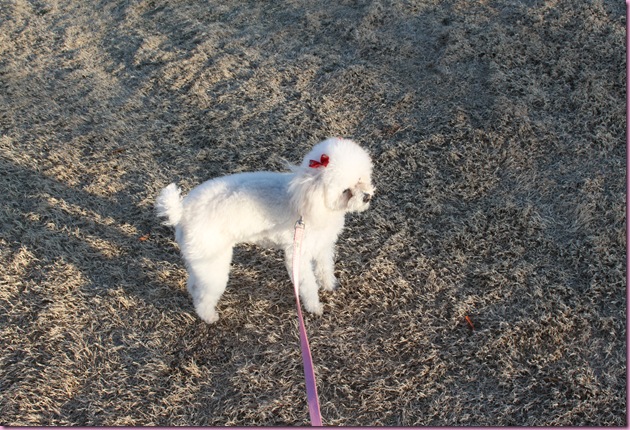 (she LOVES sprinting back and forth with the big dogs)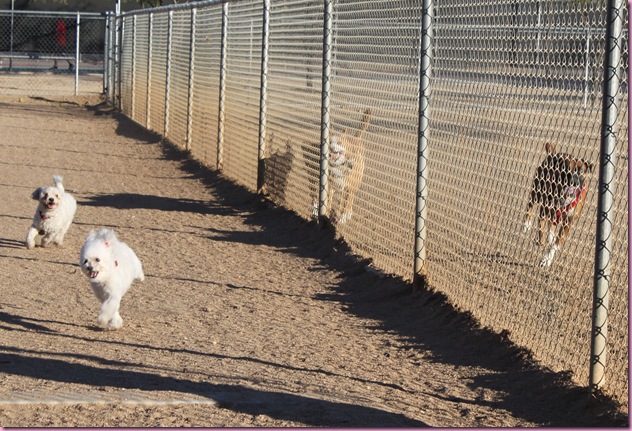 and the only flying he did today was with his stocking stuffer: a remote control helicopter.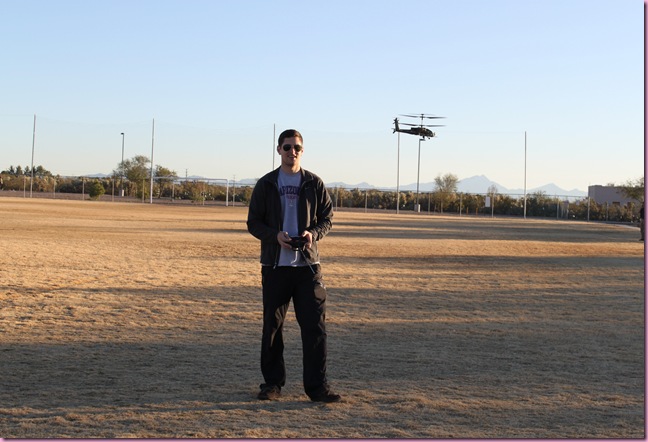 He's been flying it around the house –Bella is not a fan- and even though we have very high ceilings, it was fun to watch him max it out outside.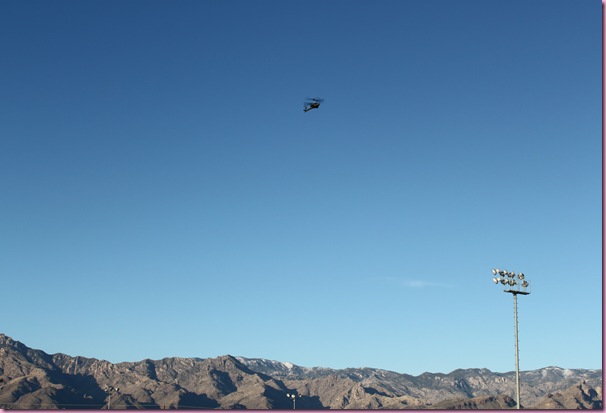 I'm glad he finally had a day to relax all day- after a few mental health days, I think he'll be feeling pretty good <3
Helicopter spectators: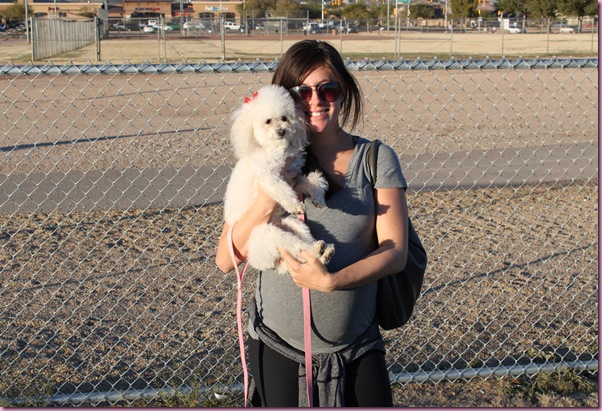 This morning, after the gym I went to La Encantada to check out the after-Christmas sales. The stores were TRASHED by the time I got there, but it was fun to walk around and window shop.
Lunch: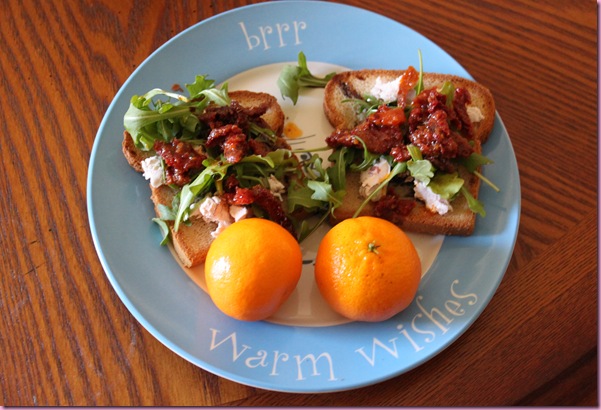 2 pieces of toast with goat cheese, sundried tomatoes, arugula and balsamic
2 clementines
and a GF sugar cookie snowman that was staring at me, so I ate him 😉
We're grilling pizza for dinner tonight and going to watch a movie.
See ya in the morning with a Reader's Request!
xoxo
Gina
Today's workout jam: DJ Earworm United State of Pop 2011 Mashup. I loved last year's and was so excited to see that this year's was out
Something to talk about: When was the last time you took a mental health day to relax, sans chores or work obligations? I'm fortunate to be working part-time as a fitness instructor, so I have flexibility in my schedule that gives me periods of rest between teaching all day (well, for at least for the next 10 days or so…). Even when I was in Valdosta working open to close shifts at the department store, I definitely used a sick day to relax and clear my brain once in a blue moon.