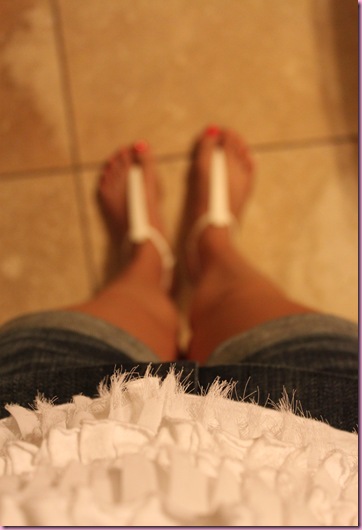 I commend you.
It was such a gorgeous day that we ended spending a lot of it outside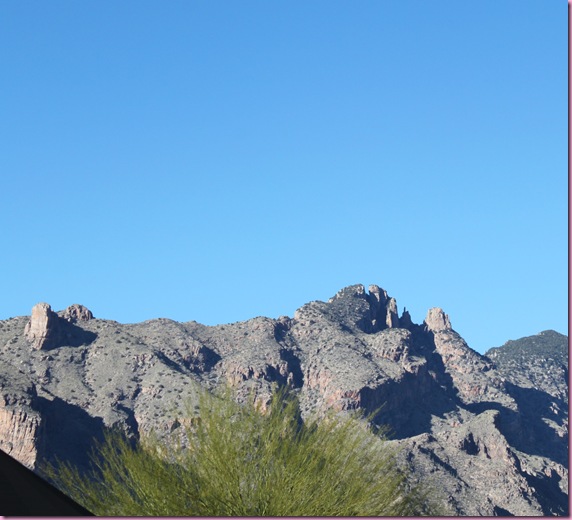 and things got all kinds of domestic over here.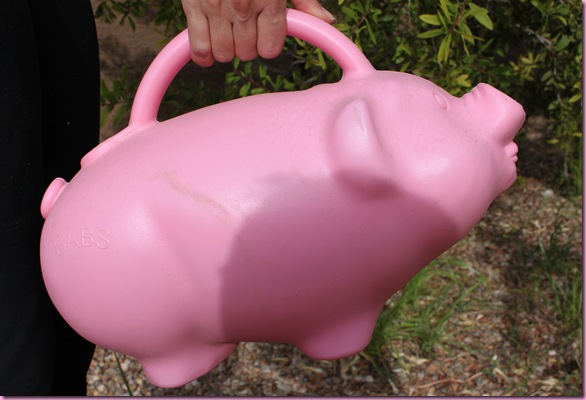 The Pilot worked on the yard
I planted some herbs… that I will eventually kill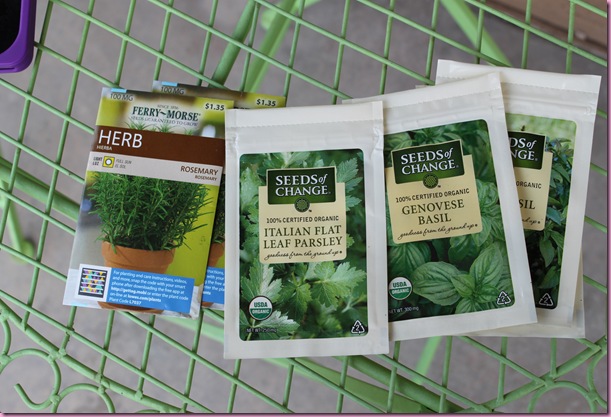 Livi was napping or chilling with us on the patio,
and Bella enjoyed the fresh air.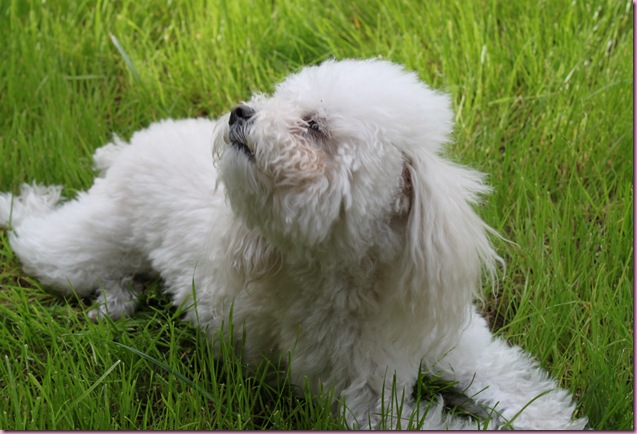 Lunch: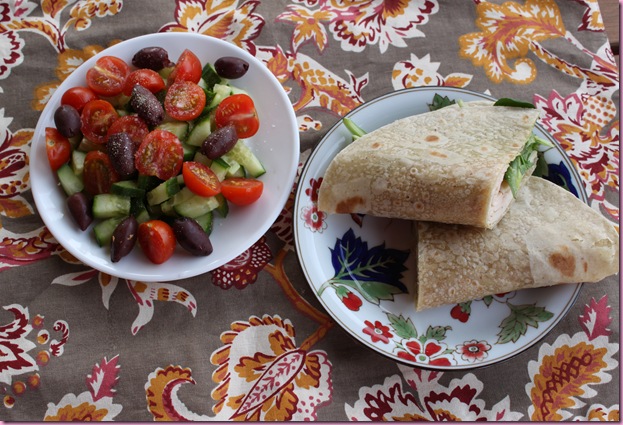 A salad with cucumber, tomatoes, kalamata olives, sea salt, and garlic powder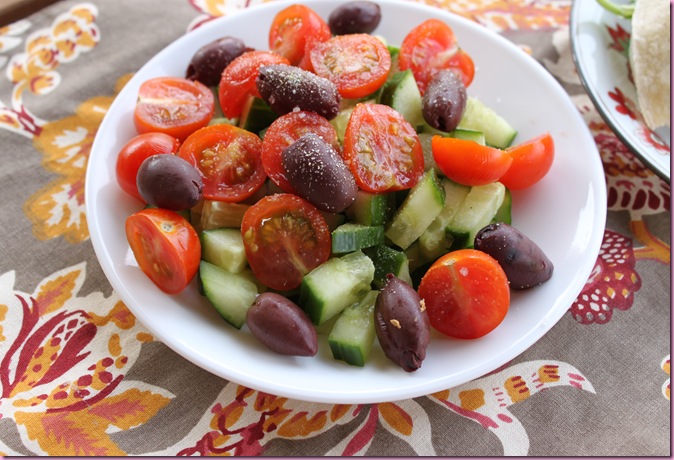 and a flat wrap with turkey, avocado, Dijon and greens.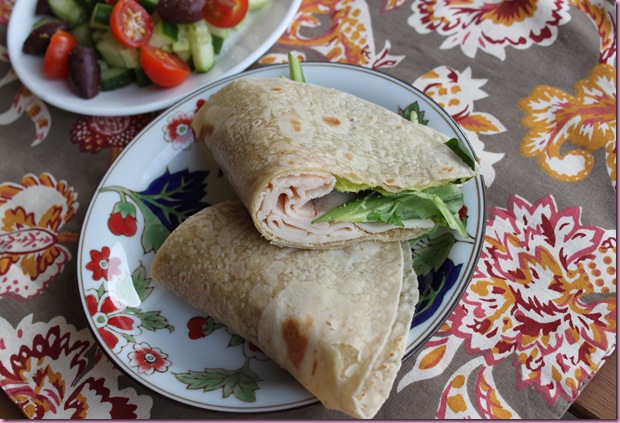 Zumba today was AMAZING –lots of shaking- and after I got home, we went over to my dad's house for dessert first.
Just ordered pizza and are about to curl up with a movie. We like to party 😉
See ya in the morning!
xoxo
Gina
PS. Thank you for all of the info on the Hunger Games! I might have to read it, but if it gets too dark/violent, I might call it quits. Reading/watching stuff like that used to not bother me, but now, I don't like it at all. Same with scary movies- used to love them, now, not really a fan.
Something to talk about: Is it shorts weather where you are? Do you even like shorts? I'm kinda stoked that skirts are taking over this season 🙂
Today's workout jam: "We Are Young" by Fun. It's been overplayed over here, usually my first sign to quit a song (*cough* Adele *cough*), but I'm still loving it <3