Fresh laundry = Bella's favorite pillow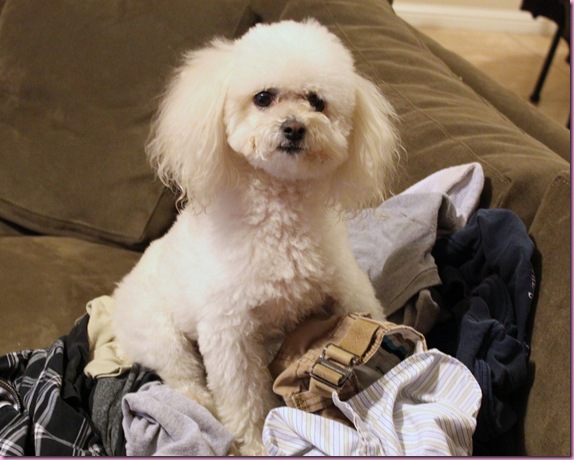 This is why it's so much harder to put it away.. she just looks so comfy.
Hope you're all having a happy Monday so far!
My last post could have used some text to go along with the pictures, but kept it wordless in the spirit of my Sunday night posts:
-I got my asana handed to me in Bikram. It was my first time practicing in a little over a year, and all of the poses that I used to feel pretty good about felt just as good, and all of the ones that have been impossible for me (like toe stand!) are just as impossible.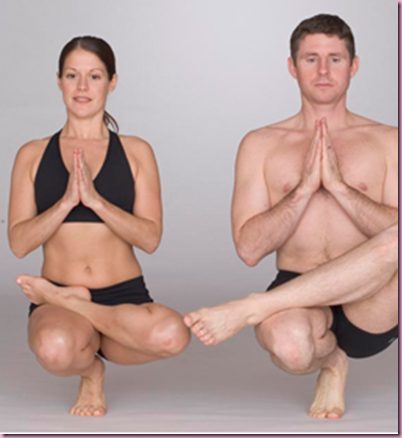 Source
(I try to do toe stand and my hips and quads laugh in my face, so I stay in tree pose instead)
We took class at Yoga Vida from Shelby (who was fantastic) and treated ourselves to Whole Foods smoothies afterwards. I haven't been practicing power yoga or Bikram lately because it's a HUGE time suck –by the time you get to the studio, take the 90 min class and drive home, it's 3 hours- but since we had no plans, the Pilot told me to go enjoy a class while he took Livi to Trader Joe's and Walmart.
-Our new goldfish's name is Fred. The Pilot won him at the fair Saturday night and he was looking a little worse for wear Sunday morning, since he was in the tiny murky tank they gave him and we hadn't bought food yet. After intense googling, I gave him a couple of smashed peas before I went to yoga and the Pilot picked him up his Las Vegas fish club, food and water. The LED lights change colors and make the most amazing light display on the nursery ceiling- way better than a night light and Livi loves watching her little goldfish swim around.
-The quinoa cookie dough (from Whole Foods) is just as amazing as it looks. I was wondering if it would be grainy, but it's not at all. There's no way it's going to see the oven- it tastes too good out of the freezer.
-Yesterday was prep day for the week, and here are some of the snacks I made: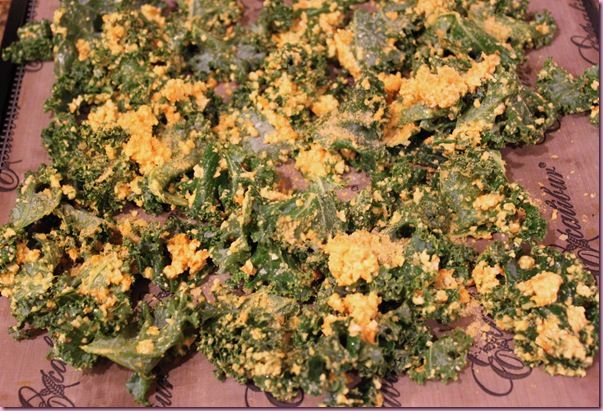 Cheesy Zucchini bites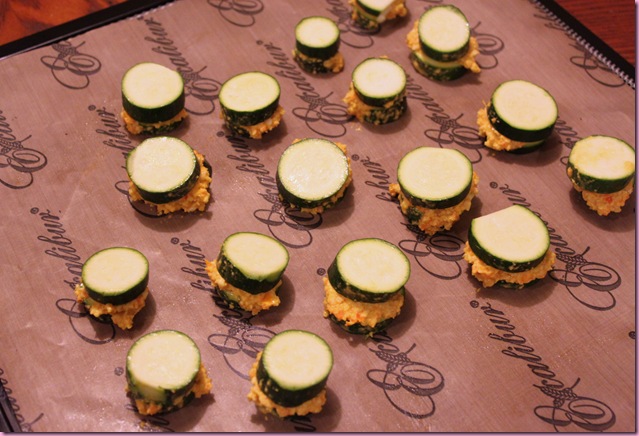 (using the cheesy kale chip coating- I'm excited to see how they turn out!)
Chicken salad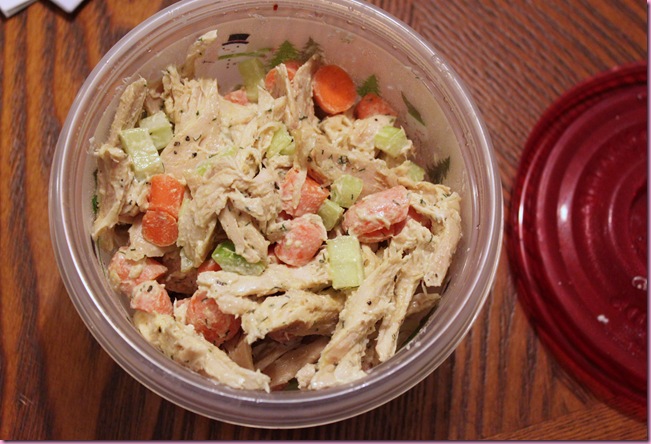 (Shredded rotisserie chicken, mayo, Dijon, dill, onion, carrots, celery, sea salt and pepper)
Quinoa and lentils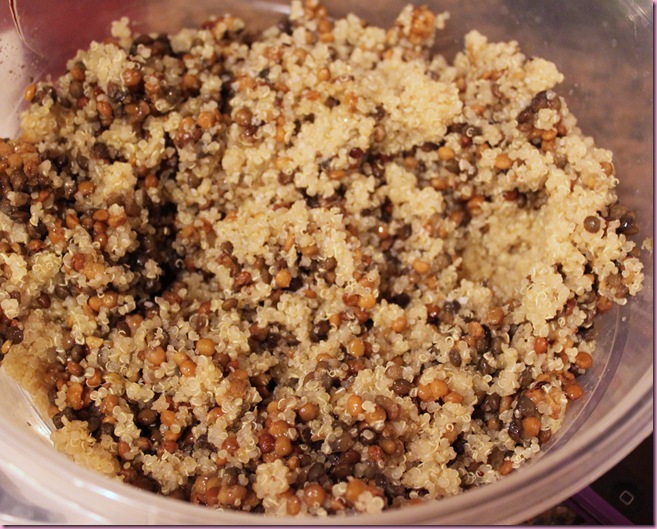 (I'll make this most weeks- about 8 servings of quinoa mixed with a pack of TJs pre-cooked lentils. Perfect for salad topping, wraps, grain burgers, or mixed with veggies and egg)
Dinner last night was a classic: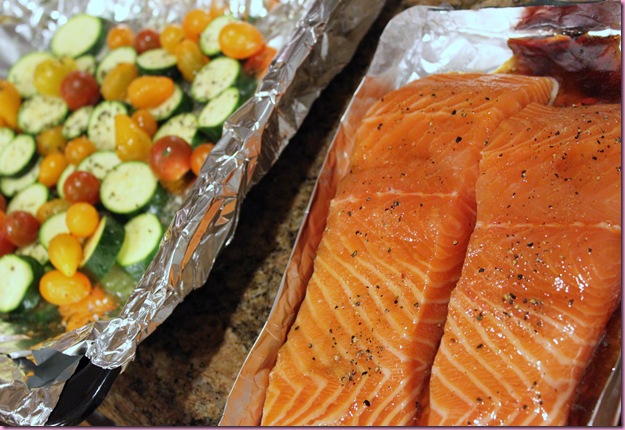 Grilled veg, salmon, sweet potato
This morning, we're going to take it easy. I woke up feeling a little under the weather, but I'm going to attribute it to allergies and make myself a green juice.
Hope you have a great day!
See ya later with a Fashion post 🙂
xoxo
Gina
Something to talk about: What yoga poses are the most challenging for you? The beauty of yoga is that it's just a practice- some days are easier than others and there's no such thing as perfection. I always count the seconds until chair pose is over. What snacks are you enjoying this week?
Something to think: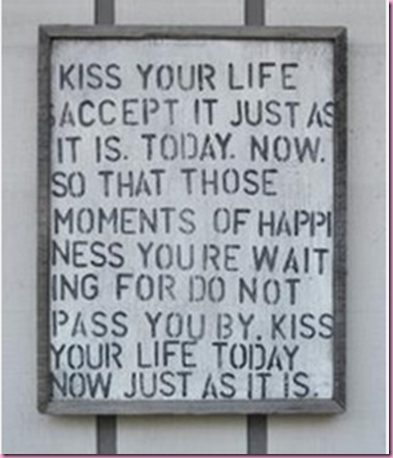 Source