Hey hey hey 😀 How's your day going?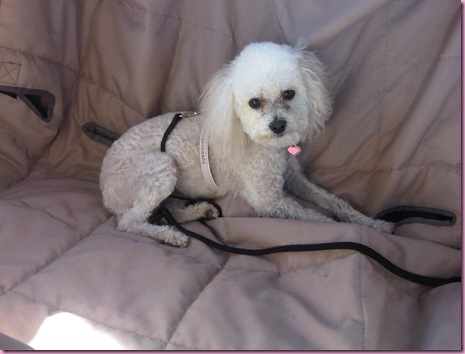 Bella and I started off the day with a beautiful hour walk. It was 60 degrees today, so the weather was perfect and it was a good chance for both of us to enjoy the fresh air.
Some recent eats: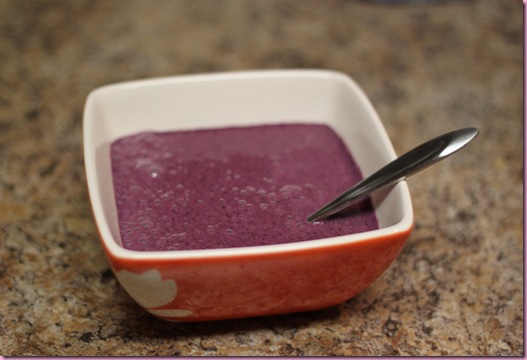 Smoothie in a bowl with blueberries, brown rice protein and almond milk (I'm out of Sun Warrior!)
Smoked salmon, egg, wilted arugula and mustard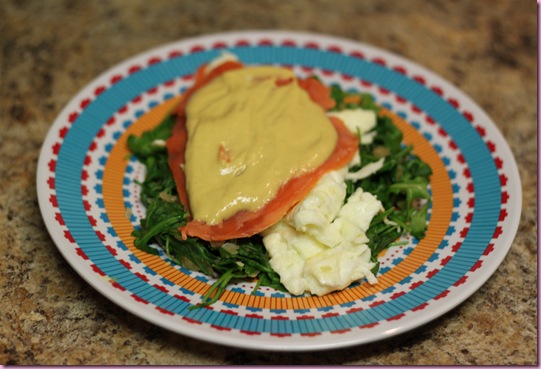 Muh lurve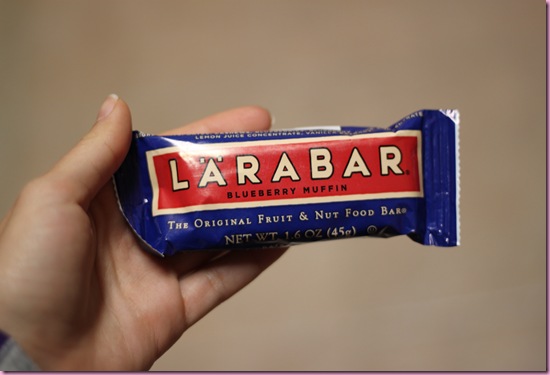 Burrito bootay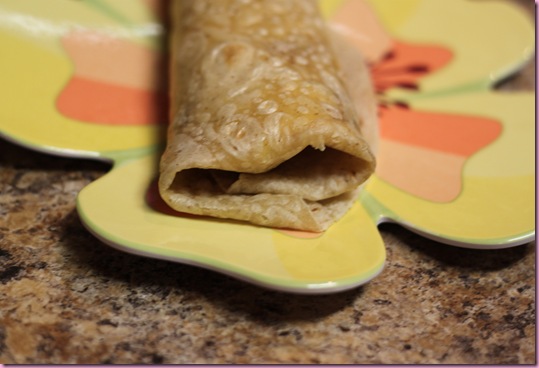 + the rest of the almond butter I made yesterday (haha, it's totally gone now)
a cinnamon swirl cookie (not gluten-free or vegan, but very delicious)
and some pizookie 😀
Yes, the stress monster is here.
Usually when I have a lot on my plate (which is always), I do extremely well- I thrive on being crazy busy. I make lists, prioritize and get r done.
For some reason, this time, since I have no idea what to expect, the stress has been a little much – plus, all I want to eat are overly salty and sweet foods.
The plan:

-Focus on eating extremely well (I feel better and more focused—the pizookie today made me soooo tired)

-Get some yoga in my life asap

-Schedule some *me* time- even if it's just 30 minutes. Since I got to Tucson, my days have pretty much been filled from the moment I wake up until I go to sleep. It doesn't bother me in the least because I love my jobs so much, but definitely need to take some me time each day.

-Get a massage. Right now I would pay a random person on the street to rub my back. To be safe, I'll hit up the spa.
I went back a read through a post I wrote on Fighting the Stress Monster. Time to take my own advice?? 🙂
How do you deal with stress? Any tips?
xoxo,
Gina
Upcoming: Winter Shape Up starts MONDAY! It's going to be the most extensive plan I've ever done—meal plans, videos, the werx. Mark your calendar! 😀