Hi friends! How's the day going so far? Liv and I had a fun morning at the park, and then stopped by Trader Joe's to get supplies for a cookie decorating party. Our house is going to be an avalanche of chocolate chips and sprinkles, and it will be glorious.
So I got this comment the other day and thought it would make a fun post topic.
I would love to hear from you in a future post: What has been the biggest fitness game-changer for you and changed the way you approach fitness?: Interval Training? Barre? Running? Dance?
As you guys know, I have quite a few fitness loves. I'm often asked what my favorite workout is, and what I love to do for fun, and it's always something like: Orangetheory, Zumba, Barre, spinning, strength training and yoga. I'm a little all over the place, and love to take and teach a variety of formats. It keeps things exciting, keeps me on my toes (literally!) as an instructor, and they've all changed my life in different yet equally important ways. 
If I had to pick one true fitness game changer for me, as in something that totally revolutionized how I work out and the results I've seen, it would definitely be HIIT. High Intensity Interval Training is what finally got me out of the "more is more" mentality when it comes to cardio. I always focused on the duration of my workouts, and when I became a mom and workout time was scarce (and so was energy, initially), it's when I really got the most out of HIIT. My workouts were shorter, I was able to lose fat while maintaining muscle, and it eventually led to some of my biggest fitness gains. I'm convinced that I finally PRed in the half marathon thanks to a combo of HIIT and Barre. 
The thing about HIIT is that it can be kind of tricky to figure out how and when to implement it in a routine. This is why I spent so much time thoroughly researching HIIT background for the book; I wanted to make awesome fitness plans to share, emphasizing the importance of time management and killer results from your work. You can check it out here if you'd like! (Also, last chance to preorder and get your free eBook.)
Some of the game-changing aspects from my fitness loves:
1) Interval training: increased fitness (speed and power!) + fat loss after baby. It also increased my cardio endurance; steady state workouts feel much easier. Also, I love the short and intense workouts!! I love to sweat and feel accomplished when I'm done, and with HIIT, I'm able to get those amazing endorphins in less time.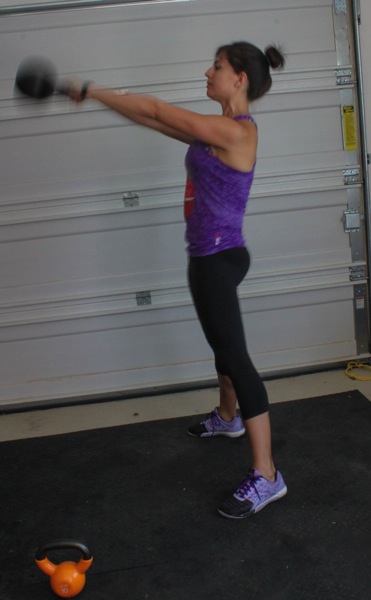 2) Barre: muscular endurance. I love Barre because it's a low-impact, yet incredibly challenging, workout option. It's a perfect option when you want something that feels more low-key (but secretly isn't! haha) and want to emphasize lower body. During the classes I teach and attend, we do some strength training and work total body, but there's always a leg and core emphasis. I love that there are always ways to easily modify or progress the moves.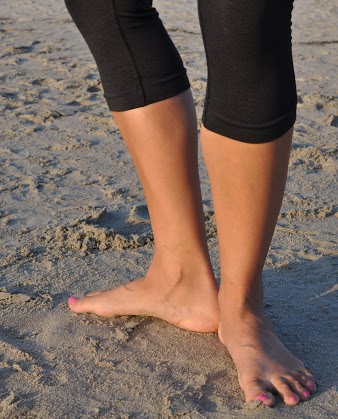 3) Dance Cardio and Zumba: love and passion for exercise. These things just make me happy, and the fact that I get in some cardio is an added bonus. I grew up dancing, and when we moved to Valdosta, I had left my beloved dance studio and teaching job behind. I missed it terribly, and dancing for fitness helped to fill that void. My favorite part about dance cardio is that it's a workout that doesn't feel like work; it feels like a party.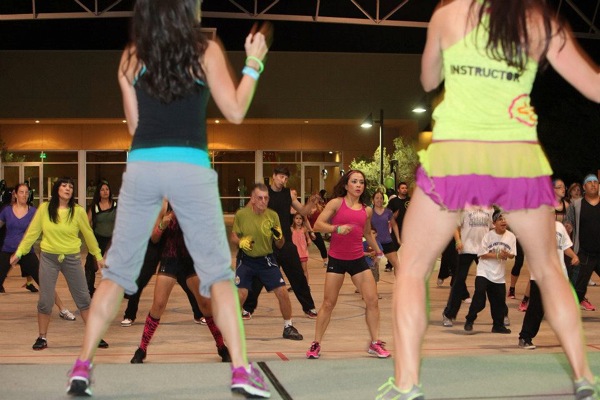 4) BODYPUMP: muscular endurance and emphasizing strength training. BODYPUMP changed my life because it gives me the opportunity to focus on strength training for an hour. While I do like quick and sweaty total body circuits, BODYPUMP has revitalized my strength training routine. Strength training is a critical component of any fitness routine, and I love seeing BODYPUMP affect participants by encouraging them to strength train in a group atmosphere. I feel like strength training can be intimidating when you're first getting started, and BODYPUMP helps to take some of that intimidation away.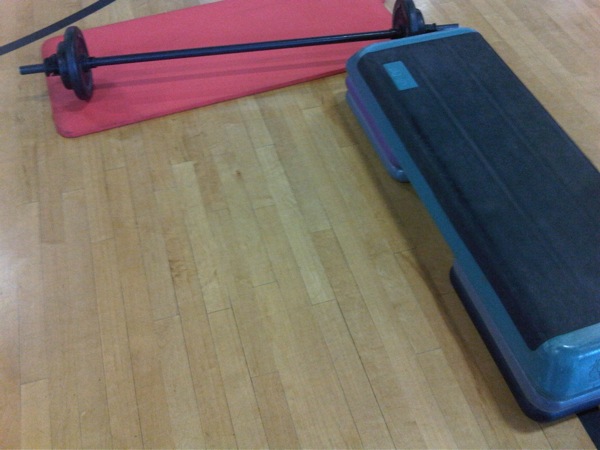 5) Yoga: mental wellbeing. I enjoy yoga as a workout, but appreciate it even more for the calmness and clarity I feel after practicing. When I haven't practiced consistently, I can feel it. It's always one of my goals to add more yoga into my routine. It can be challenging since I teach most days and I don't want to overdo it, so it's a goal to create time for more yoga in the new year.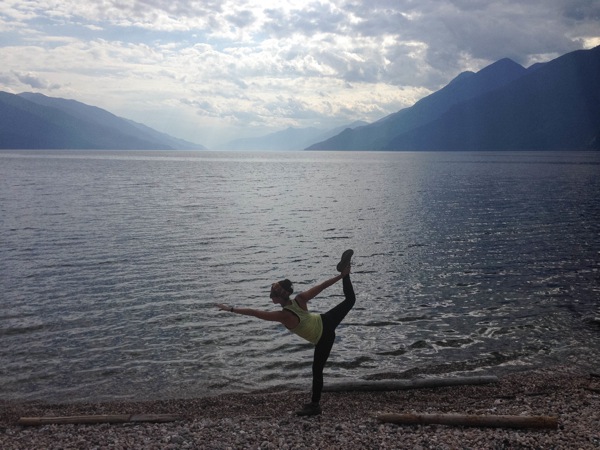 What have been your personal fitness game-changers? Has something totally changed the way you work out?
I'd love to hear about it!! <3
Have a lovely night.
xoxo
Gina