New Zumba video: "Bailando"
Hi guys! How's your day going? So happy you enjoyed the slow cooker recipe. Let me know if you give it a try (or celebrate Indian Food Wednesday) 🙂
Today was one of those hard-to-get-moving days.
After playing Legos in our jammies for a while, breakfast, and dance party in the kitchen (Disney on Pandora is clutch), we finally ventured out of the house to People's.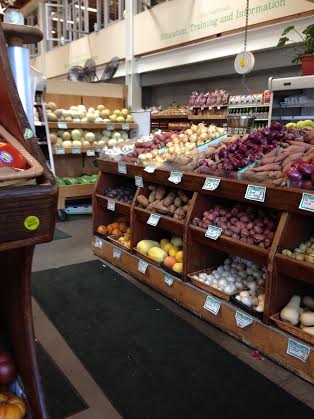 (I tried to snap some photos but didn't want to cause alarm. I already did that when I asked where you can find the organic meat. Word to the world: there is no meat. I keep forgetting that.)
They do have chocolate, however.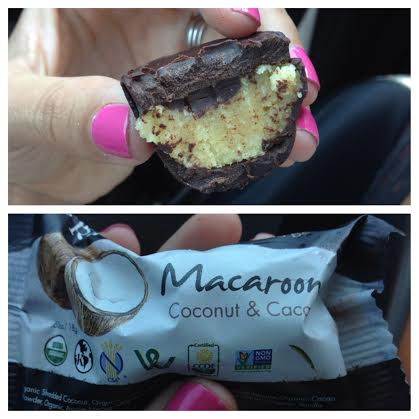 I tried this awesome chocolate-covered macaroon thing. It was glorious.
Even though operation reduce caffeine intake has gone well, some days I need a little Joe.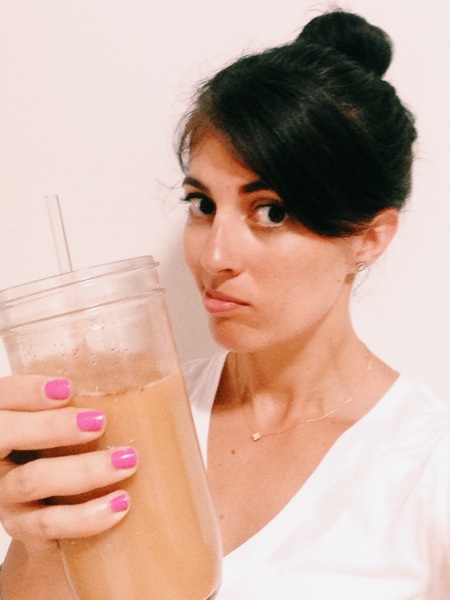 Blonde roast, almond milk, cinnamon and Stevia. So good 🙂
Got some kale chips in the oven: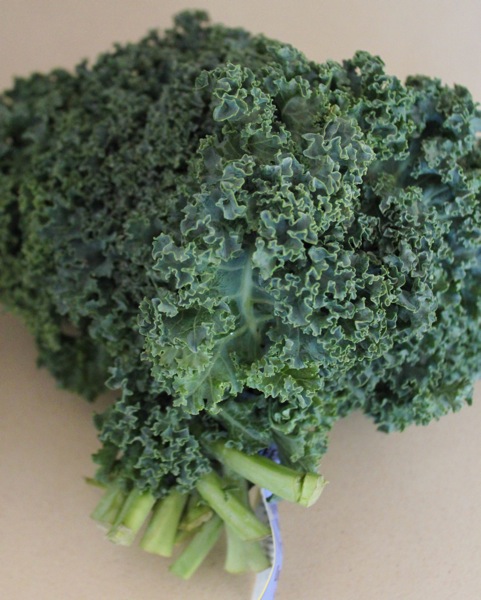 (used the classic recipe with extra nooch and sea salt sprinkled on top)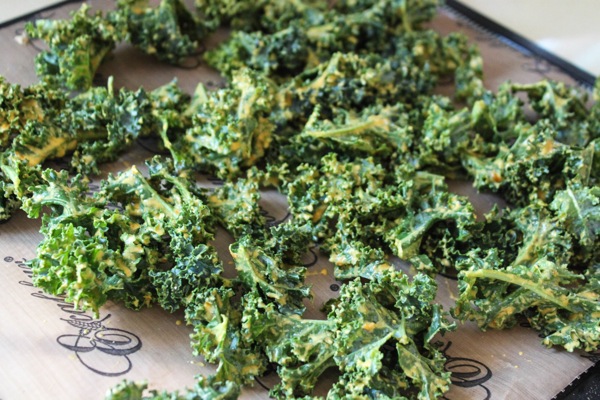 and am going to get my playlist together for tonight's Zumba class! On there for sure: "Bailando" by Enrique Iglesias. I always think of this quote when I hear the song haha.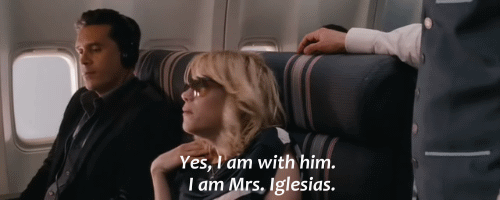 Here's a little choreography I put together after watching this video and this video. The reggaeton flamenco combo sets my soul on fire.
SFW: no booty-slapping ahead. hahah
To do: get up and baile conmigo (<— dance with me!)
Hope you have a wonderful night! <3
xoxo
Gina
Newsletter subscribers: you should have received your monthly calendar this afternoon! Check your email for 31 days of workouts. xo
More Zumba: