Morning friends 🙂 How's your day treating ya? Hope you're having a beautiful Sunday.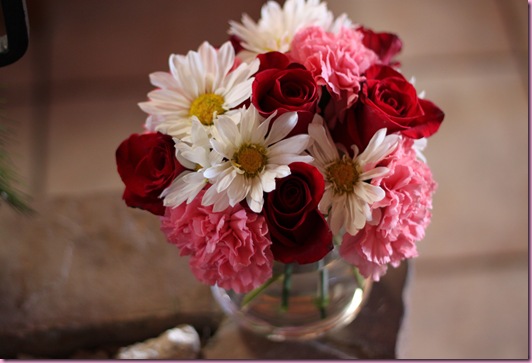 (Sent from the Pilot! Le swoon)
After this morning's interval workout, I was *supposed* to have a lil photo shoot. The hairstylist didn't make it in time from traveling, so we re-scheduled and I resorted to plan B.
Taking out some cookbooks: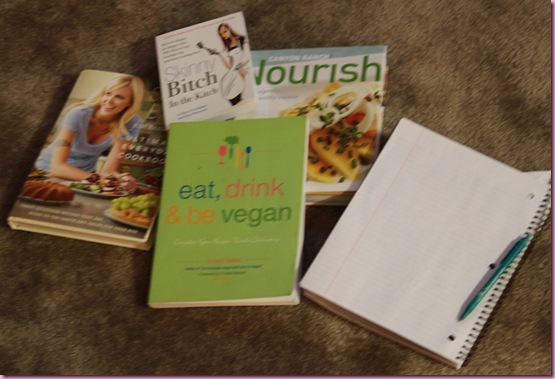 planning eats for the week
and going food shopping 🙂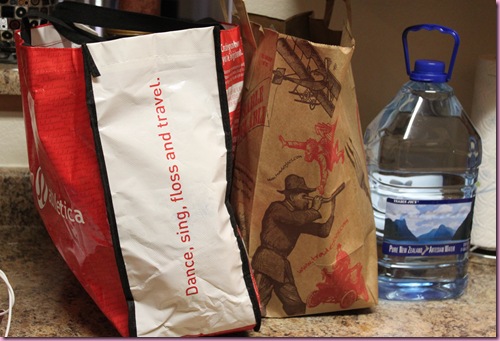 I've been trying to do better about food budgeting… I tend to just throw things willy nilly into the cart, even when I have a list. I'm hoping to do a food budgeting post in the near future, because it's definitely something I could improve at! Stoked to say the above stuff was only $57- love Trader Joe's.
Some recent eats: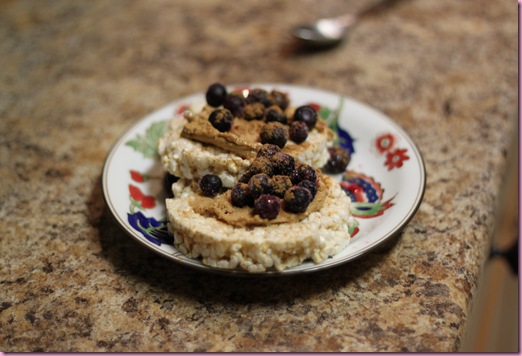 Brown rice cakes with cashew butter and blueberries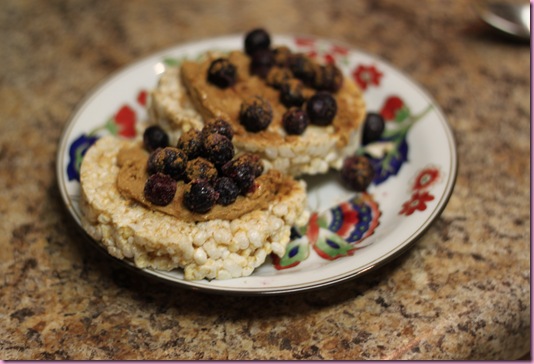 Snacky plate: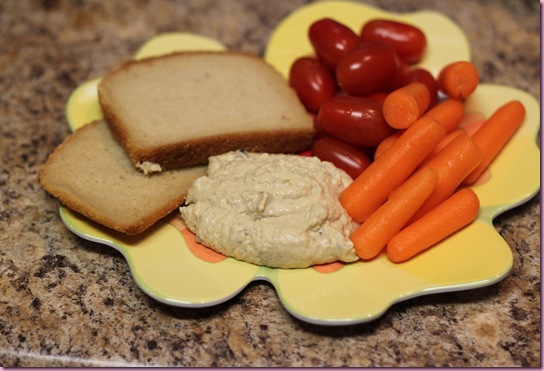 _____________________________________________________________________________________
So… today is a bitersweet day.
Viesa is going to live with her new family later this afternoon, who live in Phoenix.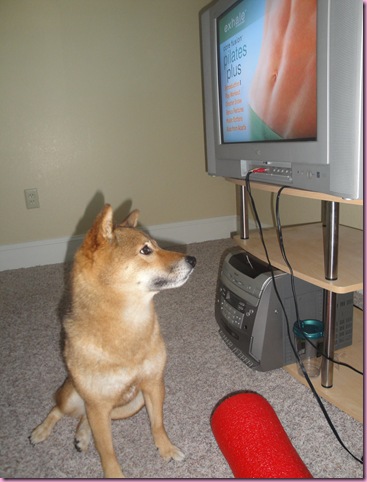 We've known that we'd need to find a new home for her for over a year, as she and Bella don't always get along and last time they fought, Bella ended up badly injured with a trip to the pet hospital. It's been very difficult making sure the dogs don't fight and keeping them separated, but we've been casually looking for a new home for her because we wanted to be 100% sure she would be in the best possible situation.
Vies is the smartest, sweetest dog, but needs to be in a place where she's the only pet.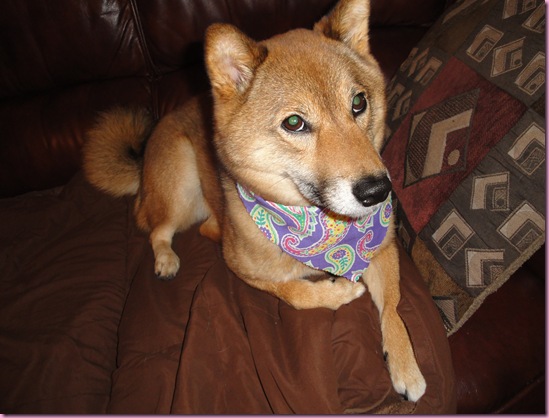 Today she's going to live with her new family (my mom and I are calling it "going off to college" so it doesn't feel as sad), and since they're very good family friends, we'll still get to see her often.
I'm heartbroken because I'm going to miss her so badly, but at the same time so happy that she'll be living with an amazing couple who already love her like crazy.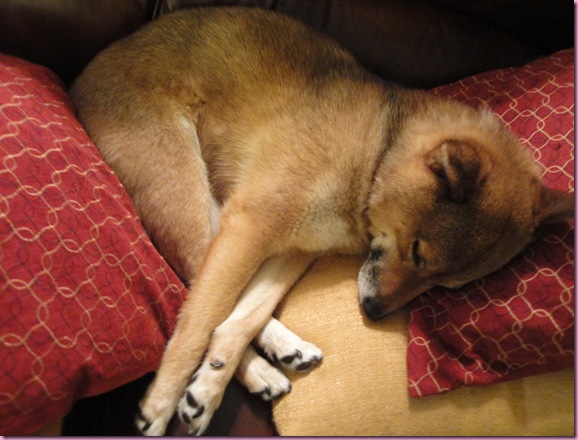 So Viessy is on to be queen of the castle in a new home, with fun new adventures and all of the love and attention she needs.
I'm sure the couple who are taking her will send me pics (and I'll go up to Phoenix to visit her), so I'll be sure to share them with the bloggy.
Hope you have a great day and I'll see ya later with a baking project <3
xoxo
Gina