Guess who I got to kiss today?!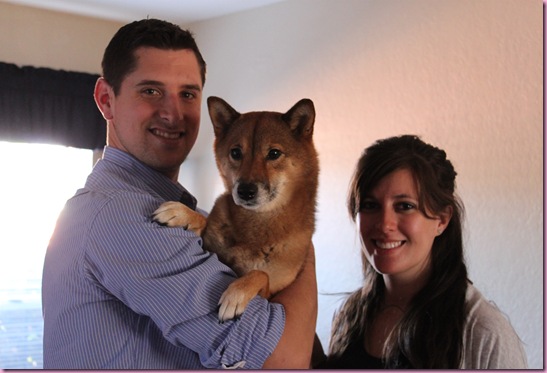 Viesa!
I was so excited to see her furry face. We went over to hang out with little Meg, my doula friend (Viesa's new mom) and her family, so we got to cuddle Vies the whole time we were there. Love it <3
Of course, when we got home, Bella couldn't stop sniffing us- she recognized her sissy right away.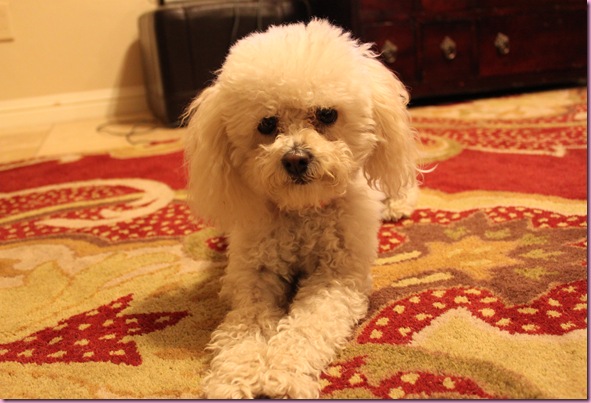 Even though it wasn't always sunshine and rainbows, they really were best little friends.
In addition to Viesa kisses and taking Bella to the dog park, it was a pretty amazing Sunday over here.
Started off with brunch with the fam –there were 11 of us- at Blue Willow, one of my favorites.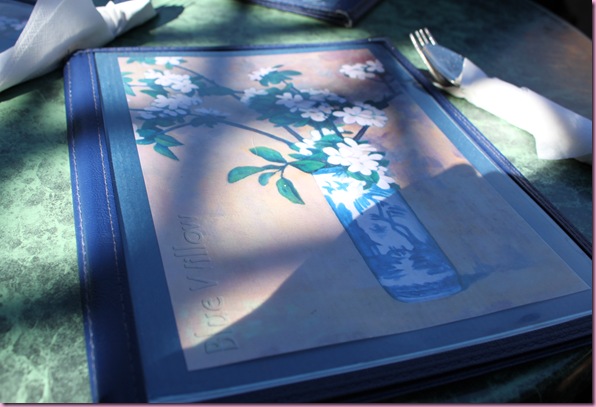 We usually go to Blue Willow for lunch or dinner, so I'll get a salmon Greek salad or veggie creation. I was excited to try breakfast, which I've heard is phenomenal: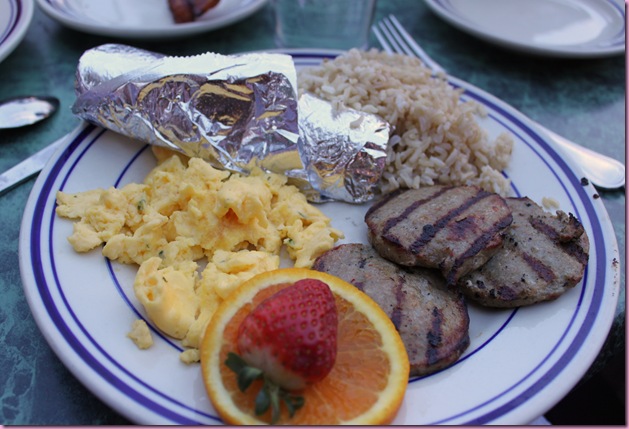 and it totally was.
I ordered 2 eggs with brown rice, corn tortillas, and turkey sausage, covered it all in salsa. Perfect.
Afternoon snack: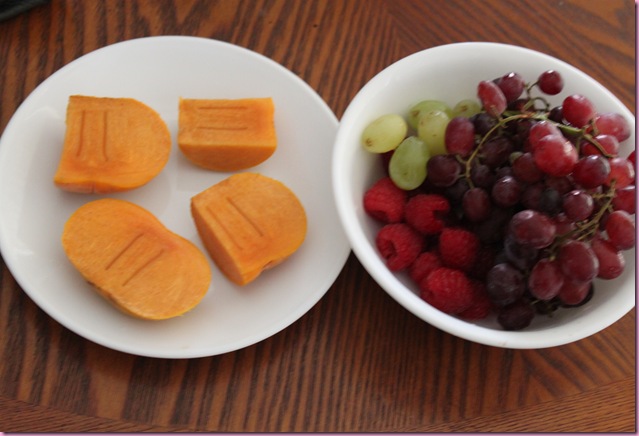 The Pilot and I ran some errands, and went to Home Goods so the Pilot could see the mirror I like for the master bedroom- approval granted. We also went to Trader Joe's, where we found this little beauty: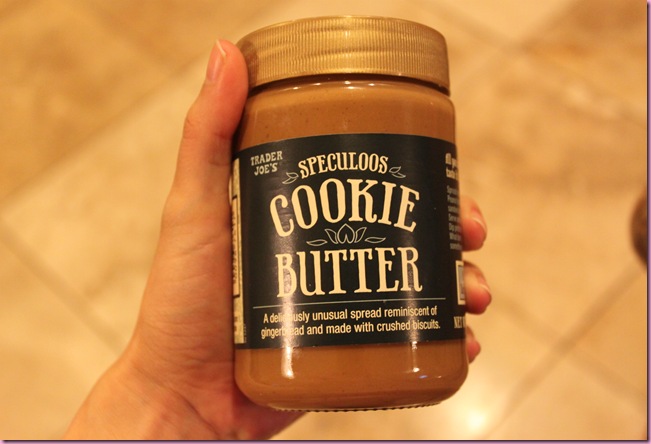 You read that correctly, my friends. Apparently it's like Biscoff spread, which I've never tried, but the Pilot and I each had a bite from the tester booth (not gluten-free) and he was hooked. It's basically crunched-up cookies in peanut butter……
He got a jar to enjoy on top of toast (or on a spoon) and the Trader Joe's employee said it makes an awesome cupcake frosting, too.
It's dinnertime over here, and then I'm going to start working on this year's holiday gift guide. It will be up in the morning, just in time for Cyber Monday!
Have a lovely night <3
xoxo
Gina
Something to talk about: What's on your holiday wish list this year? Let me know if you have any awesome gift ideas for yoginis, gym-goers, girly girls, or domestic diva friends 🙂