Hi friends <3 Hope you're having a relaxing Saturday.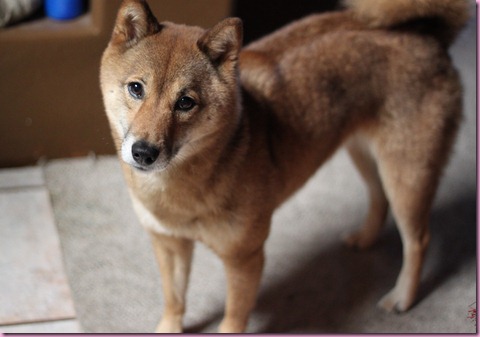 I started my morning off with some tasty brown rice cakes: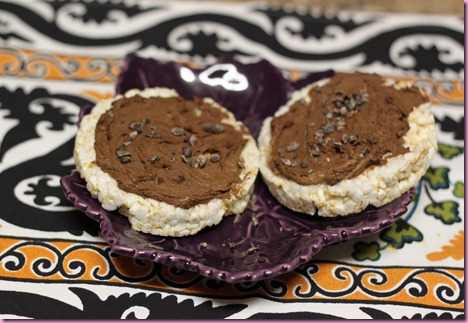 They were topped with a spread made of heated Sun Warrior with a little almond milk to thin it out, a tablespoon-ish of cashew butter, cinnamon and a chunk of chocolate, topped with cacao nibs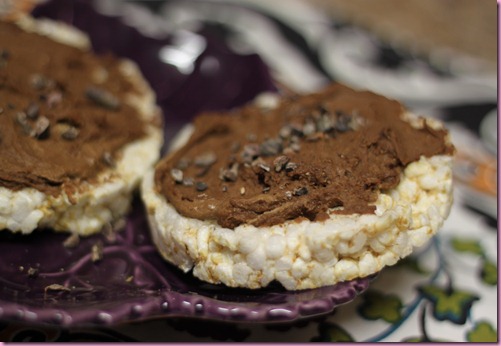 After b-fast, I took the puppers for a walk and then went to a beautiful yoga class.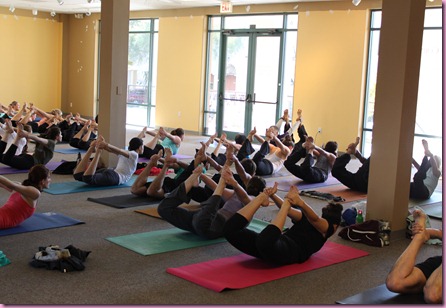 As we were backbending and going through a beautiful series, tragedy was occurring down the street. I'm sure many of you have heard about the devastating event in Tucson– my thoughts and prayers are with the families of those who were affected. It's a very sad day today <3
__________________________________________________________________________________________
Some eats:
New Blueberry Muffin Larabar (from my friends at Larabar- it's my new favorite flavor)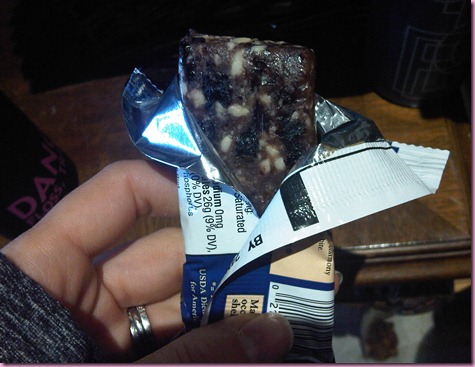 Lunch today was haphazard- I forgot to pack it, so I munched a little sumthin' when I got home.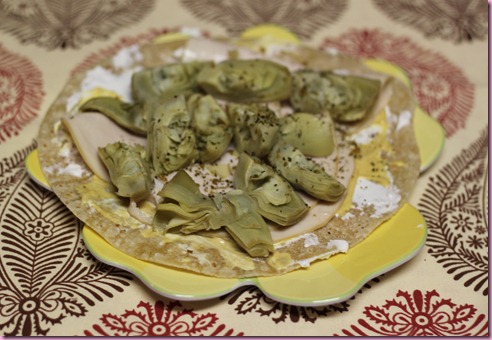 (Brown rice tortilla with organic deli chicken, mustard, goat cream cheese, Garlic Gold and artichoke hearts)
+ carrots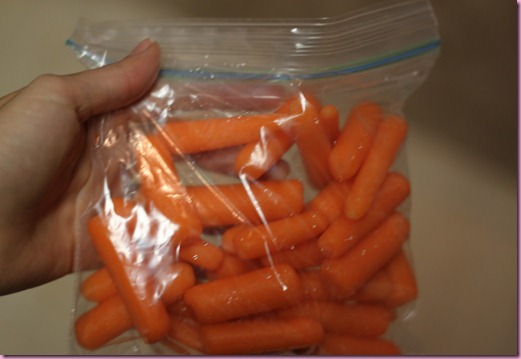 Tonight I'll probably go to a friend's birthday dinner and then lay low with the fam <3
Have a lovely night and I'll see ya in the morning.
xoxo
Gina