Hey friends! How was your Saturday?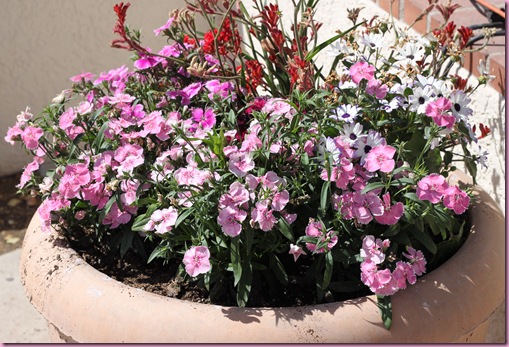 Mine has been pretty lovely 🙂 It started off with 20 minutes of interval jump roping (40 rounds of 10 seconds off, 20 seconds on) and some gluten-free waffles with blackberries and cashew butter: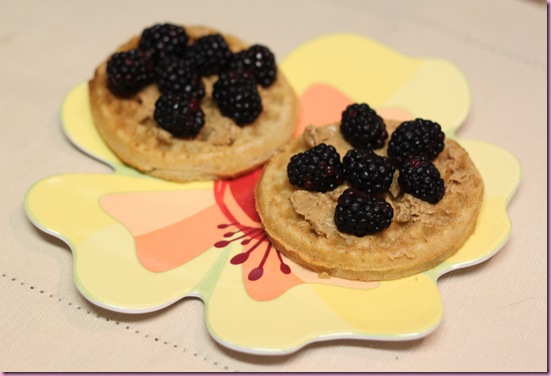 (For the record, giving up almond butter for Lent has been highly ineffective. I have a jar of cashew butter that's almost gone)
Packed up lunch: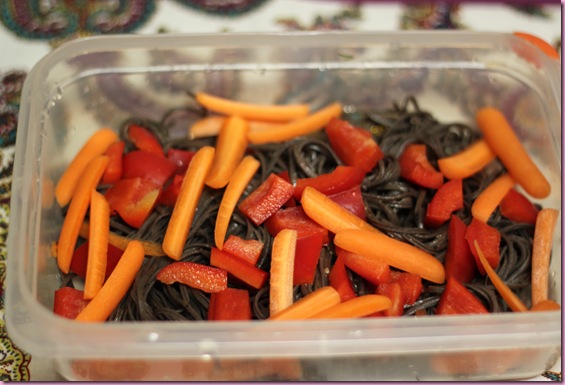 (Black bean spaghetti with sundried tomato vinaigrette, bell pepper and carrots)
Snackage: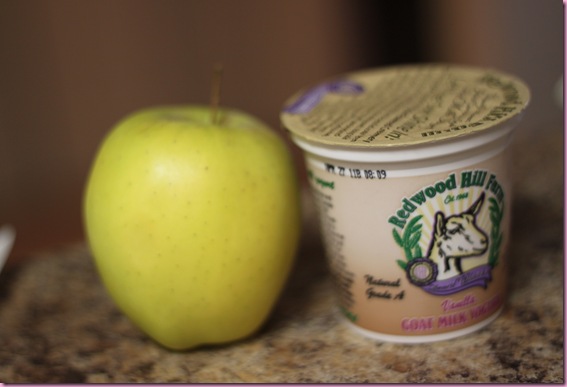 and went to do the work thang.
This is Duncan, one of today's visitors: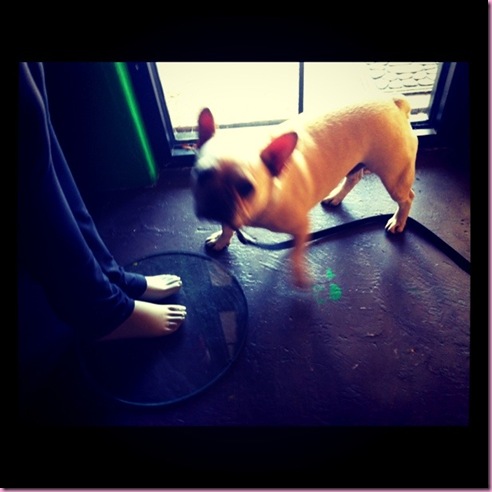 He enjoyed grunting around and licking the manni's toes 😉
After work, I rushed over to my madre's salon for a hair appointment: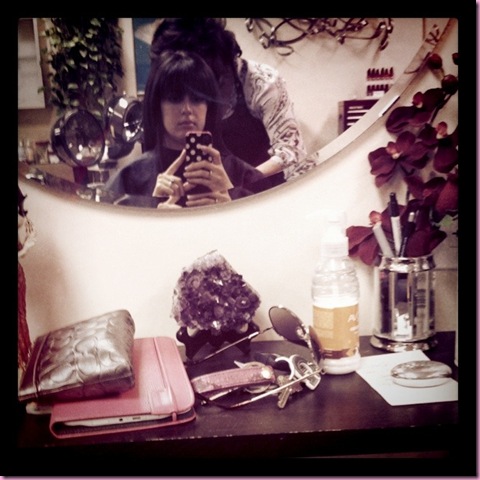 since the Pilot is coming home soon, I'm slowly getting getting back the personal hygiene that's fallen by the wayside 😉
Hair cut, colored and keratin-ized: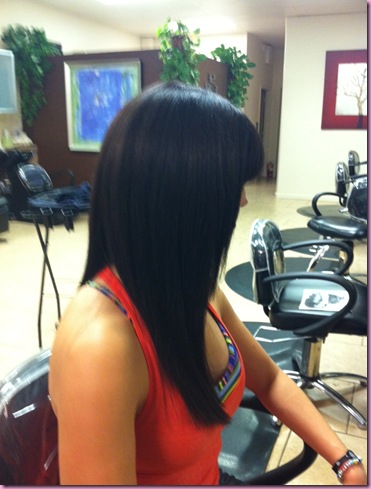 and unibrow is gone. I feel like a new person! Haha.
I'm back at the casa and just found out that VIESA is in town! I'm off to snuggle her Shiba face.
Have a wonderful night and I'll see ya in the morning! My nana and I are going house hunting tomorrow 🙂
xoxo
Gina