Hey hey hey!!!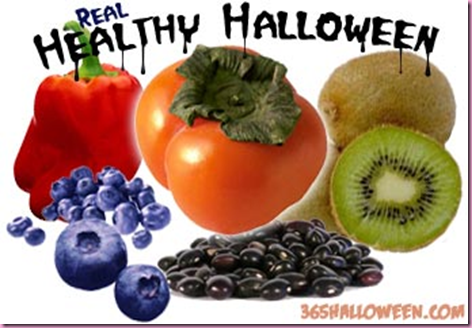 (Source)
Now that's my kinda candy 😀
I started this lovely holiday with a Fitnessista bfast cookie: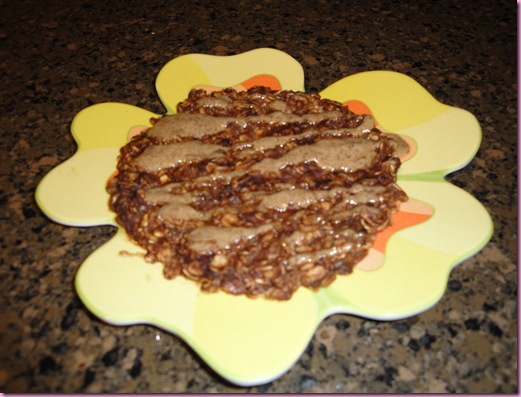 (1/3 cup oats, 1/2 banana, 1/2 T AB and another 1/2 drizzled on top, 1 T carob, splash almond milk, sea salt, Stevia, vanilla)
and a 5k road race: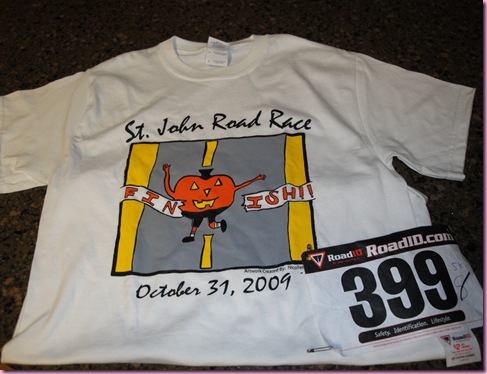 I ran with my friend Meara, and even though it thoroughly kicked my booty, I finished in 25:10 (clock time) and 24:53 (watch time). I was pretty stoked, especially since I walked a couple of times. Meara and I definitely pushed each other — when I started to walk and she ran past me, I knew I had to catch up 😀 Oh Georgia, you make running very interesting with your 80% humidity 😉
When I got back to the casa, I took a showa –I was a sweaty beast!- and then made an overcooked organic egg puff (whoops!)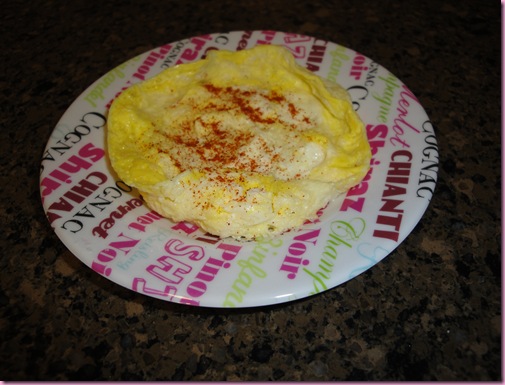 (Love the WINE PLATES! Thank you again Nana)
And some comfy carob drink: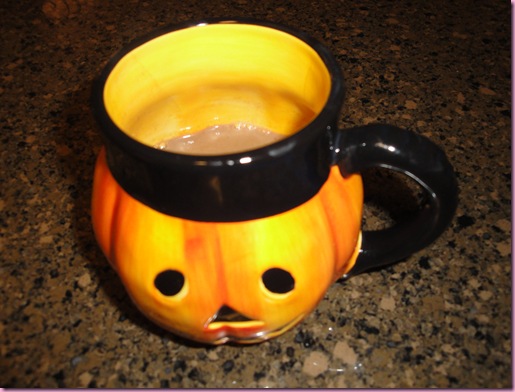 Scrumptious snack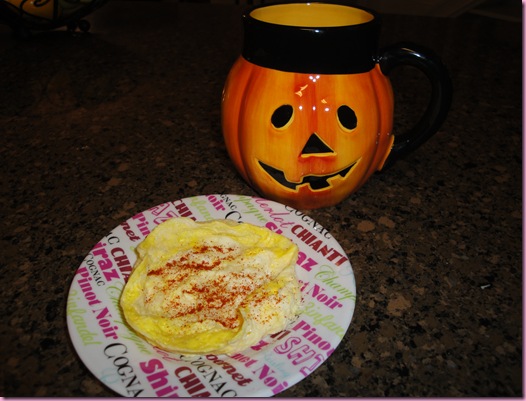 Then, I proceeded to crawl onto the couch and finish the Time Traveler's Wife. What. a. book. To be honest, it took a second for me to pull myself together to write this since I was crying like a baby (hence the "bawl-o-ween" title), but it was beyond amazing. I highly recommend it if you haven't read TTW yet. The movie really doesn't do it justice.
Well I'm off to stretch these muscles and do a 60 minute yoga podcast, then running some errands and spending the evening drinking vino with the girls 🙂
Have a SAFE and very Happy Halloween!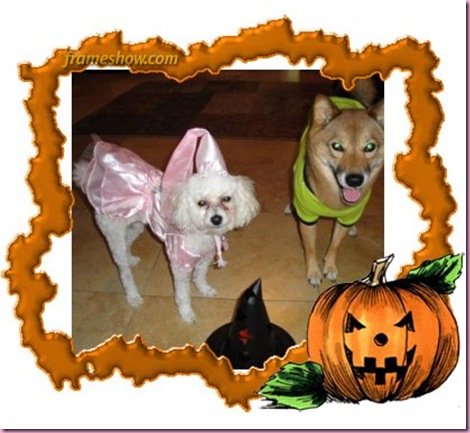 xoxo,
Gina