Out with a bang + party apps, cocktails
Can you believe that Monday is New Years eve?! What do you have planned?
I think we're going to spend the day relaxing and then head to a family/friend party later that night. Since little miss will be a pumpkin by about 8pm or so (even though she stayed awake until 9 on Christmas Eve), I'll probably come to home to put her to bed and watch the ball drop with one eye open. Party animal, for sure.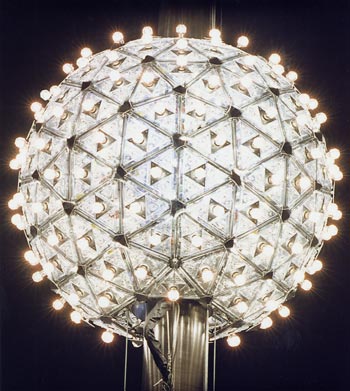 I've never been a huge fan of staying up until midnight on New Years Eve. My most memorable ones have been the more low-key nights spent with family or friends, usually at someone's house. Of course there was the NYE we went up to Phoenix with a bunch of squadron friends and danced the night away, or that one time we made Jolly Rancher-infused vodka….um, yeah- but for the most part, I'm happy with Indian takeout, a comfy couch and a movie 😉
I like the idea of New Year's Eve, but it's mostly a reminder for me to take down Christmas decorations and jot some goals down for the next year. Speaking of goals, I'm doing a switch-up on the usual inspiration board this year! I hope you'll join me… all the details will be up on New Years day 🙂
For all of my party people out there, here are some fun ideas for any NYE celebrations:
Appetizers:
Goat cheese, fig and bacon flatbreads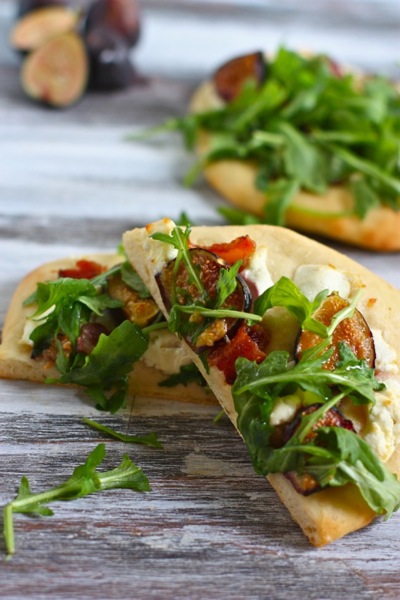 Sunflower seed and cashew cheese with cranberries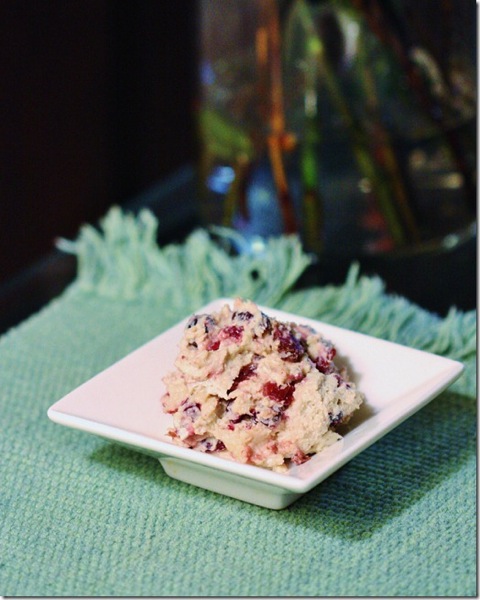 Red and Green Quinoa Lentil Salad (this is one of my all-time faves)- just serve in little bowls or cups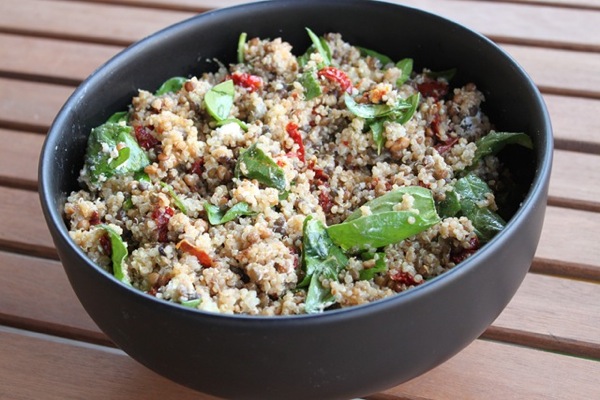 Roasted veggie soup– same, just serve in little bowls or cups, garnished with a drizzle of olive oil, pepper and chopped parsley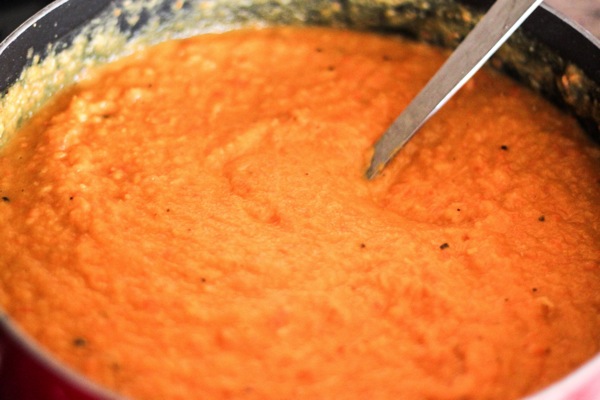 Cocktails: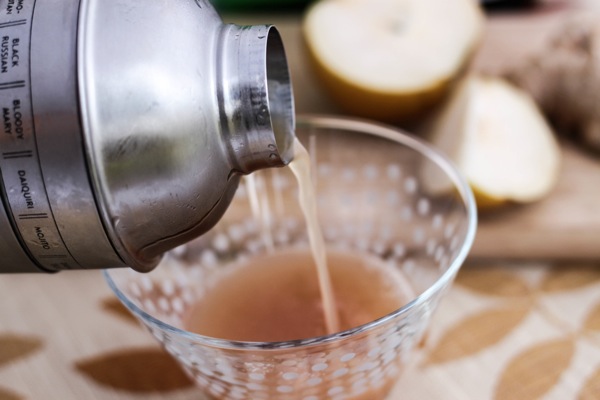 Chocolate milkshake cocktail (omg. Would be so easy to make with chocolate almond milk, too!)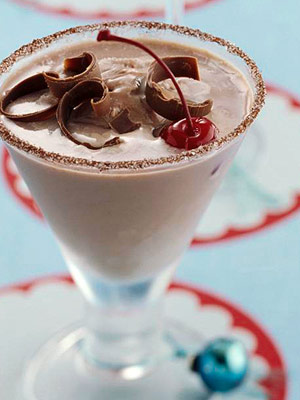 What to wear:
LOVE this post with holiday ideas from Meg
Check out these GORGEOUS sparkly tights…
I die.
So what are you doing New Years Eve? Any fun traditions that you and your family share?
xoxo
Gina