Heyyyyy 🙂 How are ya? So glad you guys liked the tamale how-to post! They seem intimidating at first, but I promise they're super easy to make.
Farmer's market was bumpin' today!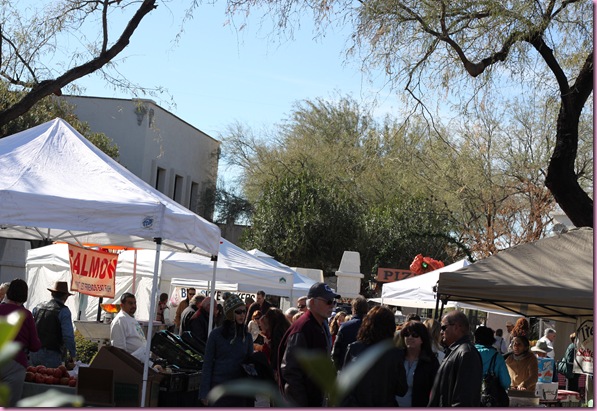 So many amazing vendors.
Madre and I took Bella with us to see what we could find, and met up with Michele and her dad 🙂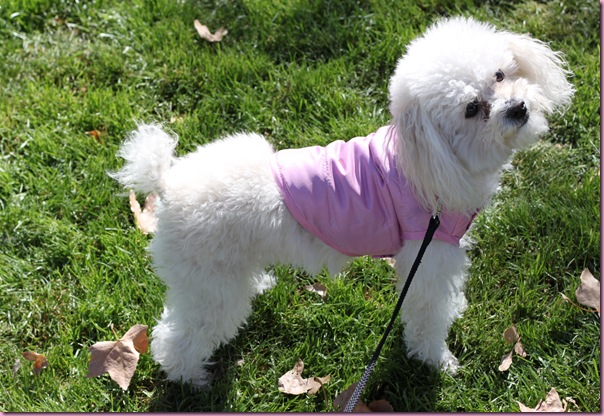 There were the usual goodies (cheese, meats, veggies, fruits, emu oil, soaps, lotions, salsas) and some fun new stuff, like homemade organic dog treats, teas, and a goat cheese booth.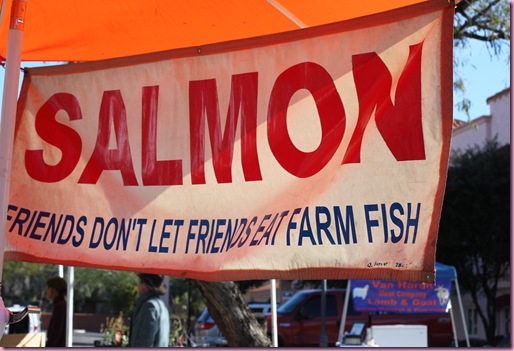 The goods: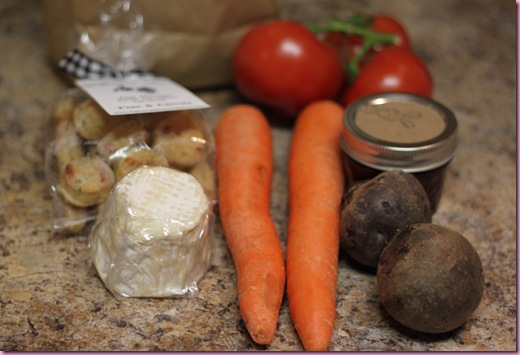 Beautiful goat cheese, perfect tomatoes, prickly pear syrup, beets and carrots for juicing
Peas and carrots dog treats for the hounds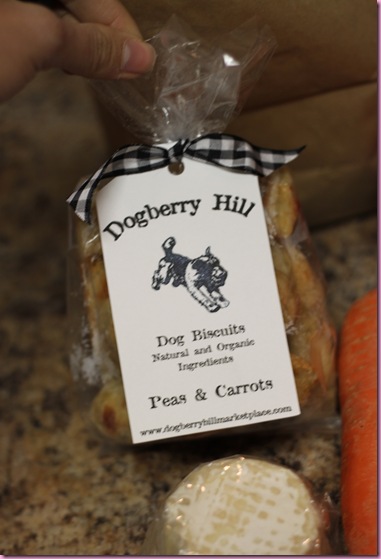 and a pound of soft, caramel-ly dates for that one guy I'm in love with 😉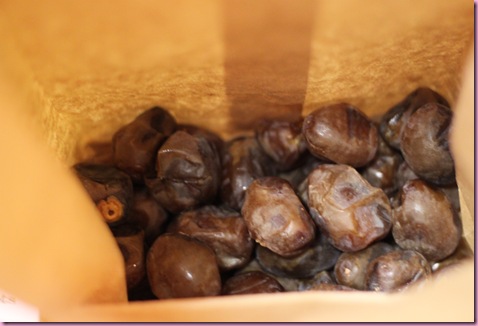 Today's b-fast: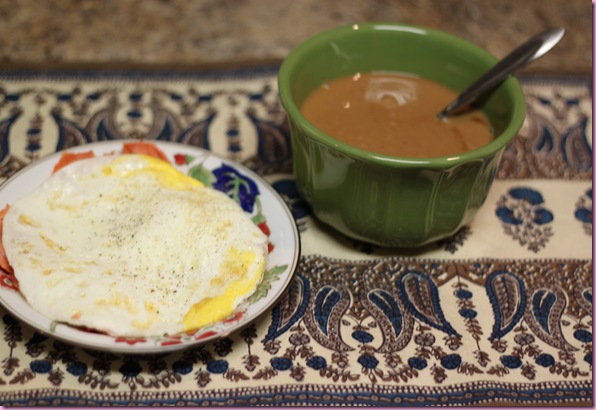 Coffee steel cut GF oats (with a pack of Via, almond milk and Stevia), egg whites and smoked salmon
I'm off to visit my dadoo–  hope you're having an amazing day <3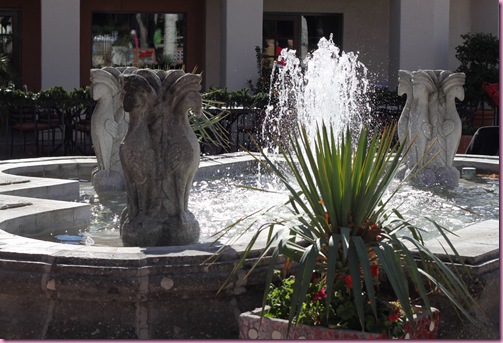 See ya in the morning with my inspiration board post!
xoxo
Gina
Something to think: 
"There is no passion to be found playing small – in settling for a life that is less than the one you are capable of living." -Nelson Mandela