Planning ahead + Summer Shape Up 2012: Week 4 Grocery List
Summer Shape Up 2012 is wrapping up this week, but that's no excuse to meander to the finish line- it's a sprint, friends! Make this last week the BEST one yet 🙂 You've all done an amazing job so far, and I really hope that even if you didn't participate, that you've been inspired to change things up in the gym and the kitchen <3 Remember, change creates change.
Here's the grocery list for the last week: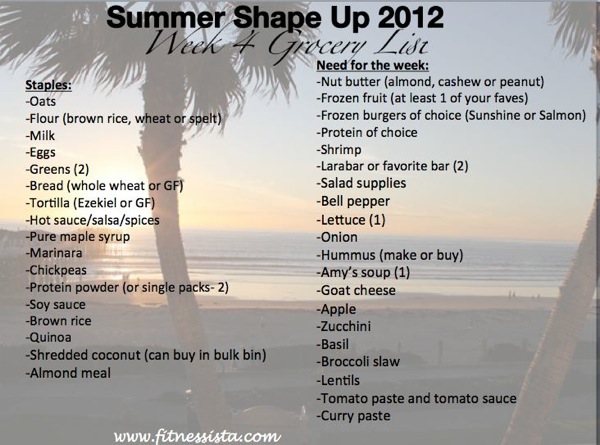 Meal ideas: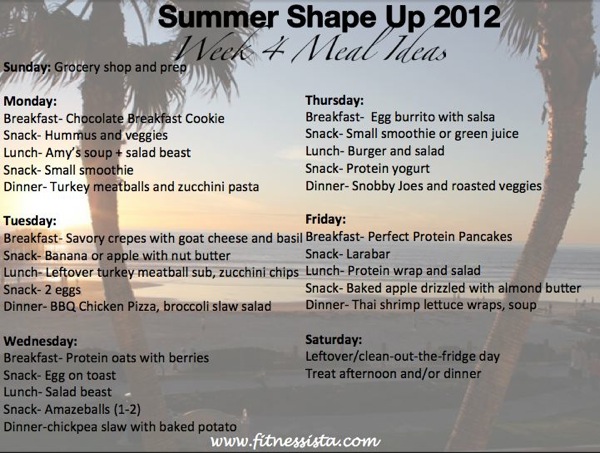 and recipes:
As always, modify anything to suit your personal needs and preferences. Check with a doc before making any fitness or nutrition changes <3 For all the Summer Shape Up details, check out this post.
So who's grocery shopping and meal planning for the week?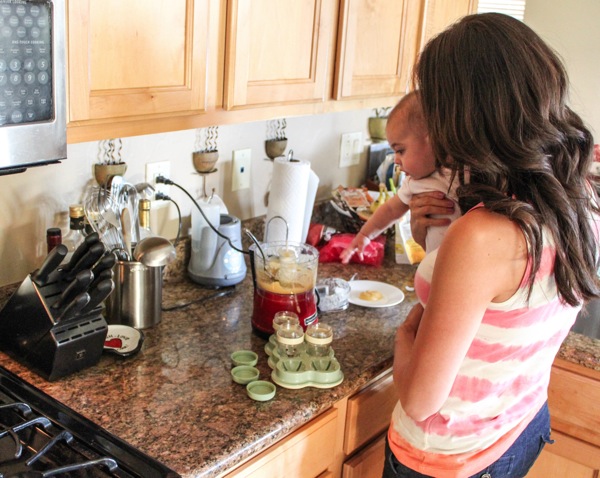 Some ideas of great foods to make ahead:
-Any grains (a mix or quinoa and lentils is my current favorite. I'll put the quinoa in the rice cooker and when it's finished, stir in a pack of TJ's steamed lentils, lemon juice, a drizzle of olive oil, salt, pepper, oregano and garlic. It makes a perfect salad topping, wrap filler or side dish with our dinners)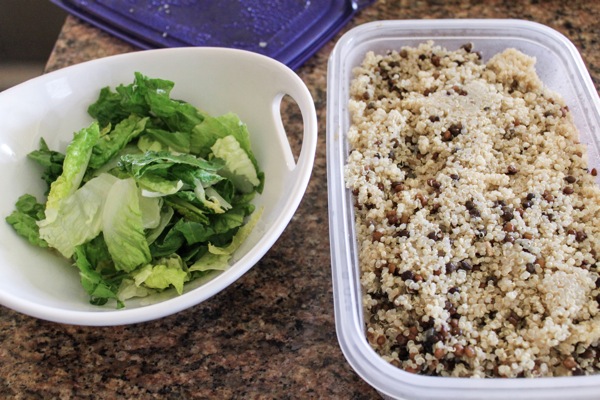 -Any type of dip or hummus. I especially love this Tuscan white bean dip or guacamole.
–Steam a dozen eggs or so for snacks throughout the week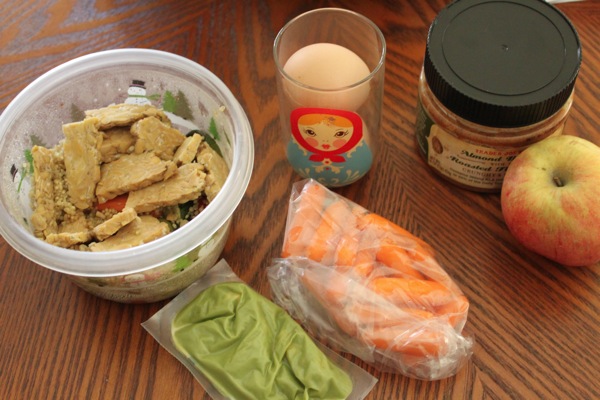 -Slice or chop any veggies you may want to grab for snacks
-Make some fresh nut butter or almond milk
-Make a soup to freeze in servings, or a pasta dish you may not have time for later in the week
-Start some kombucha! I'm going to start my first batch of at-home kombucha after I can gather the supplies. Bonus: you can take the baby scoby that you grow over to a friend's house as a starter for their own kombucha. What a gift, eh? "I grew this bacteria just to share with YOU!" So nice.
So tell me friends? What's on the menu this week? Anything you love to make ahead?? I'm excited to see your ideas- feel free to link to any recipes, too.
Have you, or would you, ever make your own kombucha? 
Have a restful, glorious Sunday. See ya later with the Week 4 workout and pics from the day!
xoxo
Gina