Monday:
Not too shabby when you have Prosecco in the sink,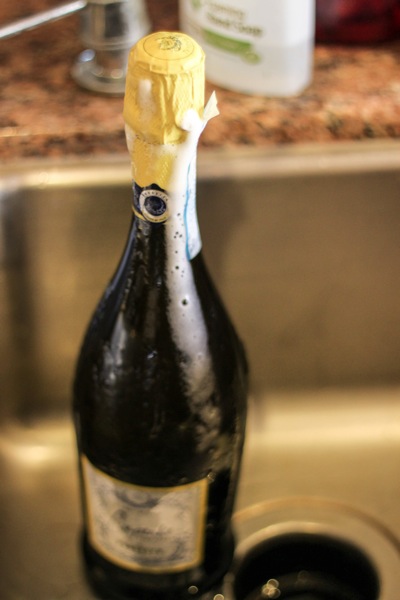 (someone has to drink it, right?)
and brownies in the oven!
As far as the Prosecco goes, we had the genius idea to chill it in the freezer so we could enjoy it last night. Of course, we forgot about it and remembered our frozen bottle this afternoon. It's chilling/exploding everywhere in the sink as I type this.
For the brownies, I decided to use up some almond butter I had in the fridge. It's weird because I used to be OBSESSED with almond butter -aka I would go swimming in the jar multiple times per day- but since we've switched to mostly sun butter, the good ol' AB lost some of its appeal. (Maybe the whole "no added sugar thing?")
Anyway, I had half a jar in the fridge, and instead of letting it sit there from now until eternity -while we replace the sun butter stash every week- I decided to put it to good use 😉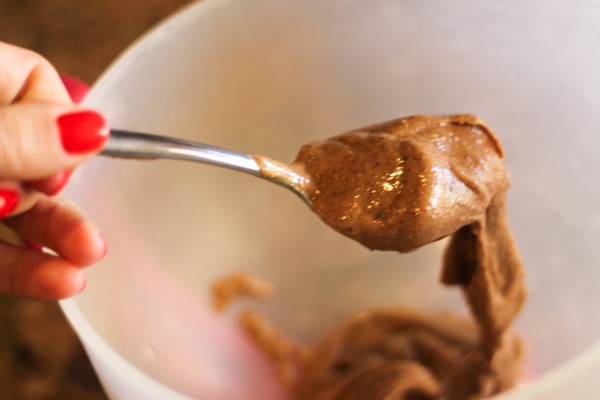 I followed this recipe, but used 1/2 cup almond butter (all that was left) , 1/2 cup almond meal, and added 1/3 cup chocolate chips.
The verdict?!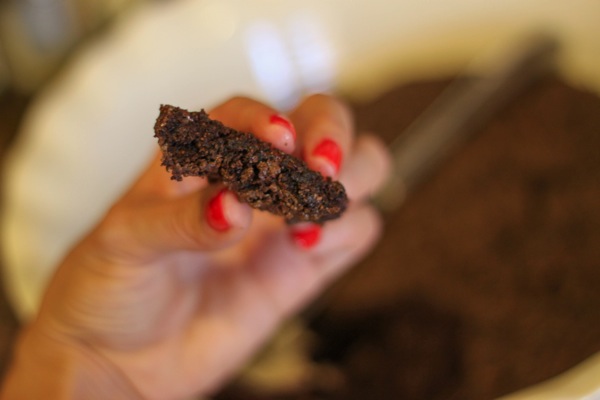 AMAAAAZING.
Have you tried any amazing healthier dessert recipes lately? I especially love this sweet potato brownies recipe and these almond meal cookies. <– perfect when you're short on time and want something sweet. Any nut butter addicts out there? It's ok to step forward. We support you.
Smoothie snack: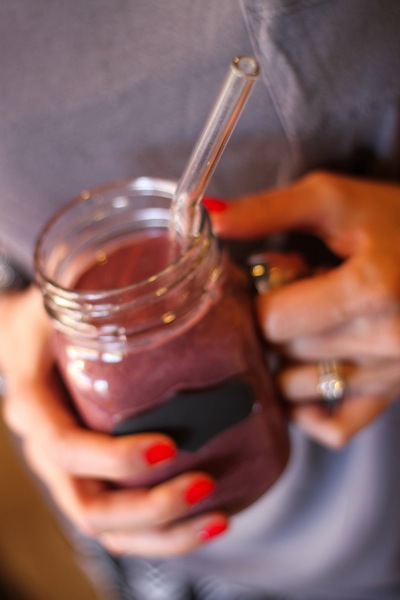 (1/2 banana, 1 scoop Raw Fit vanilla protein, 1 cup frozen berry blend, 1 tablespoon hemp seeds, 1 cup almond milk, handful of spinach)
Later this afternoon, I'm heading out for an easy 3-4 miler and the rest of the night, you can probably find me chilling in the princess house 😉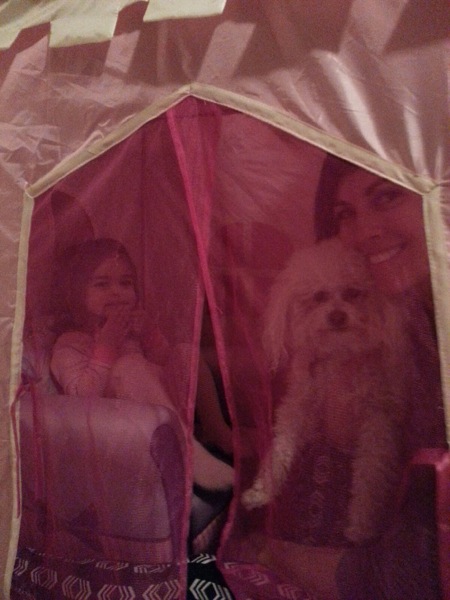 Hope you have a great night!!
xoxo
Gina
New post on the Fashion page!
Something to do:
Leg burner! Complete the following exercises in a circuit 2-3 total times through. This is a great to do anytime throughout the day, in addition legs day, or as the "dessert" after today's cardio session.
Enjoy!