Hey friends 😀 How's your day been??
Quick update from this morning: The Twins gift basket went on promo TODAY! OpenSky followers, check your email if you want the delicious treats 🙂 I ordered mine already- its not everyday you can get a healthy dessert gift box for a baller price. *Edited to say: We sold out SUPER fast! If you didn't get the promo email, please check your spam folder. If it's not there, shoot me an email <3
No class again this morning- Tuesdays have been a little slow. Still waiting for word to pick up! To be productive, I choreographed, ordered more fliers and free class passes and then made a minor detour at Whole Paycheck. 😉
After all of that, I went antique-ing with my bro: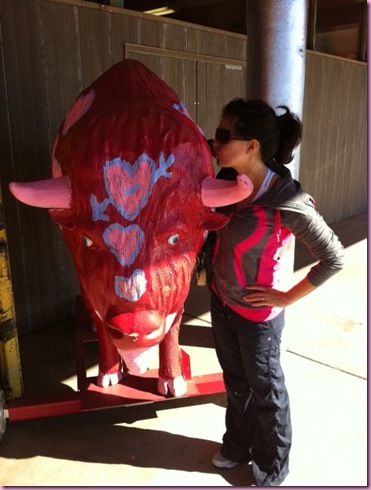 I love looooove looking at vintage stuff- so fun 🙂
We also made a stop here to get the goodies for the giveaway winners (Larabars, almond butter, dried fruit, seaweed snacks):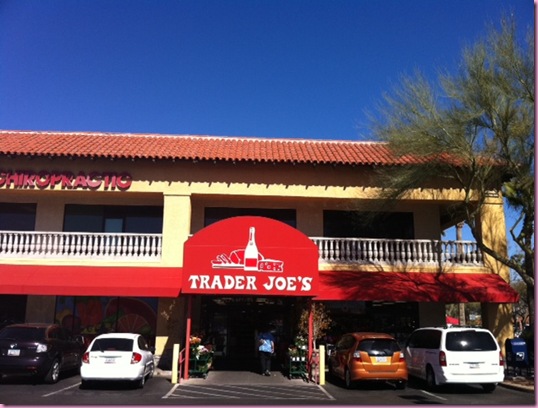 and then I came home for an AMAZING lunch.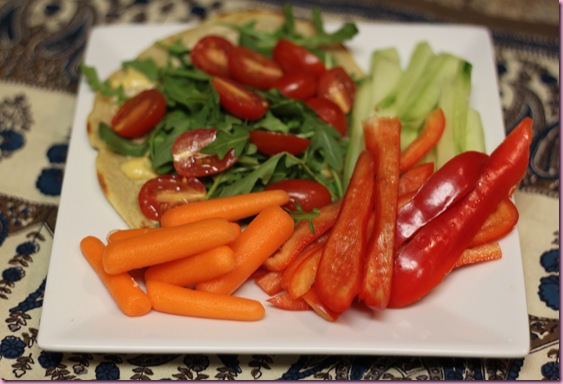 a quinoa pita with hummus, mustard, arugula and tomatoes + veg
I've been enjoying socca lately, but to be honest, it's a little beany for me. I wanted to make something a little lighter that would still satisfy my carb tooth—quinoa flour to the rescue!
I mixed equal parts quinoa flour and water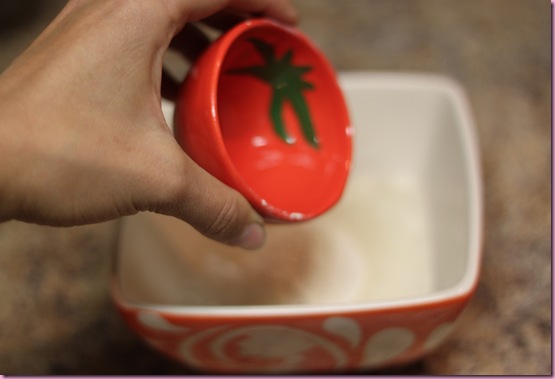 seasoned with a little sea salt
and cooked in organic butter on medium heat for 3 minutes per side.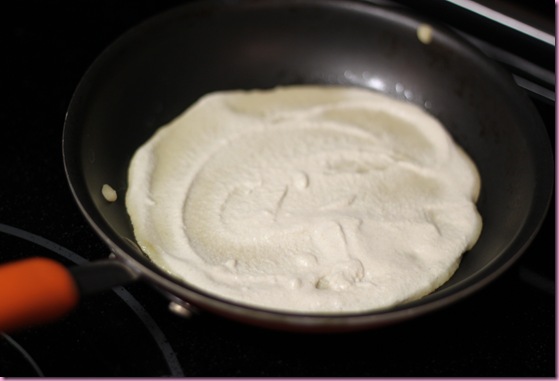 It came out like a super dense pita or thick tortilla- RIDICULOUS.
Dessert was a "baked" apple (zapped in the microwave for 2 minutes with cinnamon and butter)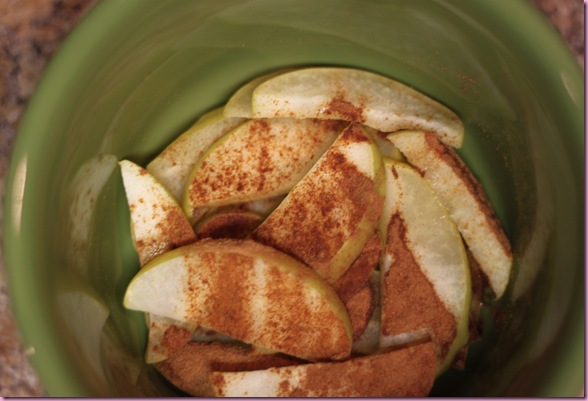 It's always nice to have a little something sweet after a delicious meal.
Bella and I went for a lwalk, carrot beet bean burgers are in the oven for dinner, and I'm about to get ready to shake my booty at Zumba 🙂
Have a lovely night and I'll see ya in the morning!
<3
Gina
Something to read:
–Hate exercise? How to push through the aversion
–Your food processor's hidden talents
–Vegetarian Valentines Pot Pie
–Does Toning Clothing Really Help You Shape Up?