Coconut flour and I have never really been friends.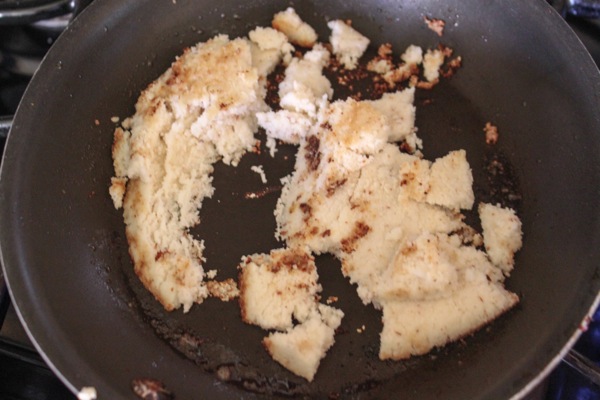 Insanity is doing the same thing and expecting different results, and for some insane reason I keep trying to act like coconut flour can easily replace other flours. It doesn't work.
At all.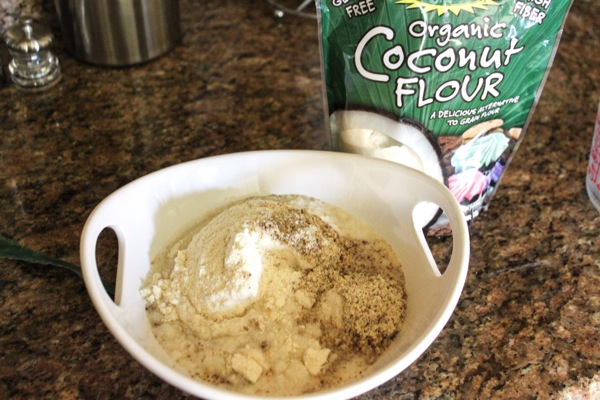 I'm on a major tortilla kick -well, my whole life is a major tortilla kick- and was really wanting to make some beloved quinoa pita tortillas. Alas, we were out of quinoa flour, but I had a giant bag of unused coconut flour. (I think I should have realized that I never use coconut flour because it never turns out the way I expect. Like these sad pancakes.)
"That will totally work!"
Except not.
I mixed the coconut flour with water and a little sea salt,
it crumbled in the pan.
Added egg whites and baking powder,
it crumbled in the pan.
[This is sounding like really bad poetry at this point, haha]
Livi and I ate this one covered in maple syrup.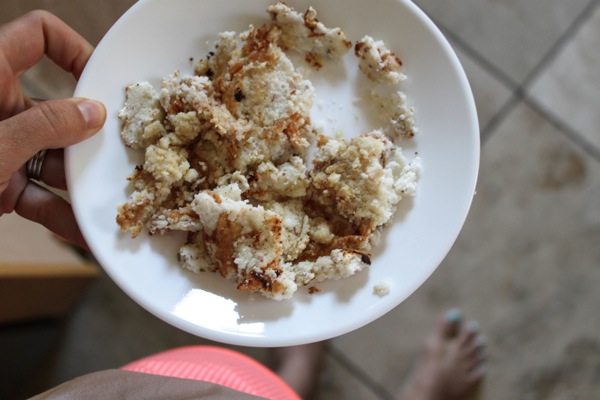 It was good, but I think I can successfully say that about anything edible covered in maple syrup.
Then I added a lot more egg whites -I had a whole carton that I'm kind of bummed ended up being wasted- and still didn't work.
And, in a last-ditch effort to keep the ingredients from being wasted, I tried to turn it into this recipe (another favorite) by adding a splash of apple cider vinegar, honey, almond meal, poured it into a loaf pan and said a prayer.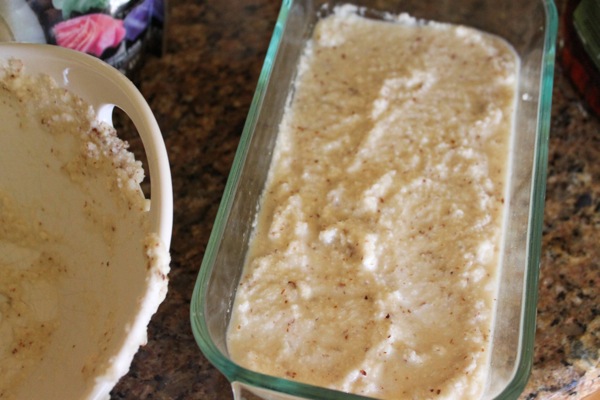 Meet the crumbly loaf that never held together, destined for the trash can.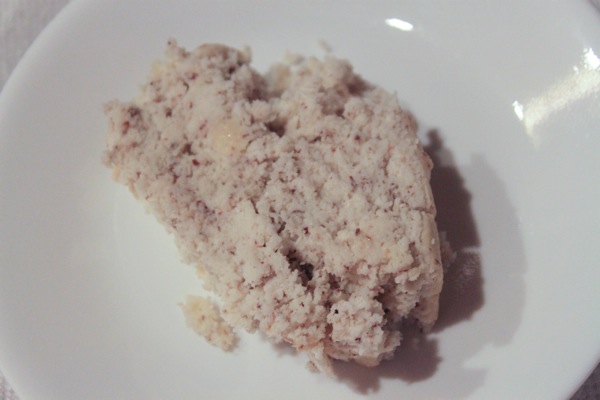 Since I have no coconut flour tortilla recipe, I would just recommend making this. Or this. Or this. Or keep buying tortillas pre-made at Trader Joe's like I will be doing 😉
After my domino effect of cooking fails, I had a glass of wine.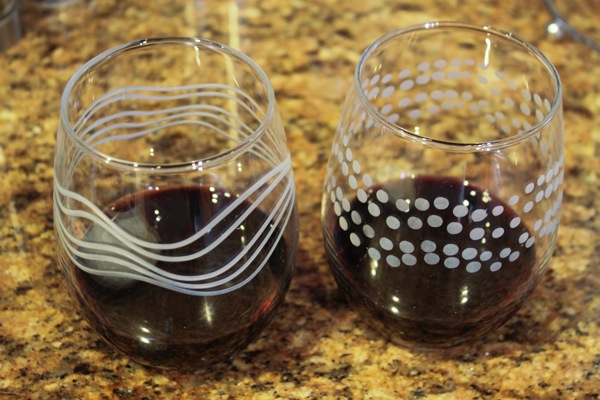 The end.
Any coconut flour recipes you can recommend? Do you ever make homemade breads or tortillas? Any cooking fails lately?
Have a happy Monday!
xoxo
Gina