Hi guys!! How are ya this lovely Monday morning??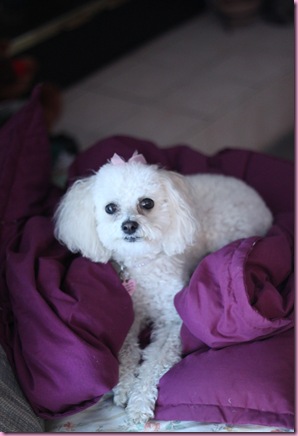 It's COLD here!! Actually, it's like 50 degrees, but it feels so beautiful outside. Fall, I lurve you so. <3
I also love….
ROONS 😀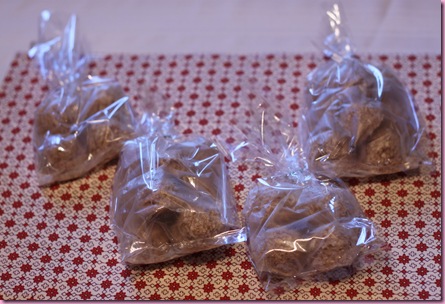 Those are to send out to friends, but I munched one with an apple as a pre-gym snack 😉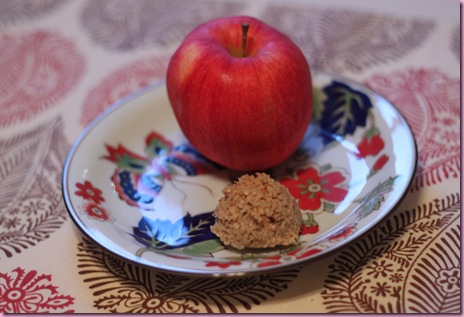 There was a minor debate for what to do as my AM workout sesh. Yoga is kind of far and since I work a little earlier today, I couldn't take 3 hours out of the day for yoga :/ It's definitely a time commitment! So I think I'm going to head to the gym for a weights sesh and Latin Cardio class 🙂 It will be fun to switch things up a little.
Today, I'll be rocking my "I blog all day" shirt, courtesy of my twinnie friends 🙂 Lori and Michelle's sister owns a shirt company called Raw Threads, and they were so kind to bring me some shirts when we had lunch last Friday.
They also brought me some shirts for YOU 😀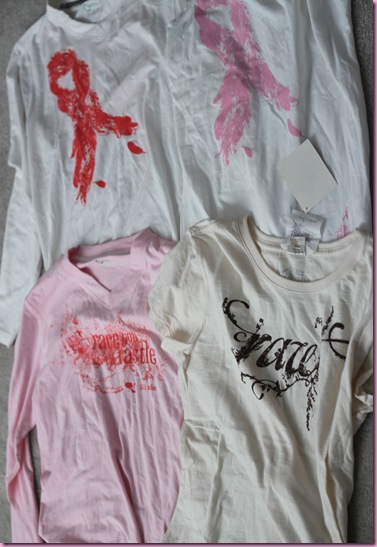 The top two are breast cancer awareness shirts (the long-sleeved one has angel wings on the back!), the one on the bottom left says "Race You to the Castle" and the one on the right says "Raw" 🙂
Raw Threads recently partnered with Thriv to make the shirts out of beautiful, soft, organic fabric. (You can read my review of Thriv *here*)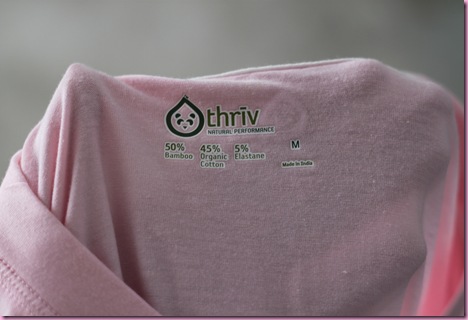 All four shirts are size Medium and to *sweeten* the deal, I'll also throw in a batch of vegan cookies of choice. Shirts and cookies are an excellent combo 🙂
How to enter:
–Leave a comment with the description of your favorite shirt– you know, the one you wear allllll the time. Mine is my "Some Like It Hot" MBody yoga tee. It's been through a lot, but I still wear pretty often.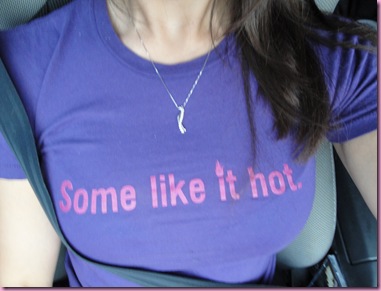 –Tweet "I want to win @raw_threads from @fitnessista !"
The lucky winner will be chosen tonight at midnight, EST.
Ready… set… go 🙂
xoxo,
Gina
Something to do: Please vote by clicking the lil heart *here* ! The entries for Project Food Blog are blowing me away- so many creative and amazing submissions! Good thing we can vote for 100 blog friends 🙂