"Show Me Your Smoothie" Submissions
Hey guys! Happy Monday!! Hope your morning is off to a great start 🙂
If you're catching up on blog posts from the weekend, here's what went down:
– Bella is better at yoga than I am
and
– I made some weird-looking brown rice burgers
So now, it's time for
Show Me Your Smoothie!!!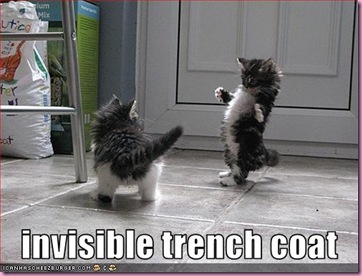 (Source)
Last week I asked ya'll to send me some smoothie and juice recipes since I tend to do the same thing over and overrrrr.
To see all of the smoothie recipes: click here —–> https://fitnessista.com/?page_id=7406
AMAZING, huh?! So many awesome recipes! Thanks for helping me out of my rut, friends 😀 I'll be adding this post under the cookbook tab (under vegetarian and vegan) in case ya'll ever need some smoothie inspiration.
And to those of you who love green smoothies and are looking for new recipes, be sure to check out Angela's Green Monster Page.
Have a great day and I'll be back later with the Insanity review page (so far) and other shenanigans.
xoxo,
Gina

(Source)
***Guess what?! Today is NATIONAL GARLIC DAY! Fellow garlic lovahs, to celebrate this momentous occasion, the amazing Garlic Gold peeps are offering 20% off their *Garlic Gold sample pack* (which I'm pretty much obsessed with) in my OpenSky store. Coupon: GarlicGold
Something to talk about:What's your #1 necessary smoothie ingredient? For me, it's a tie between Sun Warrior protein powder and banana. If it doesn't have one of the two, it's not a smoothie to me 😉