That sounds risqué, huh? 😉 More on that in a sec.
How's your Indian Food Wednesday been?
Mine has been bueno, and I have some lovely slow cooker eggplant curry cooking up 😀 It will be waiting and ready for feast time after Zumba.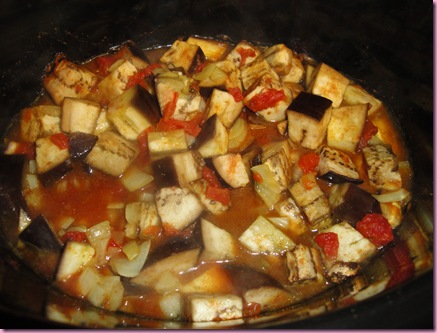 If it tastes like it smells, I'll share the recipe with ya'll tomorrow 😀
Today, Ashley and I hit up the Farmers Market and the pool (gloooorious) and I also ran some errands. Every week I schedule a low-key day (with less training appointments) so I have an easy day amidst the craziness. Today was my day 🙂
Some eats:
Beast, covered in Garlic Gold. I'm officially obsessed.. and gum manufacturers rejoice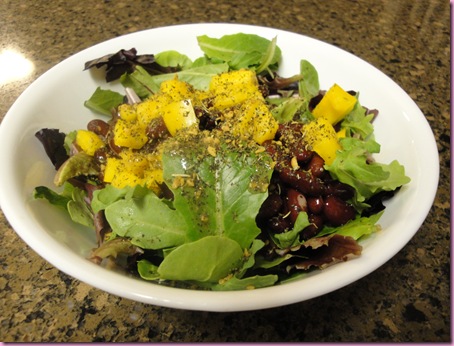 Millet + Nutritional yeast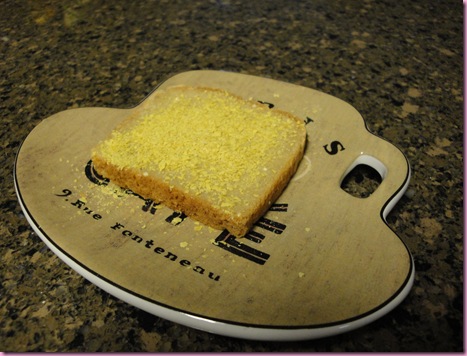 2 Giant PINK smoothies (I hate pink, obviously)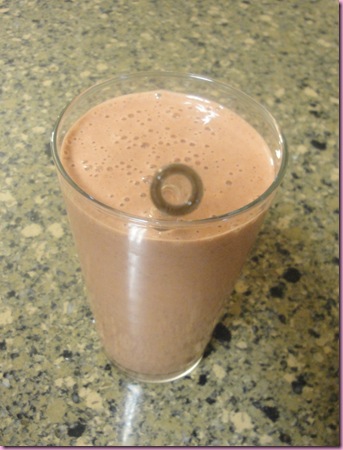 -Water
-1 scoop vanilla Sun Warrior
-frozen strawberries
-1/2 T maca
-1 T raw cacao
-vanilla Stevia
*Confession: I'm really boring with smoothies. I love them so much, but I do the same thing over and over and overrrrrr…
Same thing with juices.
Look familiar?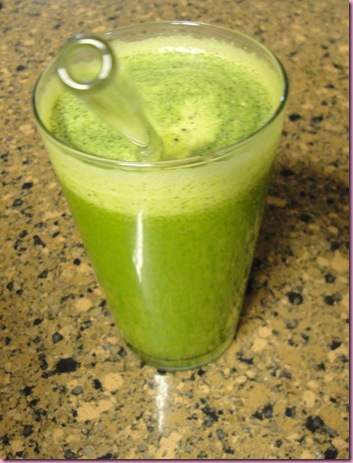 Yup, because I have it ALL the time.
When it's totally cool to stick with what you know, it's really easy to get into food ruts and get bored. I've also gotten about a thousand requests for a smoothie and juice reader's request and thought this would be a good way to share awesome recipes, since I'm a repeat smoothie recipe offender.
So it's time to
SHOW ME YOUR SMOOTHIE 😀
Send me a pic and ingredients for your favorite smoothie or juice combo. Try to pick something *fun and different* so we can share some great combo ideas! Just email your pic and ingredients to fitnessista at gmail dot com and I'll do a massive fun post with all of them on Monday morning, April 19th.
Sound fun?? I think so 🙂
Time to Zumbaaaaaaaaa <3
xoxo,
Gina