Hey guys! Happy Indian Food Wednesday! Who's celebrating?? *Raises roti in the air* You know I am 😉
Thank you so much for the awesome feedback on the Booty Sculpting reader's request post. Send any reader's request ideas my way: fitnessista at gmail dot com 😀
So have you heard about the new Beachbody program?
Looks like SO much fun!
Here's the conversation I had with the pilot last night about it.
Me: So… they have a new Beachbody program……

Pilot: Oh yeah?

Me: Yeah. It's called TurboFire.

Pilot [starts cracking up]: Wait, TurboFire??? Hahahaha. So Beachbody just puts two words that sound crazy together. Infinity Blast? Lightning Race? Solar Ignition?

Me (laughing): You're a funny guy. It's kind of like Insanity but with that blonde girl teaching it… and it looks like some booty shaking is involved. Should I go for it?

Pilot: Yeah, go for it.
It may or may not be on the way 😉 I'm excited to add some new cardio to my routine and will post reviews for ya'll. As you all know, I was ridiculously in love with Insanity, so this will help fill the void a little 🙂
I can already tell you that Shaun T. is a thousand times more fun to look at than Chalene.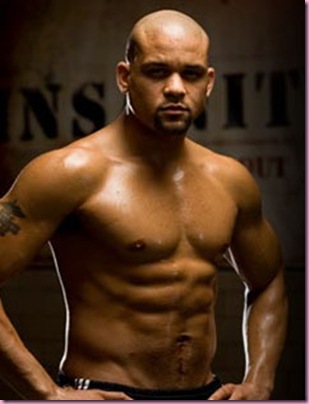 (Source)
Shaun, I still miss your motivation, your abs and your man tights 😉
It's good to change things up frequently and TurboFire will help shake things up a little.
–Insanity Final Review (I'm going to *try* and hit up the bod pod this afternoon and update with my change in body fat stats)
_______________________________________________________________________________
Some recent eats: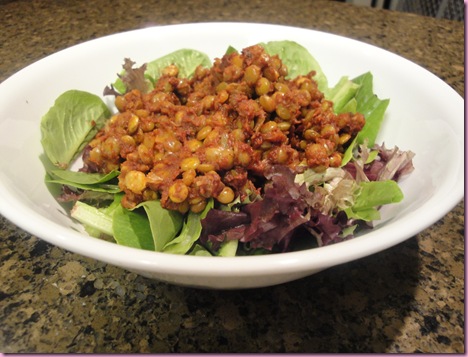 Steamed sweet potatoes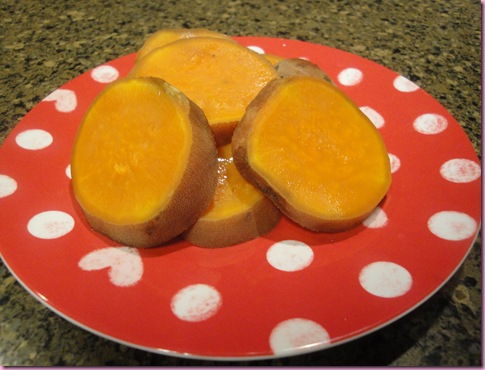 I used the electric steamer that I bought for tamale-making purposes: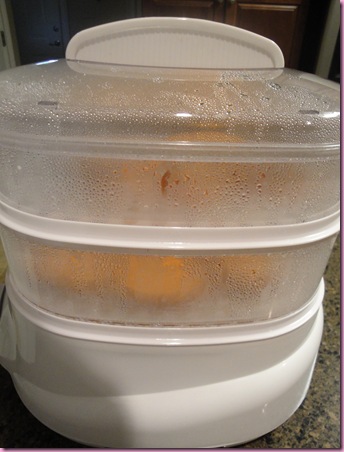 And went steam-crazy by steaming some shrimp and veggies: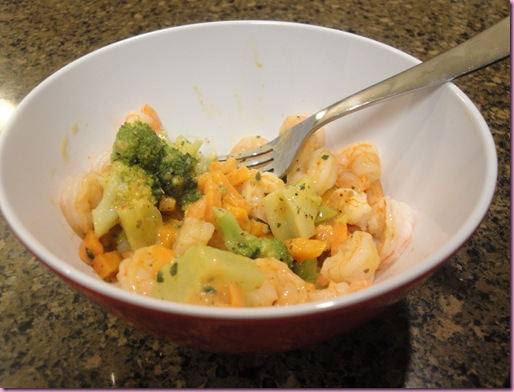 Along with some mung bean pasta, drizzled with Garlic Gold vinaigrette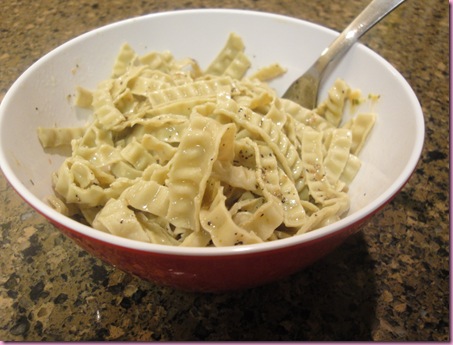 Perfection.
This morning's bfast: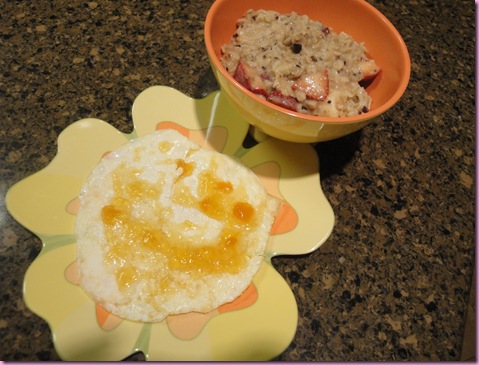 Classic oats with strawberries, banana, the sad amount of Sun Warrior I have left, maca and cacao nibs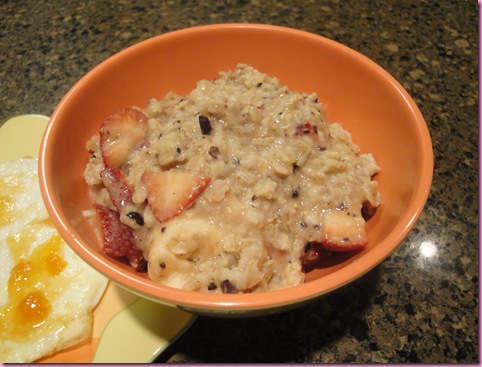 and two egg whites smothered with apricot jam: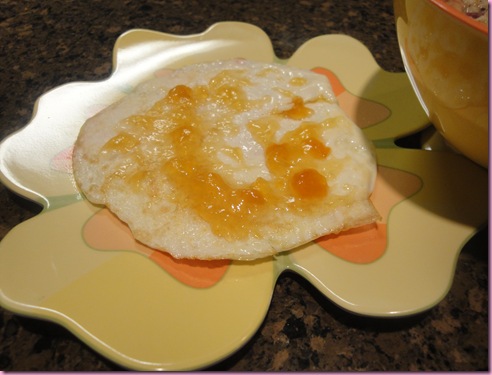 Glorious.
Here's the plan for the day:
-Iron pumping (legs and abs)
-Teach bootcamp (total body sculpt)
-Haircut
-Indian buffet!
-Clean and blog
-Work
I'm out like sauerkraut.
xoxo,
G
Something to talk about: Do you use High Intensity Interval Training in your routine? How do you HIIT?? My favorite is 1 minute of recovery, 30 seconds of sprinting, repeat. I'm a huge HIIT advocate 😀 It's a great way to see quick results, blast fat, and get an effective workout in less time.
Something else to talk about: Who saw Eclipse last night?!?! I can't wait to see it!!!