Hi guys 🙂 How's your Indian Food Wednesday goin'? I was glad to hear that so many of you liked Eclipse! I can't wait to see it.. and Edward's face 😉
Many of you have asked questions about Insanity and TurboFire (about the workouts, how to buy them, etc) and I wanted to let ya'll know that my friend Elizabeth is a Beach Body coach – hit her up *here* if you need any help/advice with the Beach Body programs or want to pick some up.
Mine day has been pretty glorious 🙂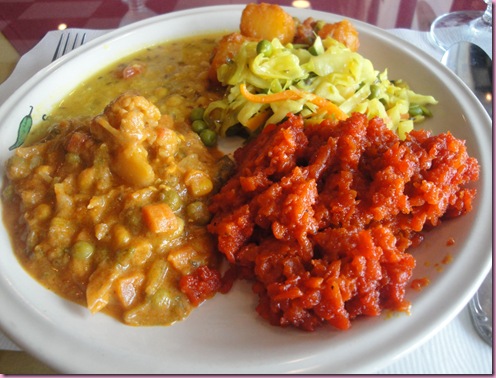 In my dream world, I wear roti like it's a giant shawl/poncho and can gnaw off bites whenever my heart desires: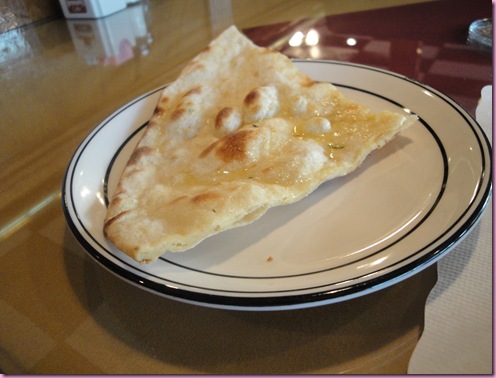 Before my Indian feast with a friend, I did weights and then tortured some bootcamp students >:)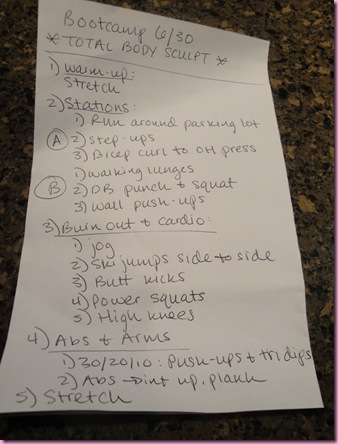 Snacked on my favorite Larabar: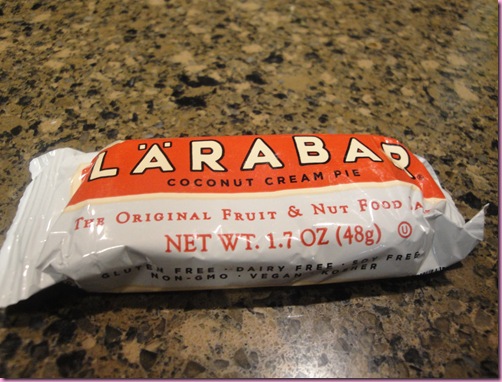 and got a haircut. I was looking a little shaggy, so things are much more under control.
Nap, and then a snack: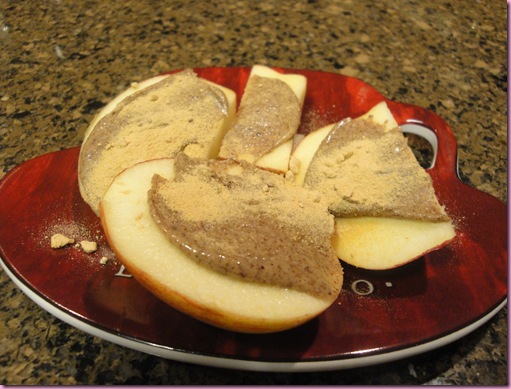 Apple + almond butter + mesquite
(Is anyone else STARVING after they take a nap??!!! The pilot always jokes with me about it. He's like "what are you up to?" and when I tell him I just woke up from a nap and he says, "so are you making a snack or did you eat one already?" He knows me well.)
I'm about to head back to work to train clients and then get my cardio face on 😀
Have a lovely night!
G$
Something to read:
–What Exercise Science Doesn't Know About Women (very interesting article! Mayjah thanks to those of you who sent it my way)
–Feds Investigate Alcohol Content of Kombucha (no wonder kombucha makes me feel a little warm and fuzzy….)
Today's workout jam: "What Part of Forever" Cee Lo Green (In honor of Eclipse. Awesome for a steady state spin or run sesh)