Sparkly Lights to a Valdizzy Night
Hi guys 😀 Hope you've had an awesome day.
Mine has been a doozy. Something about traveling takes the life out of me– especially since both flights were BuMpY!
Goodbye to the city of lights… You were good to us 😀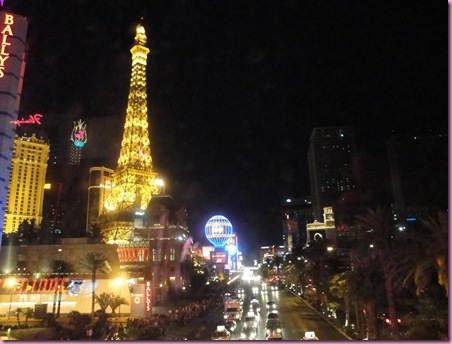 Coming home is always a little blah, but when you get to see a face like this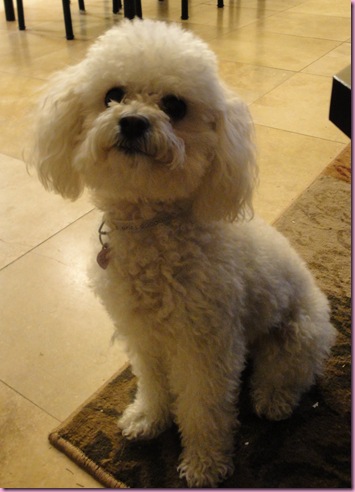 And this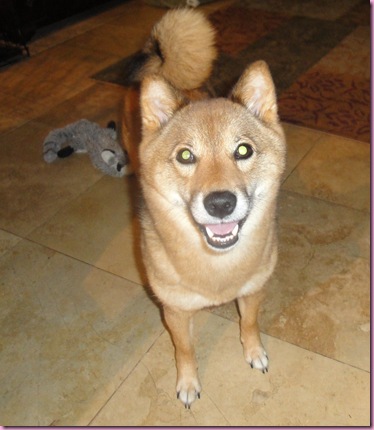 (Viessy was smiling at me)
It makes everything better 😀
Here are some of the eats from today:
Larabar on the plane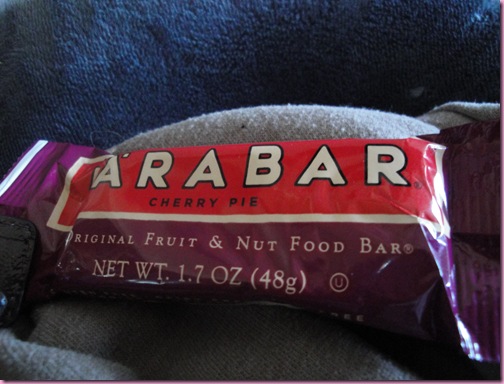 Oatmeal + supplies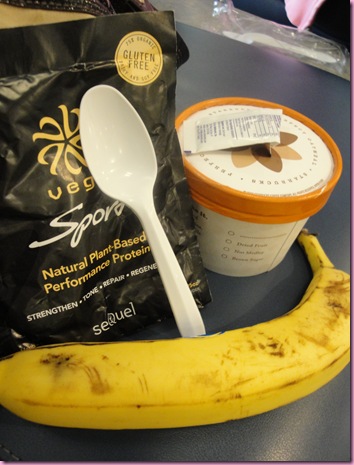 I LOVE green Vega oats 😀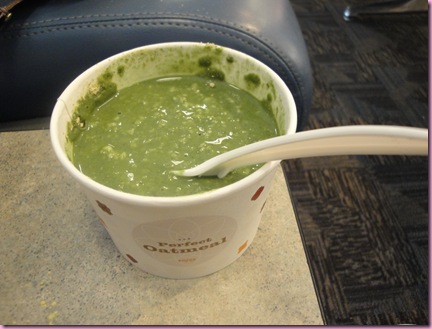 Peppermint  tea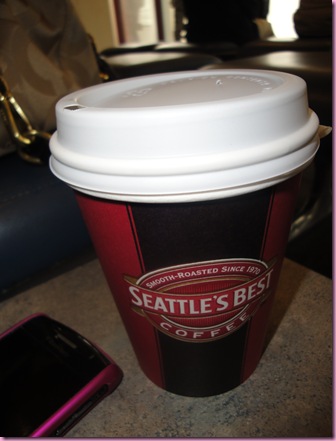 Chocolaahhhhhhhte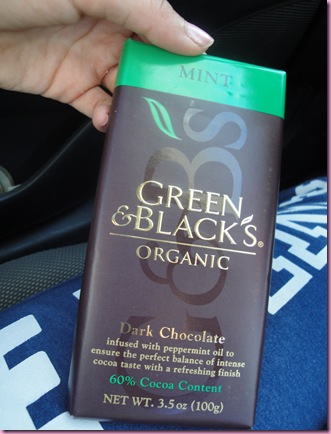 And when I walked through the door to the casa, the first thing on my mind was VEGGIES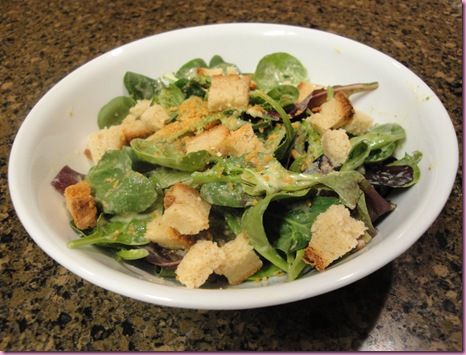 My current favorite beast: Salad with Creamy Dijon Basil Dressing and Millet Croutons
I took it kinda easy with the food because Ashley is on her way over to do the Insanity Fit Test with me. All of the hopping and jumping wouldn't bode well with a food baby. After our workout, it will definitely be DINNERTIME 😀
Thanks so much for hanging out during our Vegas adventure. I know it's more interesting to read about everyday stuff on blogs (for me at least.. it kind of makes it like Reality TV), but I'm back now and irregular posting will resume tomorrow. I'll also start to tackle my inbox mountain.
See ya in the morning with a fun goal for the day <3
Off to get INSANE 😀
Gina