Hi friends <3
Hooray for hoodie weather!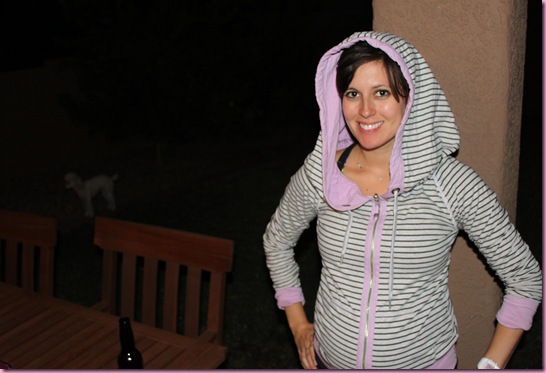 [getting a little tiiiiiight to zip…]
and hottie husbands…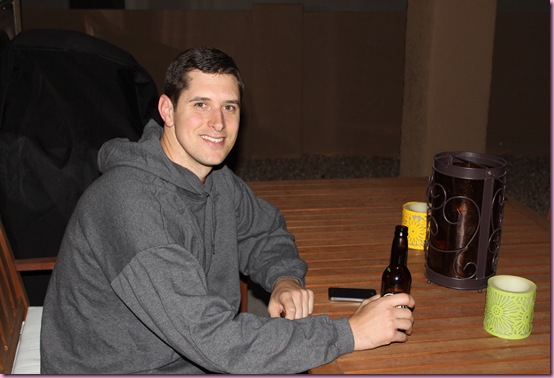 How was your Saturday?
It was a good day over here. I worked at the resort and the Pilot had his Saturday down day of football and brother's breakfast. Bella spent her afternoon wandering in and out of the house, fresh fall air blowing in her fur.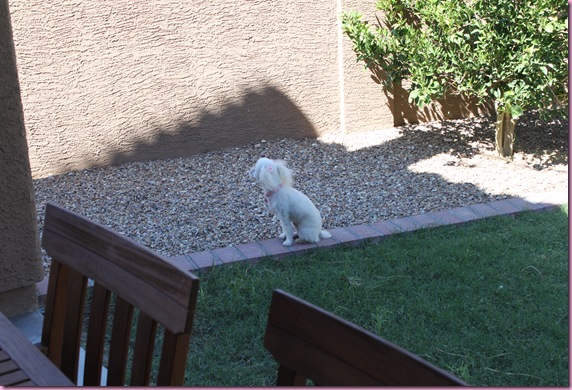 Work was pretty bueno, but of course everything is even more fun with purple shoes on.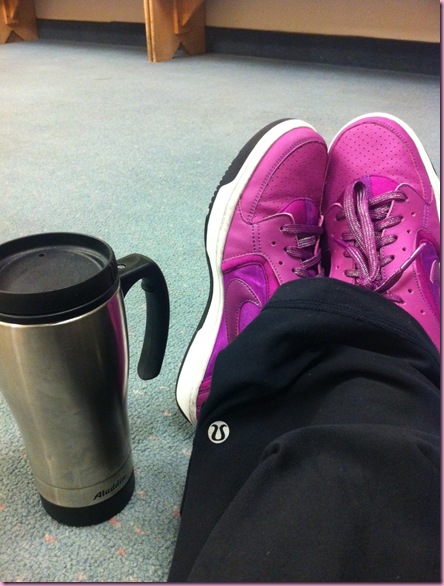 My friend and I team-taught today –which is always a great time- and a girl from work asked me to teach for a fitness event at a high school next week. This means that I can take the Flip and get some Zumba footage to post. It's been forever!
Some eats:
Pumpkin protein pudding (pumpkin, sheep's milk yogurt, Sun Warrior, Stevia, cinnamon and almond milk), topped with almond butter + a Larabar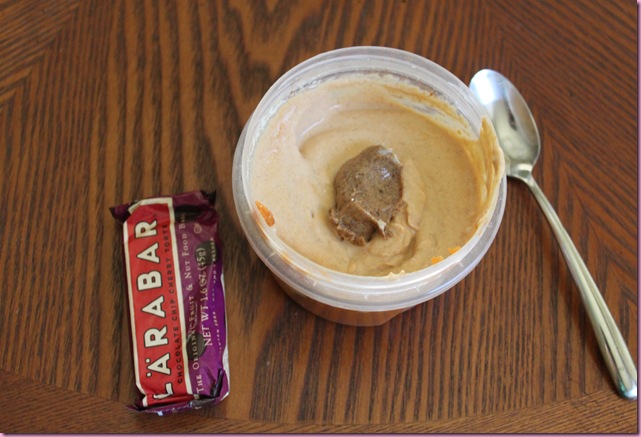 Lunch was a beastly salad: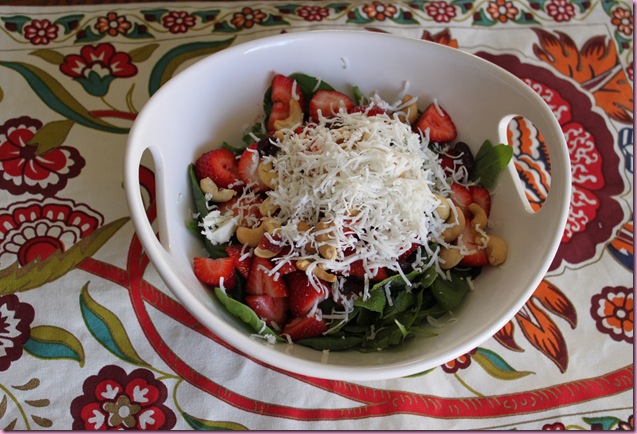 with goat gouda
strawberries
arugula
red wine vinegar and walnut oil
cranberry/cashew/almond trail mix
A little tip: single-size servings of trail mix make amazing salad additions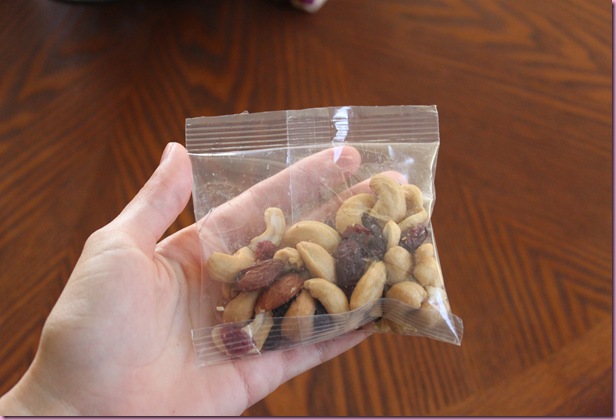 I think it's a comfies and movie kinda night over here 🙂
Enjoy your evening and I'll see ya soon <3
xoxo
Gina
**Thank you so much to those of you who took the time to *vote* today! xoxo
Random: This was on the board in the staff locker room. I didn't think it was super hilarious and then I realized it had both mine and the Pilot's names in it. Then, it was funny. But sadly, my booty has not been to the beach in a long time…