Hey everyone! Happy Sunday 😀 Hope you're still in jammies, like me, relaxing it up a little 😉
Last night was a blasty.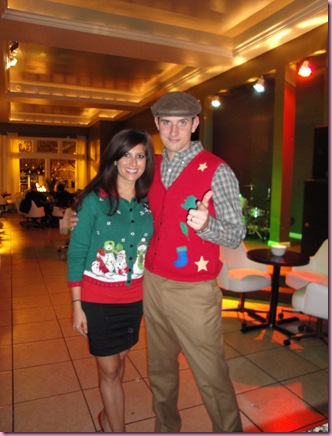 The food was great: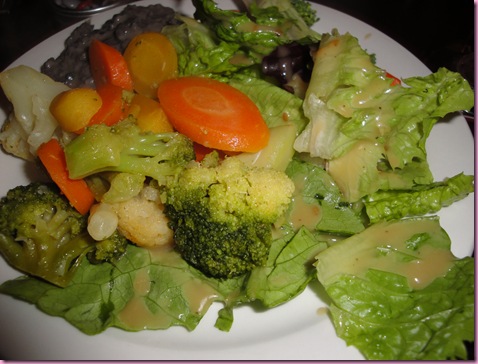 (Veggies and black bean hummus, salad. I had two plates like this)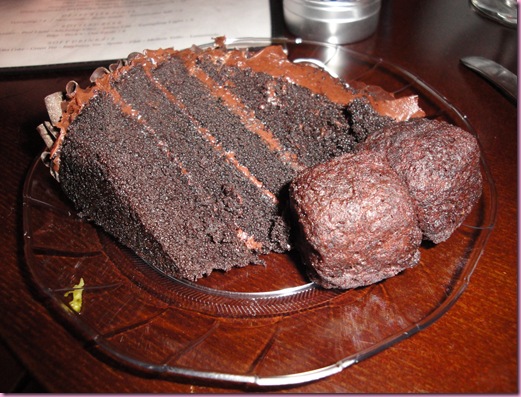 Chocolate cake with fried brownie bites. I usually detest fried food, but had nothing against those babies 😉 The pilot and I shared that plate.
+ 1 unpictured glass of delicious Shiraz
The company was wonderful: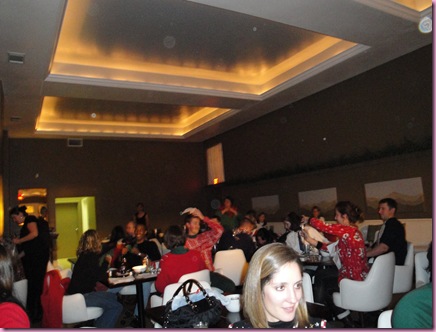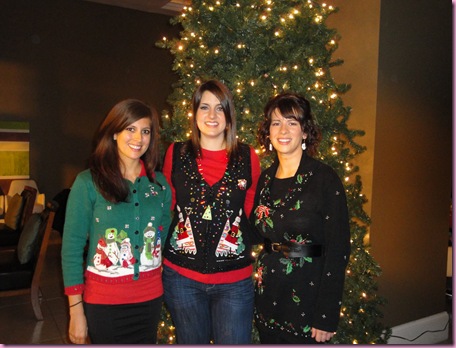 The sweaters were horrendous:

  (Best ugly sweater—it had kissing mice and lit up! Hahaa)
I had an excuse to wear something with SNOWMEN on it!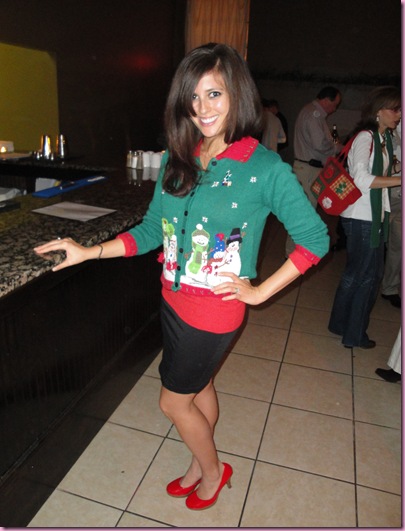 (with red Steve Madden shoes. Circa 2004)
And my husband looks even more like Dick Van Dyke than I originally thought….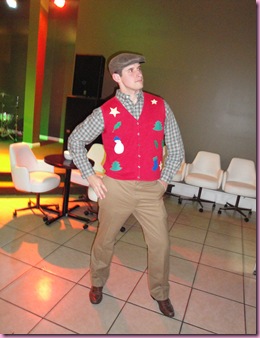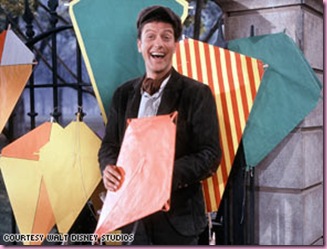 (Source)
Step in time, step in time! 😀
Well I've got a ridiculous amount of holiday to-dos (makes it a little more interesting when your familia is on the other side of the world!), followed by some yoga. These leggies are sooooore after yesterday's 10-miler in the cold.
Have a wonderful day <3
Much love,
G$