Heyyyy

How are ya? Happy Fashion Friday! Hope you have something fun planned for this weekend.
Pretty much every day this week, I've had an egg burrito on a brown rice tortilla.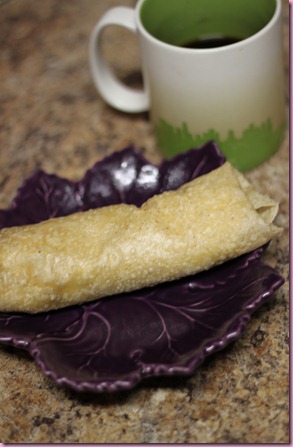 When the tortilla is warm, I smear a little organic butter on it before adding the scrambled eggs, just like my madre used to. It reminds me of my childhood, eating an egg burrito in the car on the way to school

This morning, before the egg-rito, I did a workout I haven't done in FOREVER: Step!!
I used to be a step machine when we lived in NC, and taught step for about a year, but it's definitely been awhile since I've gotten my V-step and triple knee repeater on

It was a lot of fun.
Packed lonchi: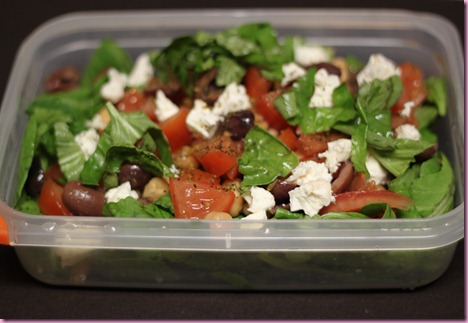 Salad beast with arugula, tomatoes, goat cheese, kalamata olives, Garlic Gold, basil, balsamic, chickpeas
+ quinoa to add on top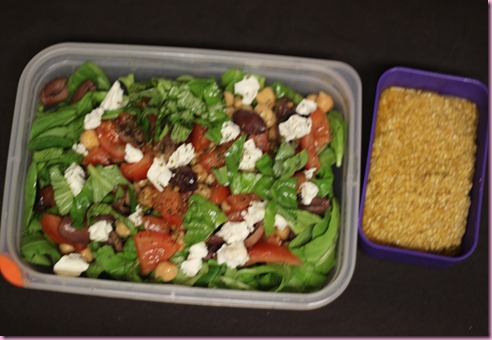 Amazing.
So even though it's FREEZING cold outside, and usually most [normal] people focus on cute bundling clothes this time of year, my mind instantly shifts to spring. The stores start getting their spring shipments around January, and it makes me very excited

When it's cold, I wear many layers (most of which I'm lucky if they match), and don't get too crazy with trendy stuff. When the weather warms up, my style comes out a little more

LOVE dresses and skirts so much.
here's what I'm looking forward to this spring:
Bold Colors:
Mixed prints: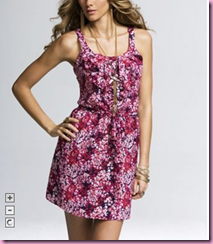 Express
Platforms and clogs:
Denim dresses and fun jumpers:
What are you most looking forward to about spring? Do you prefer fall/winter clothes or summer/spring clothes?
Well I'm off to do the work thang, but I hope you have an amazing day <3
xoxo
Gina
Head's up: Winter Shape Up 2011 starts January 17th- mark your calendars! I'm really excited about this one

If you have preferences for the types of workouts you'd like me to include, please hit me up in the comments section