had me a blast…
Summer dresses, happened so fast….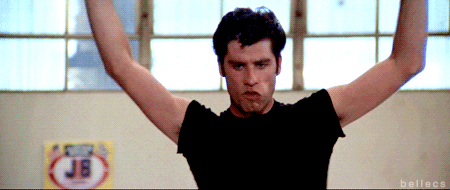 (Get it, Danny. GIF source here.)
Hands down, summer dresses are my favorite wardrobe staple. Here in Socal (and also in AZ), you can wear them about 10 months out of the year (especially if you add a sweater, tights and boots), and I love that they're an entire outfit. I still feel put together and girly, but can get dressed in a snap, which is appreciated when I'm in between brushing tiny teeth and making toddler braids/pigtails.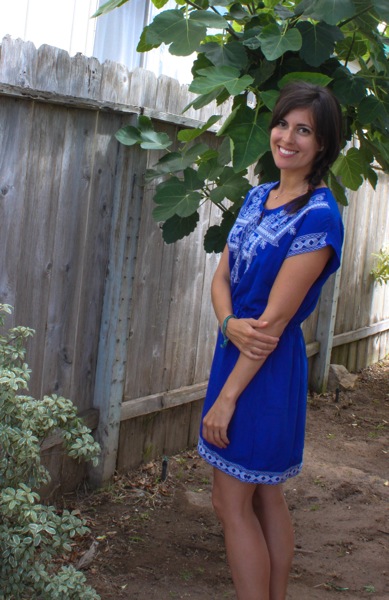 (dress c/o White Plum)
Here are some dresses and themes I'm going crazy for this summer: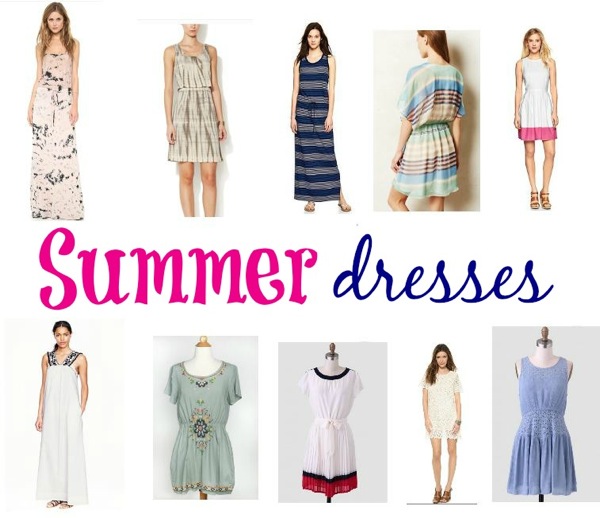 1) Stripes! LOVE anything striped, and I find that it's super flattering for maxis or short dresses. Here's the link to the cute gap maxi I've been wearing lately. I also like this unique striped dress from Anthropologie.
2) Delicate details. I love a little bit of lace on a dress for a romantic touch. Especially adore this dress and this one.
3) TIE DYE! My inner hippie just did backflip of joy. Since we live in a beachy spot, tie dye is the norm. I'm embracing it, especially for dresses, coverups, tanks and my one pair of beloved tie dye genie pants. This one is gorgeous but a little on the pricey side. I like also like this one, which is more budget-friendly (on sale for $49 right now; love the thyme color).
4) Mexican-inspired embroidered. I recently got two dresses with gorgeous embroidery -stay tuned for pics on an upcoming giveaway post!- and feel like it's a little nod to Tucson. I grew up wearing dresses my mom and nana brought back from Mexico, and they always really made me feeling like I was playing dress-up. I still feel the same way. This maxi from J. Crew is swoon-worthy and I also love this one from White Plum.
5) Color blocks. I especially love the color combos for this season. (Current fave, from gap + fun pleats on this one!)
What's your favorite summer dress style? Feel free to link to any faves in the comments section! It's fun to shop together 😉
xoxo
Gina