IT'S FINALLY HERE!
Hi friends! I hope you've had a wonderful weekend. Ours included swimming at my dad's house, the Tucson Mermaid Festival (more info to come on that.. it was quite a scene) and the usual weekend shenanigans. I'd love to hear what you were up to!
For today, I'm so excited to finally share this year's Summer Shape Up info with you.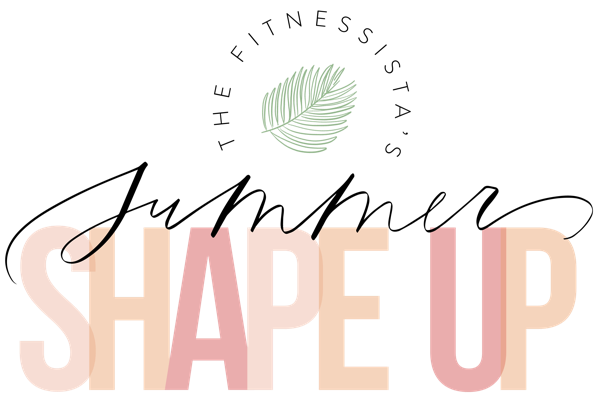 Thank you so much for all of your patience, especially since this year was a bit crazy. We moved right at the beginning of summer and there have been a lot of changes. With the girls home from school, work time was pretty scarce. Now that they're back in school and we can get back into more of a routine, I'm so pumped to get cranking on more content, workouts, and videos to share with you.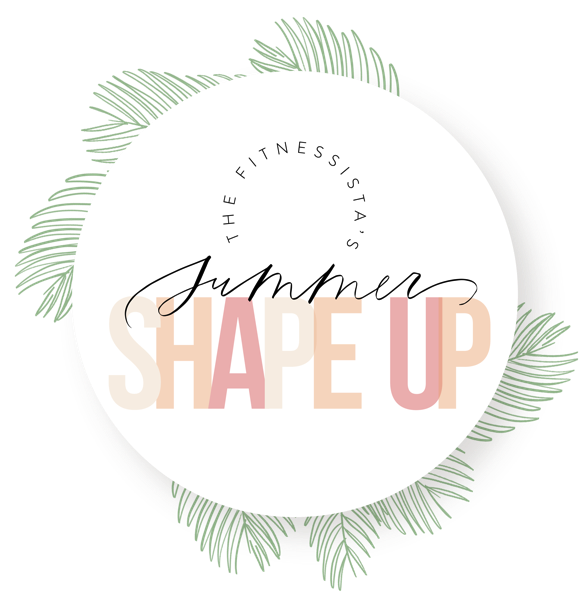 Since everything was a bit of a rat race, I didn't have time to reach out to potential sponsors for SSU. Our SSU and WSU sponsors are amaaaaazing, and really help to make the shape ups possible. We'll have sponsors and more giveaways for WSU since I have my life together now. 😉 Since I don't need to post every week for the sponsor giveaways, and because this is more of an end-of-summer Shape Up, I have PDFs for you with everything in one spot. I really hope you enjoy the new format and all of the free workout goodies!
As usual, we have 4 weeks of workouts, guidelines for getting started, tons of meal ideas, and 2 weeks of meal plans from my friend, Kim Mcdevitt, RD. She's an expert at fueling athletes, promoting energy and fitness performance, so these meal plans are an ideal complement to your Shape Up workouts. You can send her some love on Instagram or over on her page!
Special thanks to Julia at Luminous Lines for creating these gorgeous PDFs for you. We have an incredible full-color version, a printer-friendly version, and your bonus meal plan. I hope you love them!
Enter your email address here to get everything in your inbox:
Please take a second to join our Facebook group here so we can motivate each other along the way. The fun starts TODAY, but you can join in at any time.
Happy Summer Shape Up!!
xo
Gina