Even though it isn't for a couple of weeks, Superbowl hubbub is already in full swing.
I've mentioned this before, but after all of football games I've been to in my life, I still don't really understand it.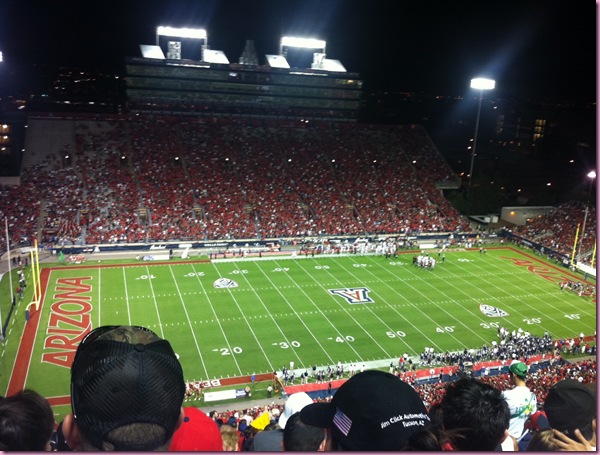 (My second date with the Pilot was an Arizona homecoming game)
I understand touchdowns and field goals, but start talking about first down, second down, blah blah, you lose me.
I just know when to rattle my keys and cheer… the important stuff, right?
As far as Superbowl goes, I don't really care about that too much, either. I usually don't find out who's playing until that day, and pay attention to the commercials and gabbing with friends more than the actual game.
But snacks…
I definitely pay attention to the snacks 😉
Here are some of my favorite Superbowl-worthy dishes if you're planning a party or heading to watch the game with friends:
Sweet potato, goat cheese and chives rounds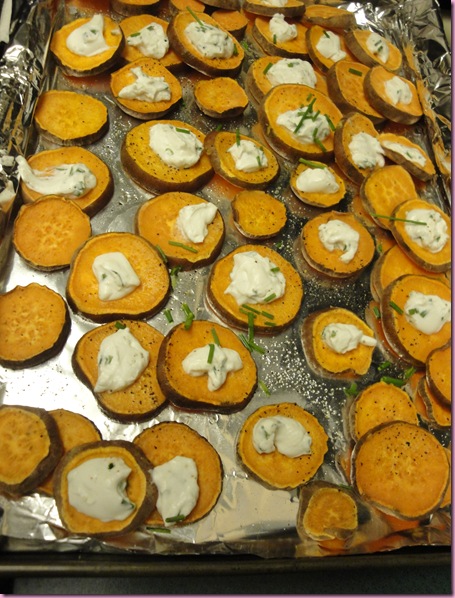 (bake the sweet potato rounds with olive oil, salt and pepper 375 for 20 minutes- top with goat cheese and bake 5 more minutes, top with chives)
Mini caprese stacks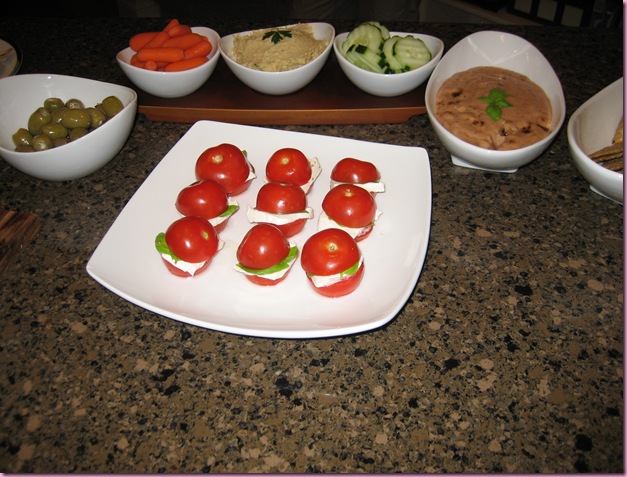 (Baby tomatoes seasoned with salt and pepper, cut in half, with 1 basil leaf and a slice of mozzarella)
Articoke dip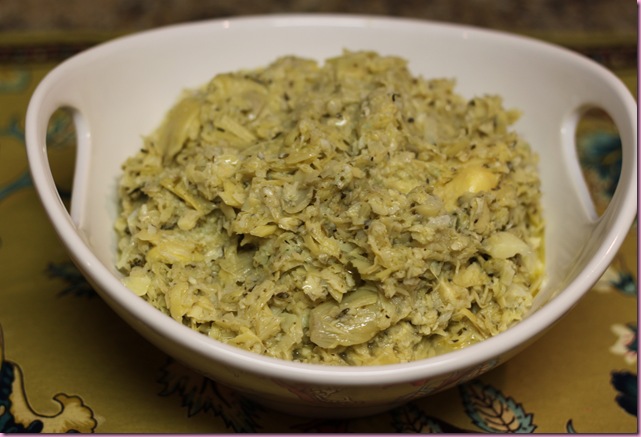 (recipe in the cookbook Eat, Drink and Be Vegan)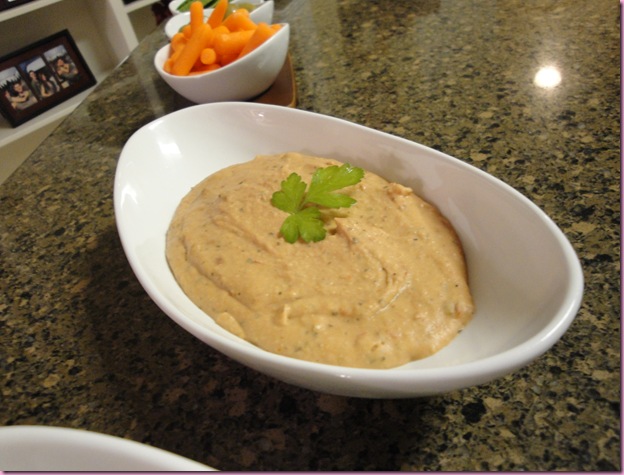 Sweet Potato and Black Bean Chili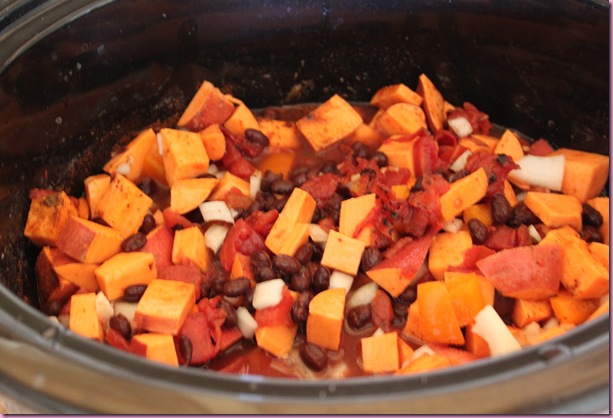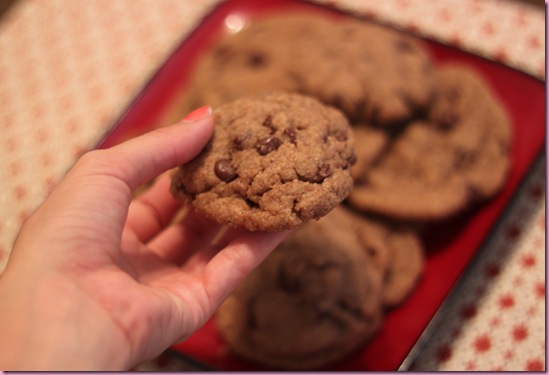 And now I really want a cookie.
Do you party it up for the Superbowl? Any other football-clueless friends out there?
Hope you have a great day <3
xoxo
Gina
Something to think:
Look, I really don't want to wax philosophical, but I will say that if you're alive, you got to flap your arms and legs, you got to jump around a lot, you got to make a lot of noise, because life is the very opposite of death. And therefore, as I see it, if you're quiet, you're not living. You've got to be noisy, or at least your thoughts should be noisy and colorful and lively.

– Mel Brooks