Unintentional bloggy vacay
Hey everyone! I MISSED YOU!
I am so incredibly sorry about all of the blog problems yesterday. My site (and Mama Pea's) were hacked and someone/thing installed malicious software, which most of you got a warning stating that visiting my blog was potentially dangerous. We have excellent security on the bloggy, but just wanted to give a friendly reminder to make sure ya'll have a security program to warn you when a site gets messed with. Thanks for sticking with me- heart you all so much <3
So since I had an unintentional bloggy vacay, I did some other fun things…
Like dress my dogs up like puppy Clauses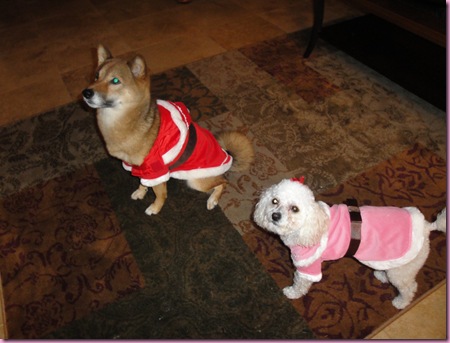 Viesa loves to dress up, she feels so fancy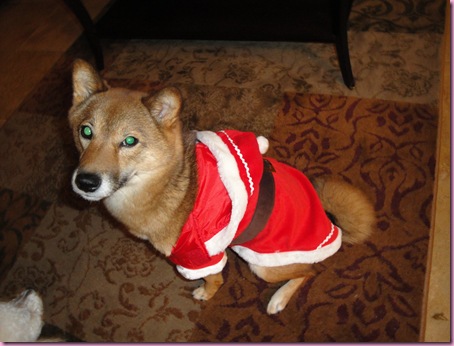 Bella prefers to pretend she can't walk and gives us the stink eye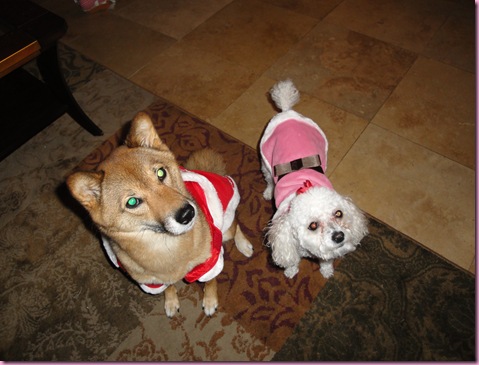 We met up with some friends for Indian food!
Spicy cauliflower foodgasm aka gobi manchurian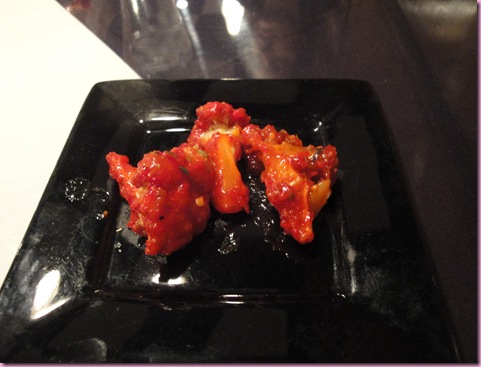 Dal Bukara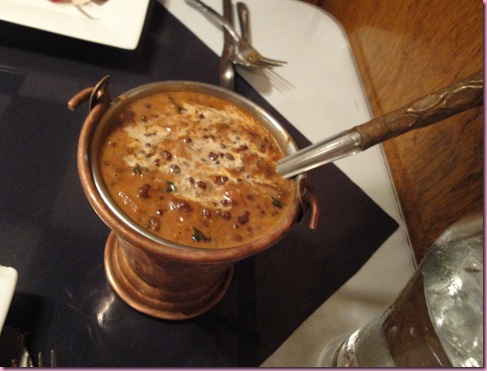 Roti!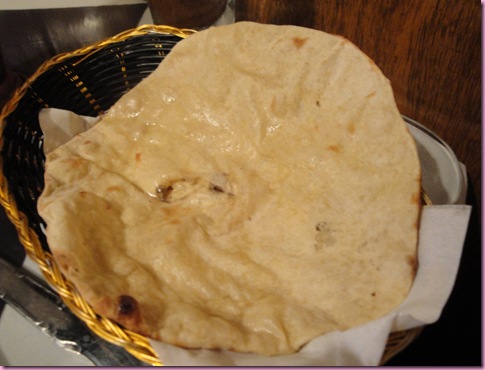 Earlier in the day, I met Jeni for a weights sesh
| | | |
| --- | --- | --- |
| Elliptical | 5 minutes | Hill, level 5 |
| Dumbbell upward rows | 8 lbs each | 3 sets of 12 |
| Dips on the mat | Body weight | 3 sets of 12 |
| Tricep kickback with pronation | 5 lbs | 3 sets of 12 on each side |
| Cable chest fly | 30 lbs | 3 sets of 10 |
| Bench press | 5 lbs each | 3 sets of 12 |
| Overhead press | 8 lbs each | 3 sets of 10 |
| Elliptical | Crosstrain 2 program | Level 5; 20 minutes |
| Total time: 1 hr 5 min |   |   |
Afterwards, we hit up the Main Squeeze for smoothies: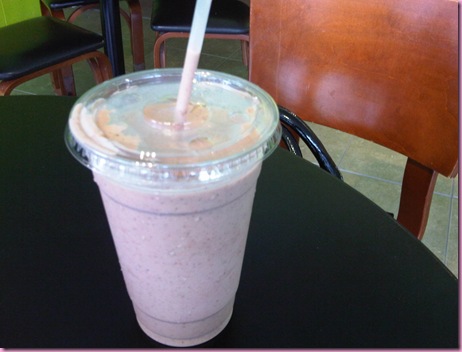 (strawberries, apple juice, vanilla Sun Warrior protein, almond butter, banana)
The pilot and I went to Targizzle and Best Bizzle to start do some Christmas shopping. Today we're going to be wrapping machines 😉
The original plan was to leave for Jacksonville today and run the half marathon tomorrow. I was going to act like it was a training run and not do it for a time (just for fun!), but then I got an eye infection and have been glasses bound since Tuesday. I still have one more day of eye drops to do, and I can't run 13.1 miles in my glasses—it's hard enough for me to walk with the perpetual glasses headache. My eyes just aren't used to them 🙁
So instead, we will most likely be staying in V-town, go see Avatar and wrap gifts. Doesn't sound too shabby 😉
Have a wonderful day <3
xoxo,
Gina
Something to do: Get excited for a Winter Shape Up! Official start date: January 18 😀