Thanksgiving recap + Black Friday steals
Hi friends! Happy Friday! I hope that those of you who celebrated yesterday had a safe and happy Thanksgiving. Ours was filled with family, lots of amazing food, and time outdoors. Not much more you could wish for. (Ok, just one thing: that the Pilot could have been here, but alas he was doing that work thing.)
The day started off bright and early (a little too early). I made breakfast burritos for the girls and they watched a show while I caught a quick Peloton ride. After spinning, I put Nana's egg casserole in the oven (the best!) and we got ready to head to Kyle and Meg's for breakfast.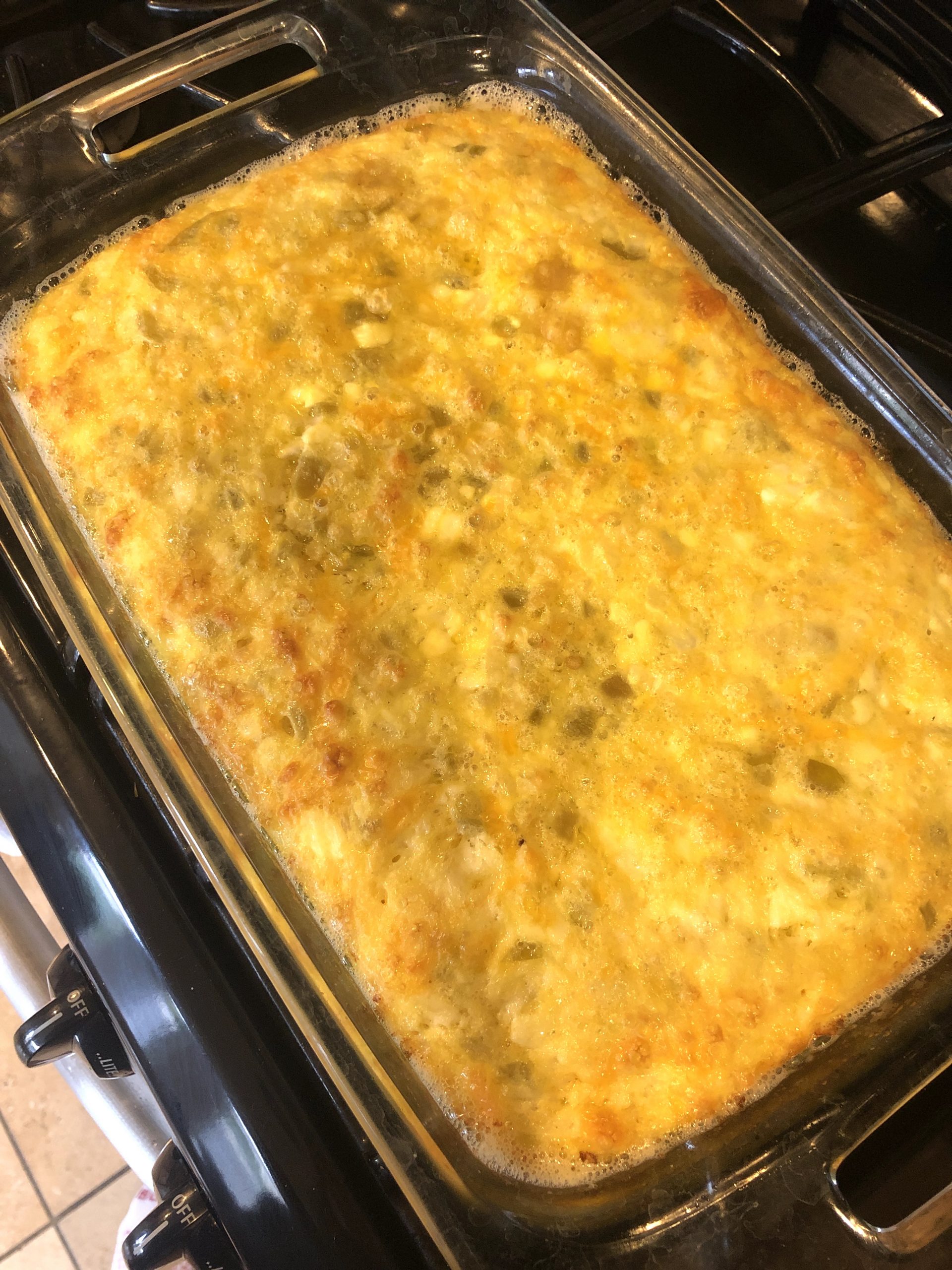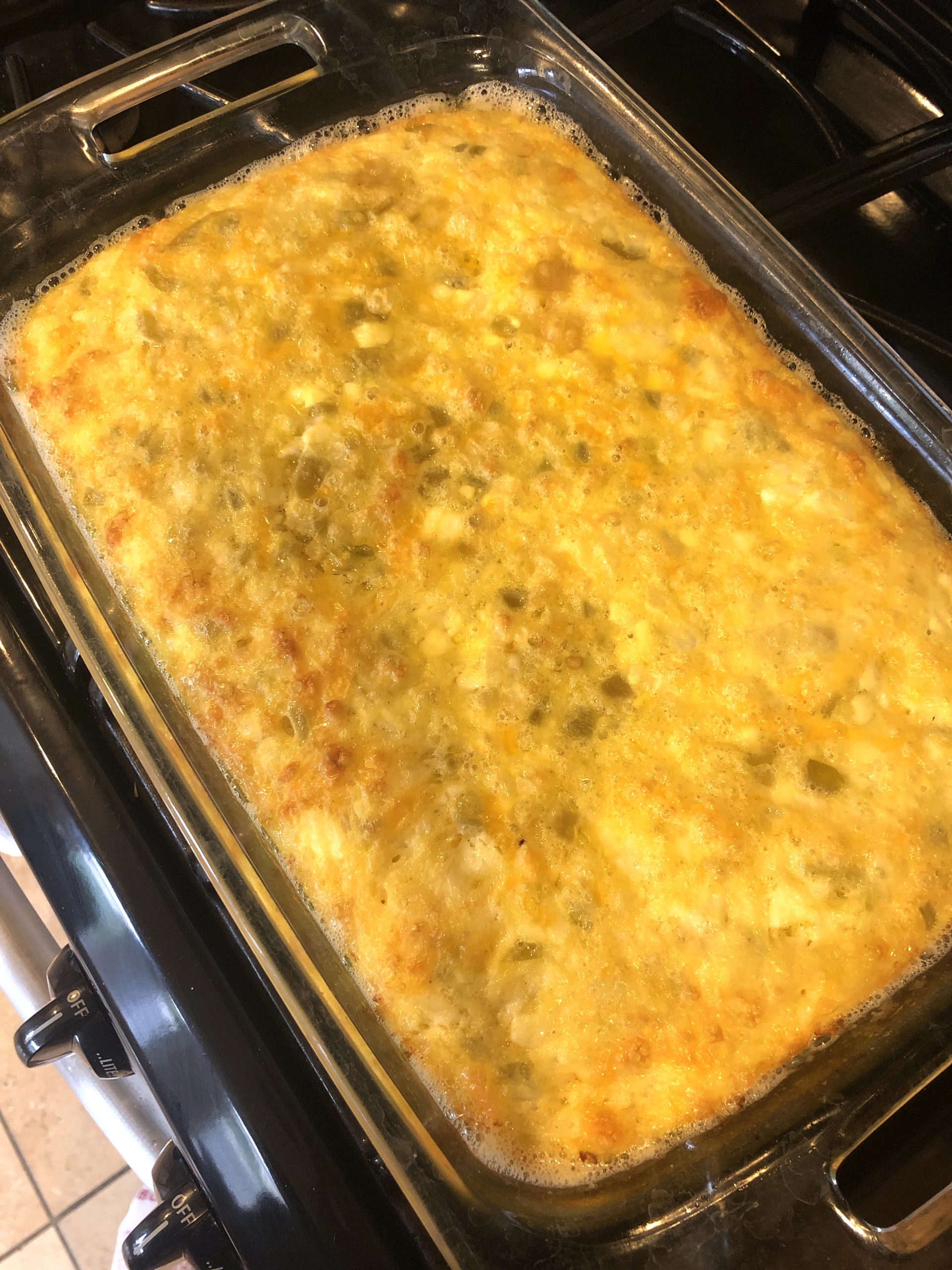 At their house, we drank coffee, ate breakfast, watched the parade, and looked at the Black Friday sales fliers. It was such a fun and relaxing start to the day.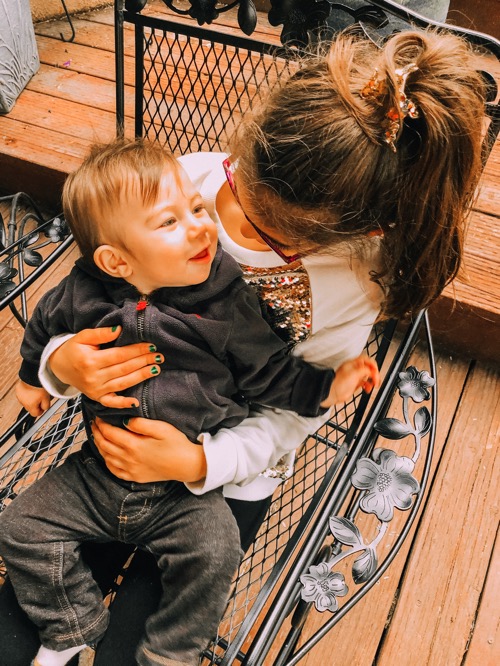 We came back home, and I put the finishing touches on Ina's roasted maple carrot salad. (I made the dressing and did the first roast of the carrots the night before. This way they only needed to roast one more time with the maple syrup for about 15 minutes. I also started soaking the cranberries that morning since I knew we'd be gone most of the day.) Instead of goat cheese, I used this nut cheese from Whole Foods and it was AWESOME. It was a little tangy and paired perfectly with the remaining ingredients. (The salad was totally gone by the end of the night, so I don't think anyone minded a lil cashew cheese.)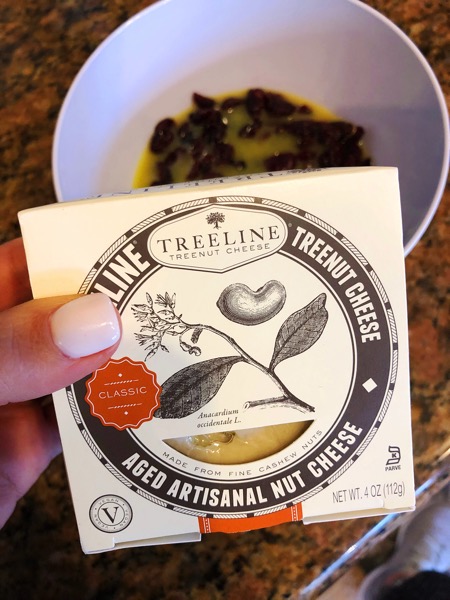 We packed up everything and headed to my Uncle's house for Thanksgiving dinner with my dad's side of the family. It was SO much fun watching all of the cousins run around. They're all getting to the ages where they just want to play, all day long, and it's a blast watching them together.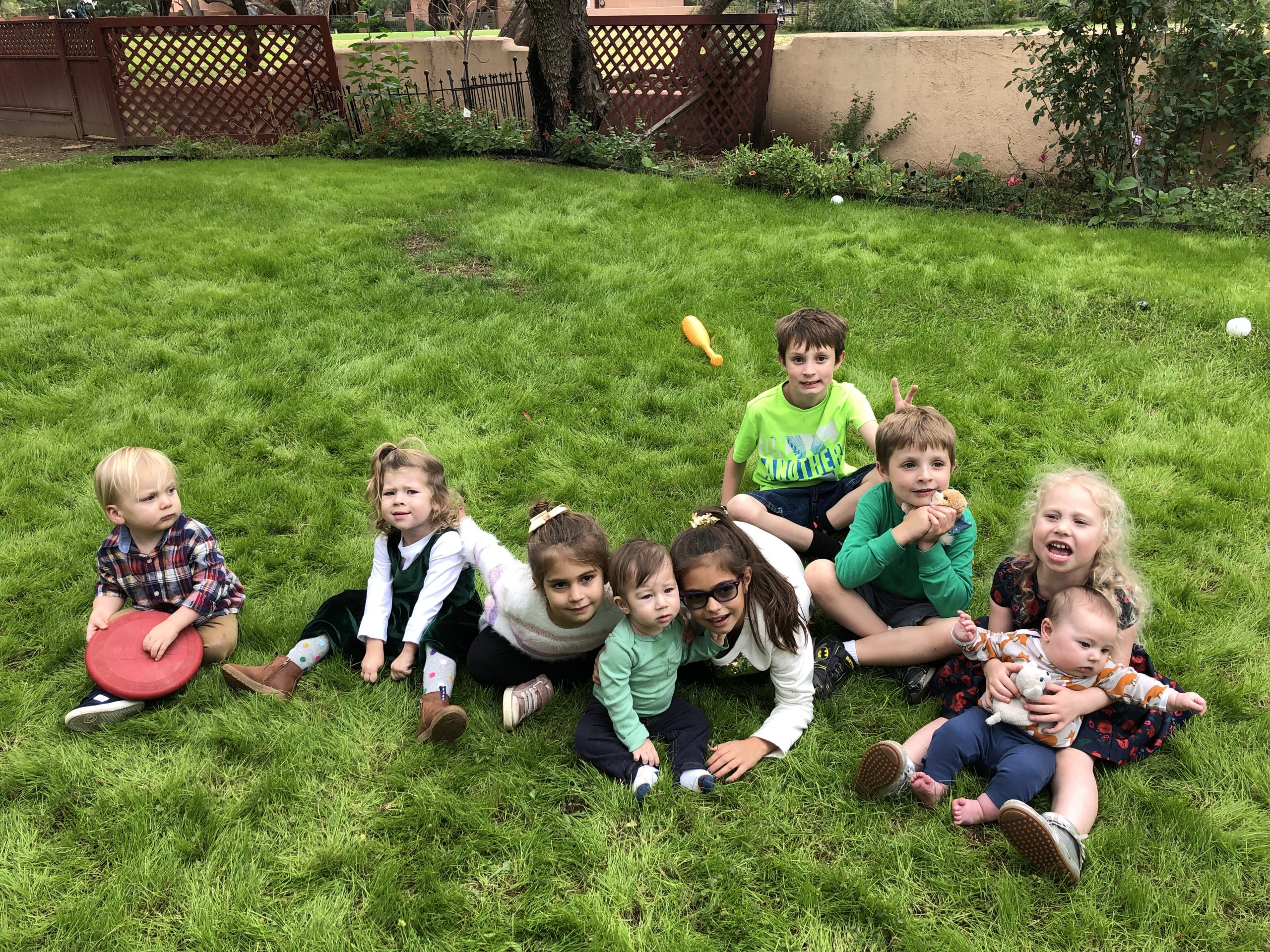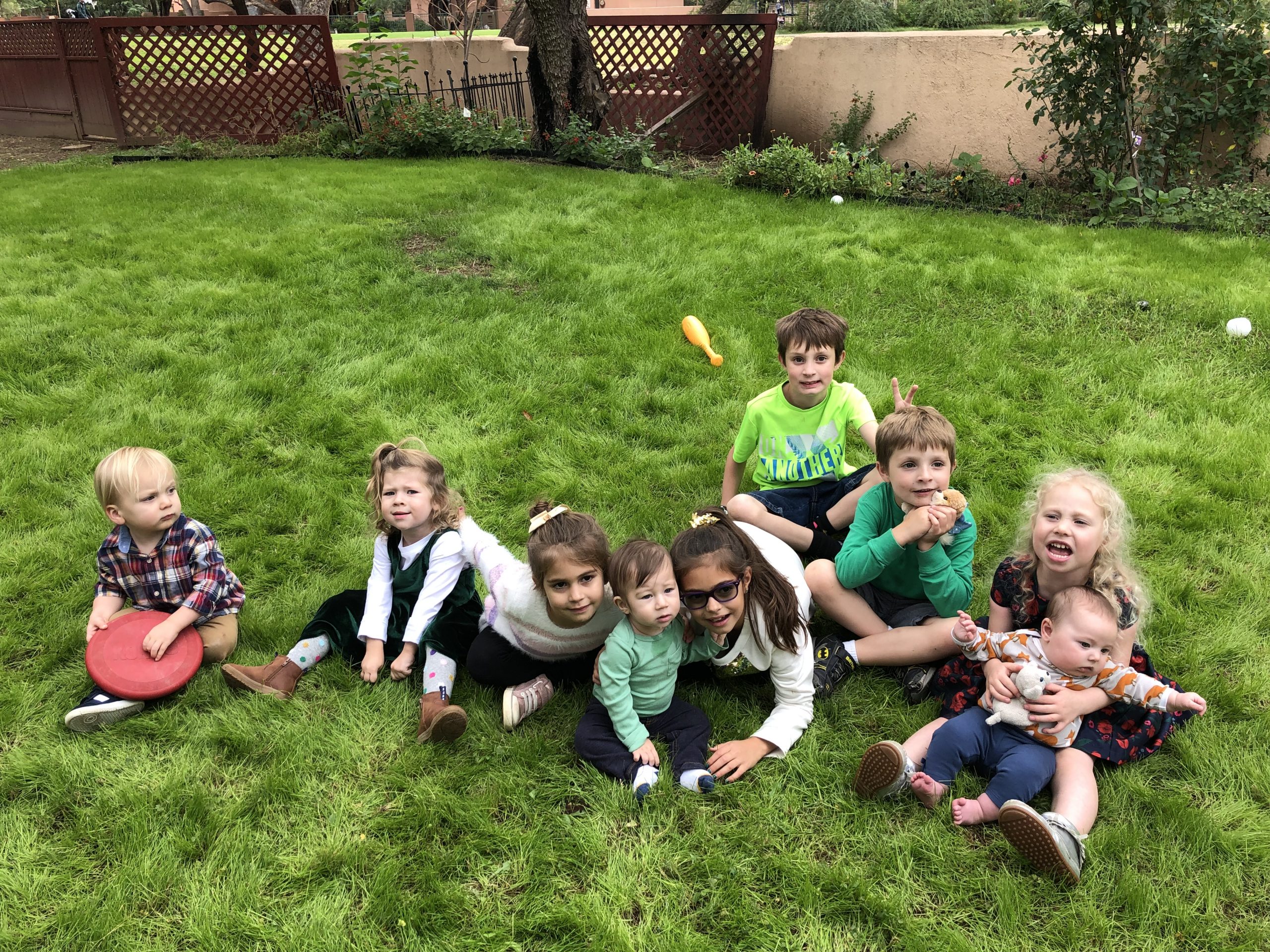 Plate #1: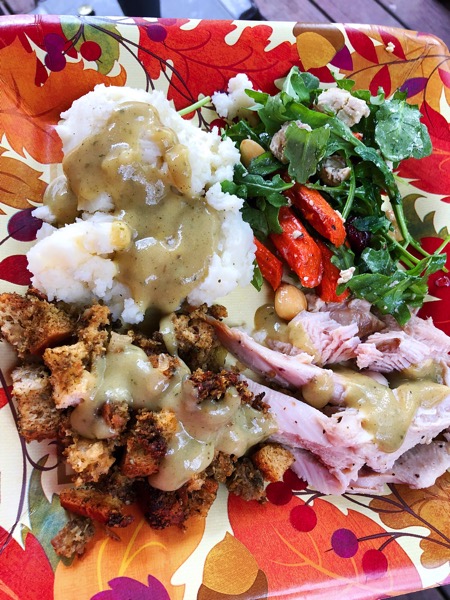 (We have a family member who is Celiac, so there were a ton of gluten-free options at dinner including stuffing, gravy, and two types of pie. I've been avoiding gluten and dairy for the most part because of the dang gallbladder situation but was going to eat whatever because Thanksgiving. I ended up eating gluten-free all day, maybe had a small amount of dairy, and my stomach didn't hurt at all, which was very much appreciated.)
The dessert spread: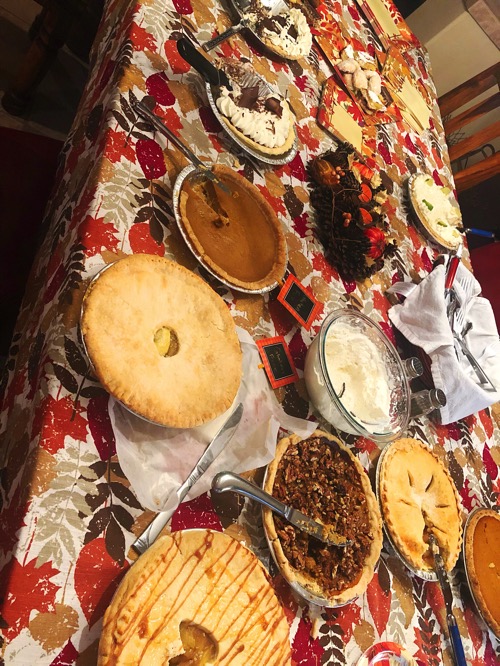 So thankful for this little crew right here. <3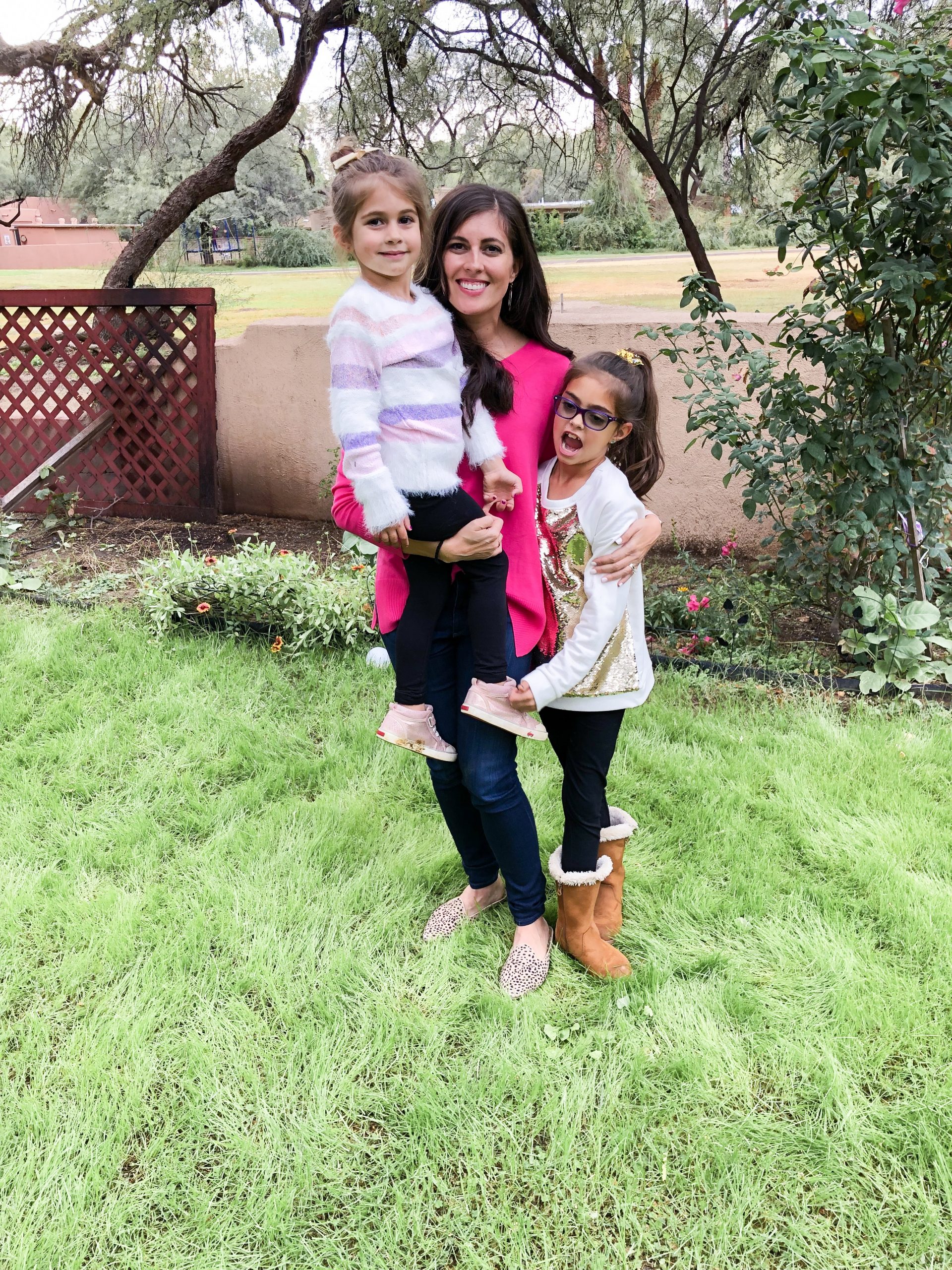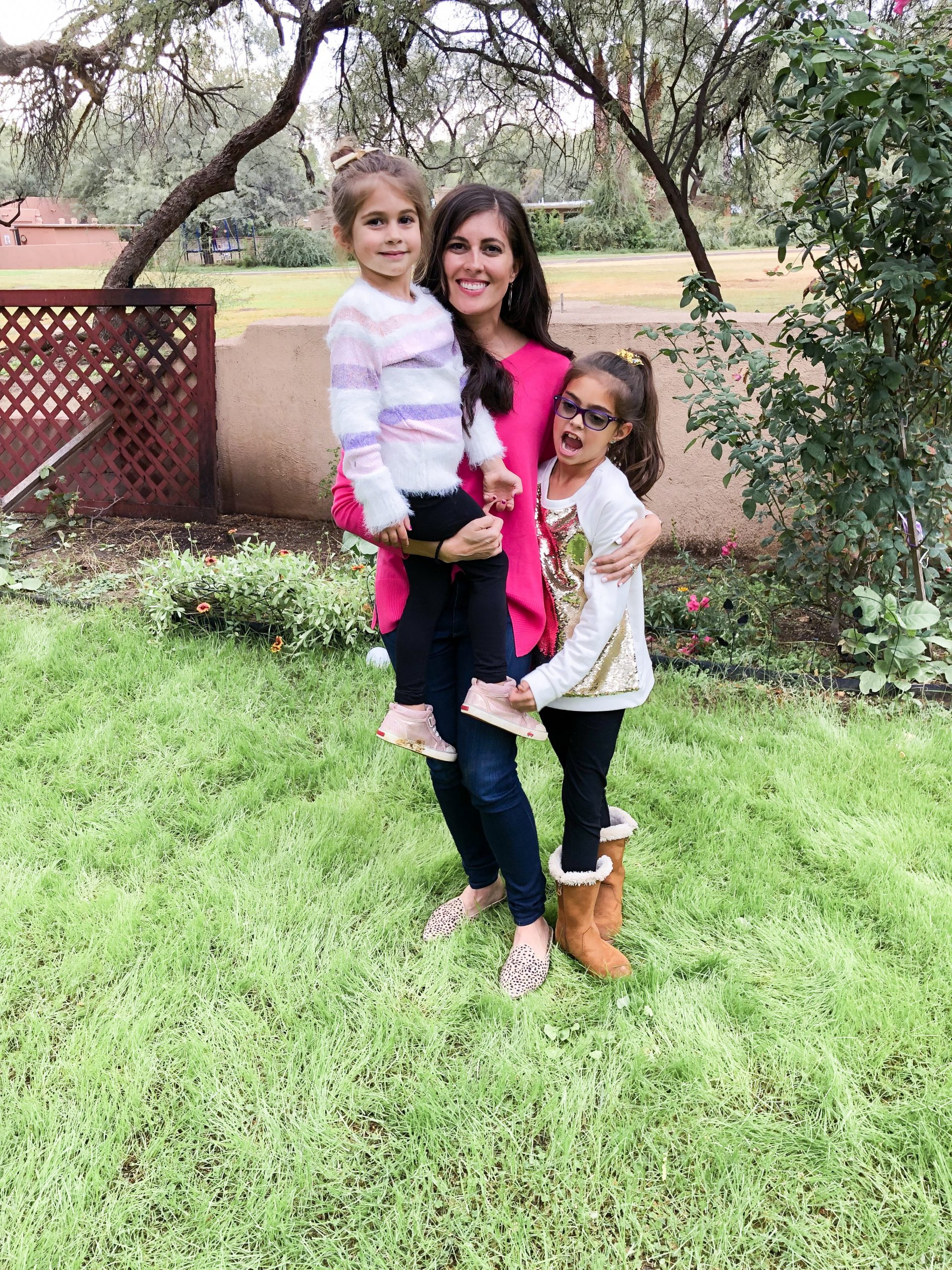 Now it's another favorite holiday, Black Friday, and I thought I'd share some of my top finds! Are you shopping today? Let me know what you're going after! I'm going to do most of our shopping online, but hit up Lowe's for a new Christmas tree and World Market for gingerbread houses.

Black Friday Sales 2019:
Gap 50% off everything! Here's what I'm ordering for the girls: Christmas dresses, emoji pajamas, this tie dye sweater, ALL the leggings, and long-sleeved graphic tees.
Madewell 30% off. Love this ruffle front top, this metallic dot top, and this turtleneck sweater dress. This is the pom pom sweater I posted recently.
Shopbop big fall sale. This cozy coat is so cute, these leopard leggings (!!!!) and this metallic dress.
Carbon38 30% off with code THANKS30. This has become one of my favorite spots to get workout gear! I'm obsessed with these holiday leggings (I wear them for barre all the time) and these tri-panel leggings.
Lululemon free shipping and returns. Perfect chance to stock up on Align pants and foil print Wunder Unders.
LOFT 50% off with code INDULGE. Love this penguin sweater with the black skirt, this shimmery sweater dress, these rhinestone hoop earrings, and this beanie.
Get the Equilibria All is Calm CBD box here! This is the CBD I use and love. Use the code FITNESSISTABF for 20% off.
J Crew 50% off! Some top picks: a leopard blazer, flannel pajamas, oxford shirt for the mister, and Liv would loooove this dress.
Banana Republic 50% off. This sequin slip dress is gorgeous and I always like their shoe selection.
Kate Spade 40% off with code TGIBF.
Old Navy 50% off the entire store! I love this sale to stock up on winter pajamas for the girls.
Express 50% off everything. I have and love this jumpsuit and this sweater.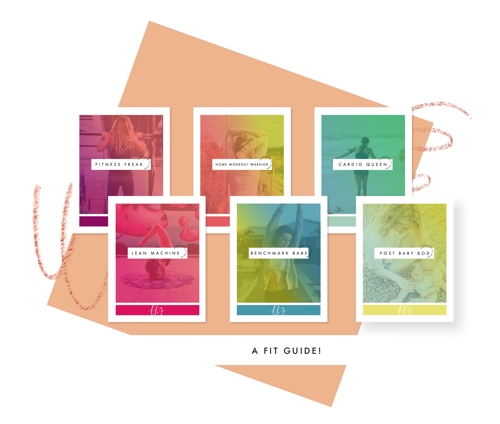 Treat yourself with a Fit Guide! Use the code BLACK FRIDAY and get 50% off any of my Fit Guides here. The most popular ones are Lean Machine and Home Workout Warrior. These are 12-week plans (text workouts that were strategically designed to progress over the 12 weeks) with meal ideas and bonuses.
Beautycounter: Get 15% off site wide and FREE shipping on orders over $50. Shop it up here! (There are minimal exclusions and holiday sets are included in the promo.)
This is also the perfect time to join Band of Beauty if you haven't already. It's our VIP program and gets you:
A free gift (right now it's a full Overnight Peel, valued at $63) if you spend over $50
Free shipping all year for orders over $100
and 10% back in product credit
It's only $29 to sign up for the year!
If you're looking for recommendations for the sale, here are my top picks: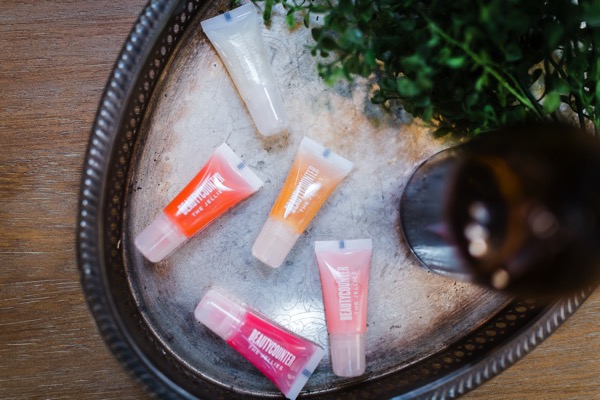 More top picks from the holiday collection here. If you need help with recommendations, please let me know! gina@fitnessista.com
Gift guide for her is here! My gift guide for the kiddos will be up early Monday morning if you're shopping for the kids this week.
Splurges:
Dyson vacuum. I use this every day. It's so great for crumbs, spot cleaning, dog hair, and easily carrying up and down the stairs.
A Peloton. This is my #1 favorite purchase of the past year and a half and I still use it 2-3 times a week. The Pilot uses it and loves it, too! Use my code to get $100 off if you decide to treat yourself with one! The code is XXKJQU
Nespresso. I'm always pumped when hotels have one so it might be time for us to upgrade.
Dyson hair drier. My friend has this one and is obsessed with it. It might be time for me to go for it…
Hope you have a wonderful day! I'll be back on the blog Sunday morning with our December mindfulness challenge. <3
xoxo
Gina