*The Fashion page is up and in action! Please let me know what you think <3
Hi friends 😀 How are you? Hope you'd had a happy Monday. I've LOVED reading about your local unique foods- definitely some fun/gross/delicious/interesting stuff out there 🙂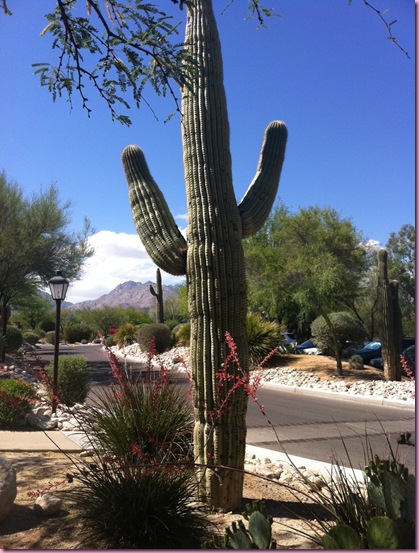 I started off my morning with the usual: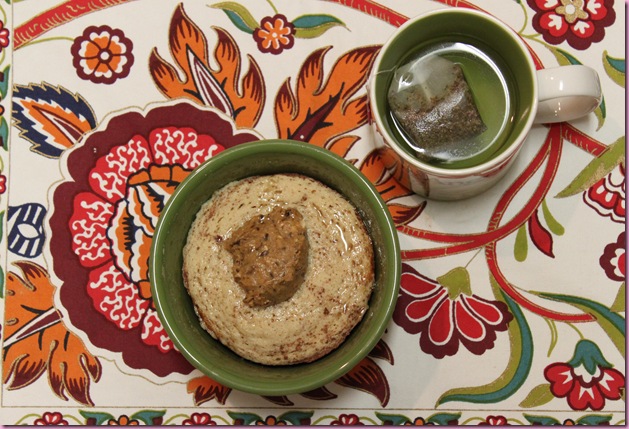 A protein muffin with Tulsi sweet rose tea.
I've been using brown rice flour and applesauce in the protein muffins and they come out soooo perfectly.. especially with Nuttzo and maple syrup on top 🙂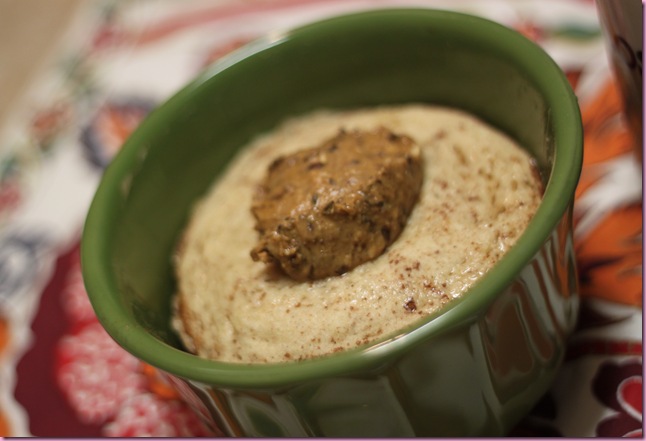 After bfast, I had a few errands to run (and somehow ended up at the mall, heh heh), and then went to my massage appointment. It was EVERYTHING I needed. Brought a positive spin to my Moan-day 🙂
My hips have been really sore lately, as well as my back, since I haven't been sleeping well since the Pilot left. I love my foam roller, but I have to say massage > foam roller. I'm pretty sure my eyeballs rolled back in my head
like this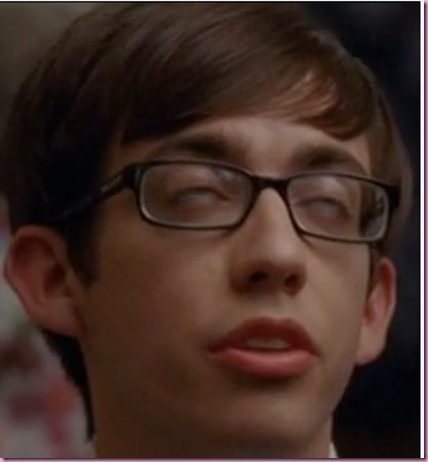 Haha.
Today was extra fun because I got to meet up with a reader, Jaclyn and her sis Carly who are from Canada!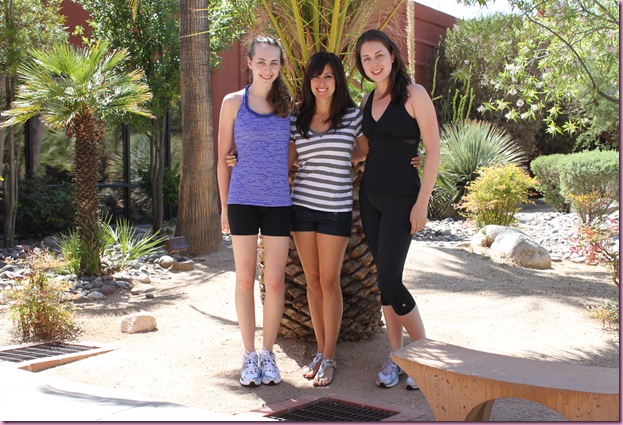 They are staying at the resort (where I work) and took my Zumba class on Saturday, so we decided to meet up today before they left. It such a blasty to hang out with them for a little while 🙂 Come back and visit soon, girls <3
Afternoon snackage: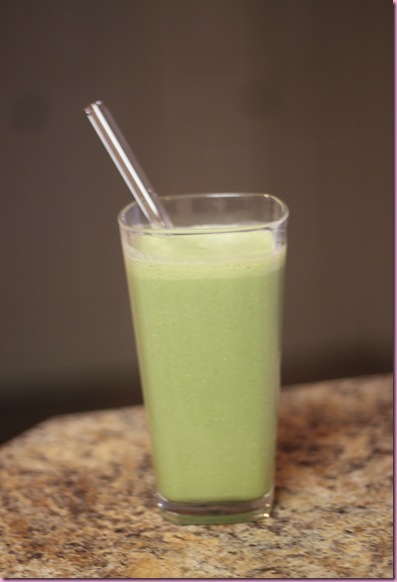 + brown rice toast with a slice of melted goat cheese: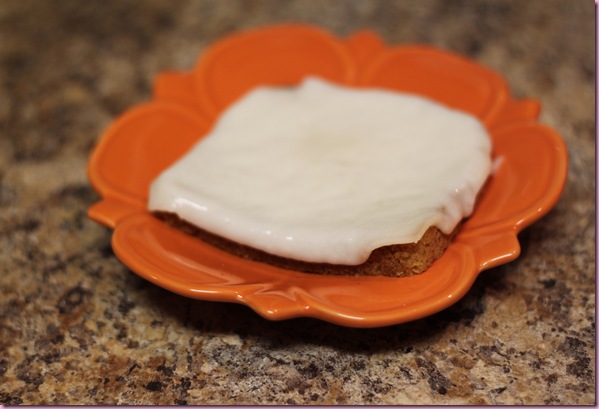 which wrapped my soul in a blanket of cheesy goodness. So good in fact, I just had another 😉
I'm off to lift some weights and then magically appearing at my brother's house for gluten-free night.
Enjoy your evening and I'll see ya in the morning with a Spring Abs workout!
xoxo
Gina
Something to read:
–What's Behind the Food Photography Trend?
–How to Make Any Fitness Goal a Reality (thanks Woman's Day for the shout out!)
Something to do:
Please check out the Blogger Baby Shower– an easy way to help out a very important cause. Tuscaloosa is near and dear to our hearts, as the Pilot graduated from Alabama. We've had quite a few amazing weekends in Tuscaloosa and were so saddened to hear of the devastation. Any little bit we can do to help adds up- check out the deets *here*