If this isn't tempting, I don't know what is….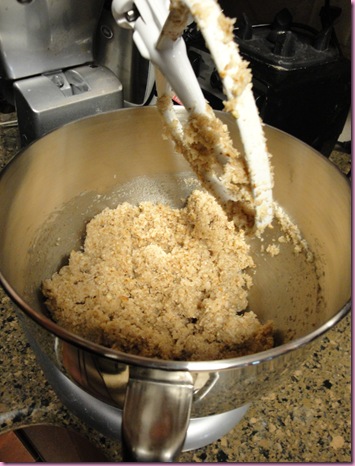 Macaroon dough.
I always, always save myself a little at the bottom of the bowl, but today I didn't have any due to my Lenten thang.
100% willpower, beebs. It wasn't easy though….
I may have had two mugs full of brown rice cereal to distract me from the dough 😉
Today's meals have been a little scatterbrained.. kind of like me 😀 I can't find my base ID ANYWHERE!
I had some millet with AB and banana before hitting the gym with Ash: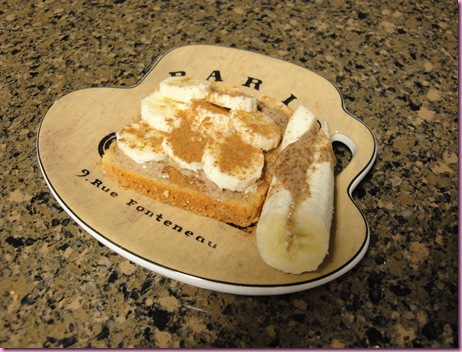 We did legs today and it was fierce, then I came back from some protein: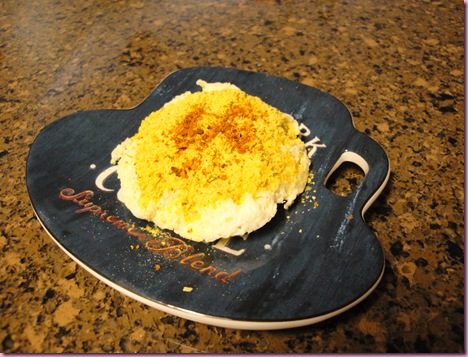 (Egg + egg white puff with nutritional yeast and chili powder)
And an hour nap with the puppers. "'Twas glorious 😀
When I woke up, I made a green juice: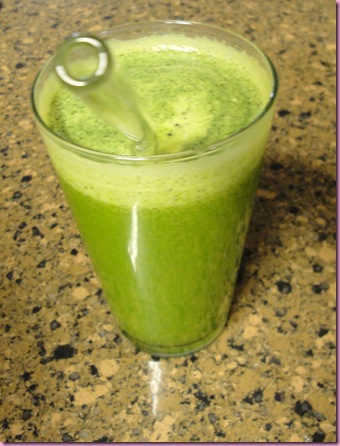 Salad: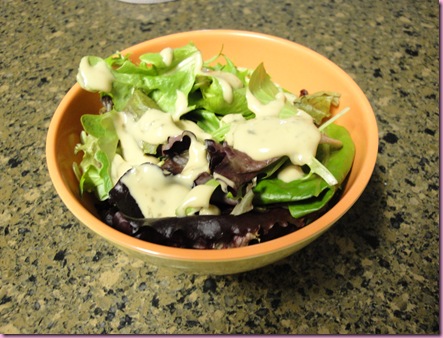 Kelp noodles with Goddess dressing: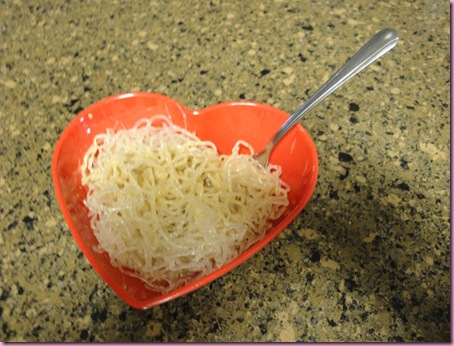 And then went to work.
Work was lovely, and one of my clients (nicknamed Tinkerbell) surprised me with some goodies from her New York trip: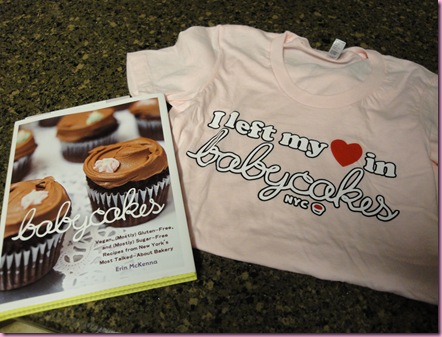 BABYCAKES GOODIES!
A supercute shirt and a cookbook –she also got me a thing of mints from Dylan's candy with my name on it. Such a wonderful surprise 😉
Something to talk about:
The original plan was to do a Q & A sesh per usual (lately) but I received my first backwards mean question. I mean, obviously it was bound to happen sooner or later, and after 400+ questions of pure loveliness and fun, I was kind of surprised to see this in the mix.
Here's how it went:
Hi Gina! I'm just curious..but what happened to your nose?

i've broken it 3 times, and am super self- conscious about the bump on it
I get quite a few questions on the Ask Me Anything page regarding self-consciousness and if I ever have "down days" or struggle with appearance, as well as many questions regarding plastic surgery. As far as the off days, of course I do! Usually I feel pretty good, but I am 100% pure girl and I certainly have days where I don't feel cute or suddenly despise all of the clothes in my closet. A lot of it has to do with hormones and I'm sure that many girls deal with off-days like this. For the most part, I try to focus on the things I'm grateful for and find quirks in the little things I can't change.
Except for my nose…
I have debated for YEARS on getting rhinoplasty, as I've broken my nose 3 times and was left with a crooked bumpy thing in its place. But after all of that (and the pilot's begging to just keep it the way it is), I decided against it. Something about someone prying the skin off my face and taking a hammer to my schnoz doesn't sound appealing to me.
As far as plastic surgery in general goes, I really don't see a prob with it. Of course we should be happy and love the bodies we were blessed with, but if someone is so self-conscious to the extreme that surgery would help them gain back some confidence, then I say go for it. You've gotta do what's best for you, always. Heidi Montag on the other hand, is a totally different story. She is a beautiful girl and had no reason to let a plastic surgeon go buck wild with her under the knife.
Just my two cents 😀
Please keep those lovely and fun questions coming and I'll see ya in the morning with the name of the cafe!!!
xoxo,
Gina