the nanas are here + Friday Faves
Hi friends! Happy Friday! Hope you are having a lovely morning. What are you up to this weekend?
Everyone at our house is happy because the nanas made a surprise visit yesterday. I've been in a little bit of a funk lately, so when they said they were driving up from Tucson, I started crying because I was so happy. We're fortunate that they're driving distance (or a Southwest sale fare) away, because it hasn't always been the case. Liv went nuts when she saw them, and we're so excited to spend some time together this weekend.
I've been focusing on slowing down a bit this week, spending time with Liv,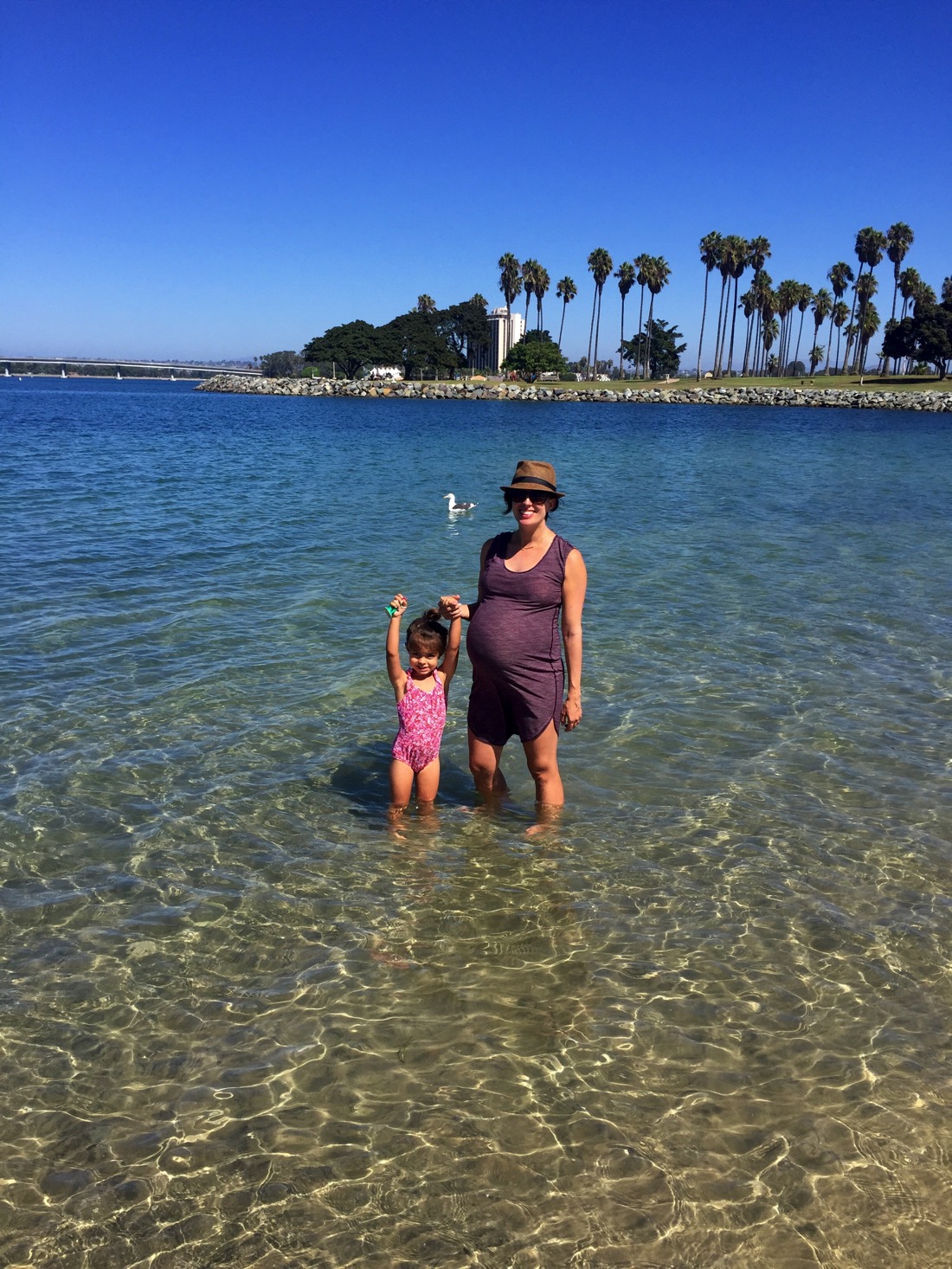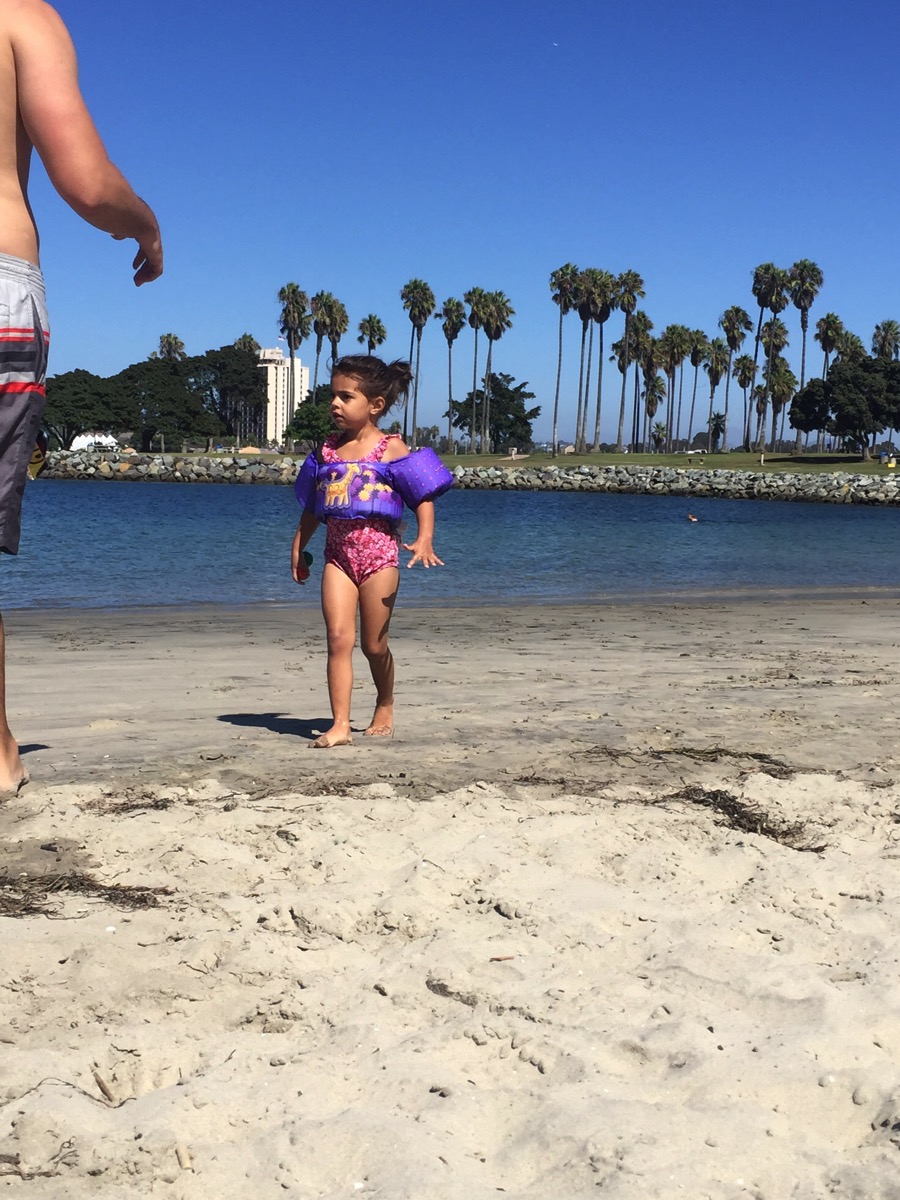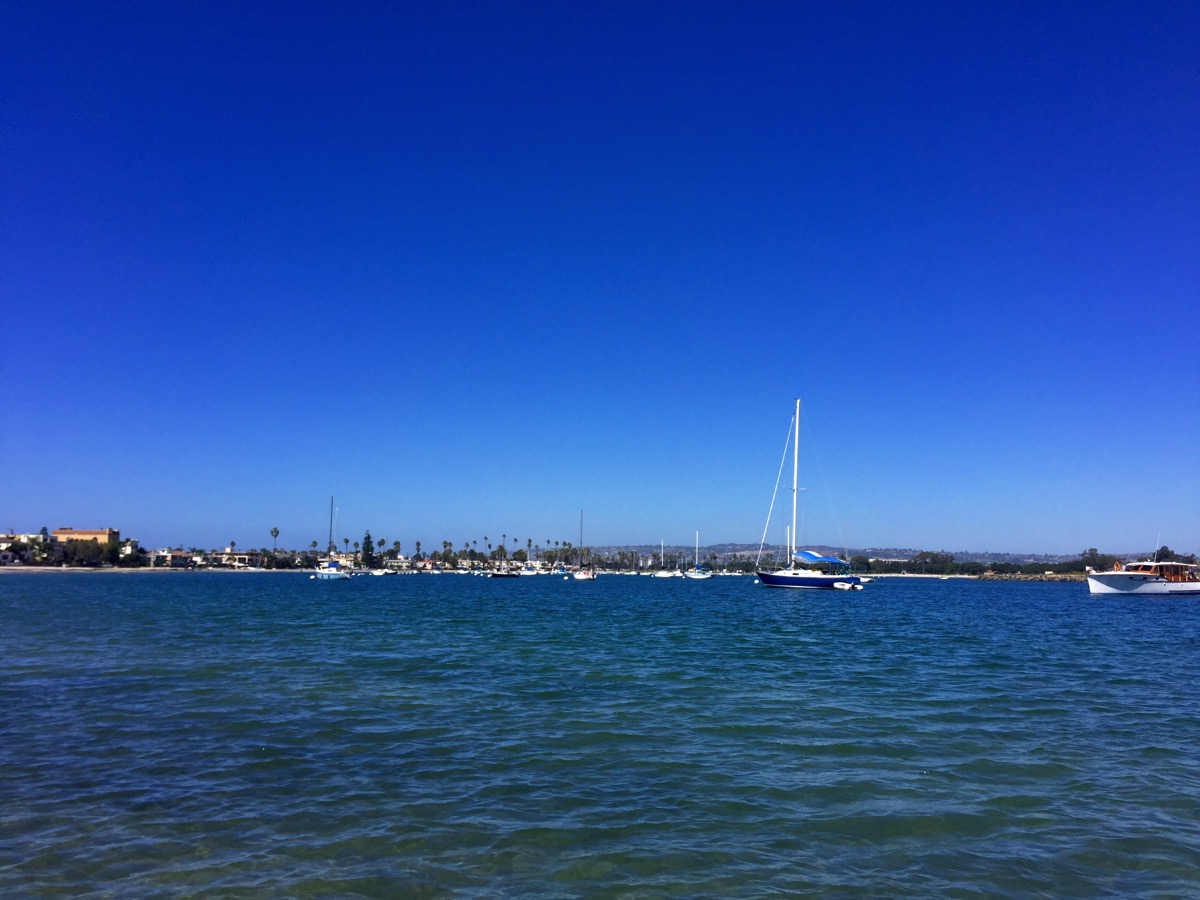 and soaking up some awesome Vitamin D.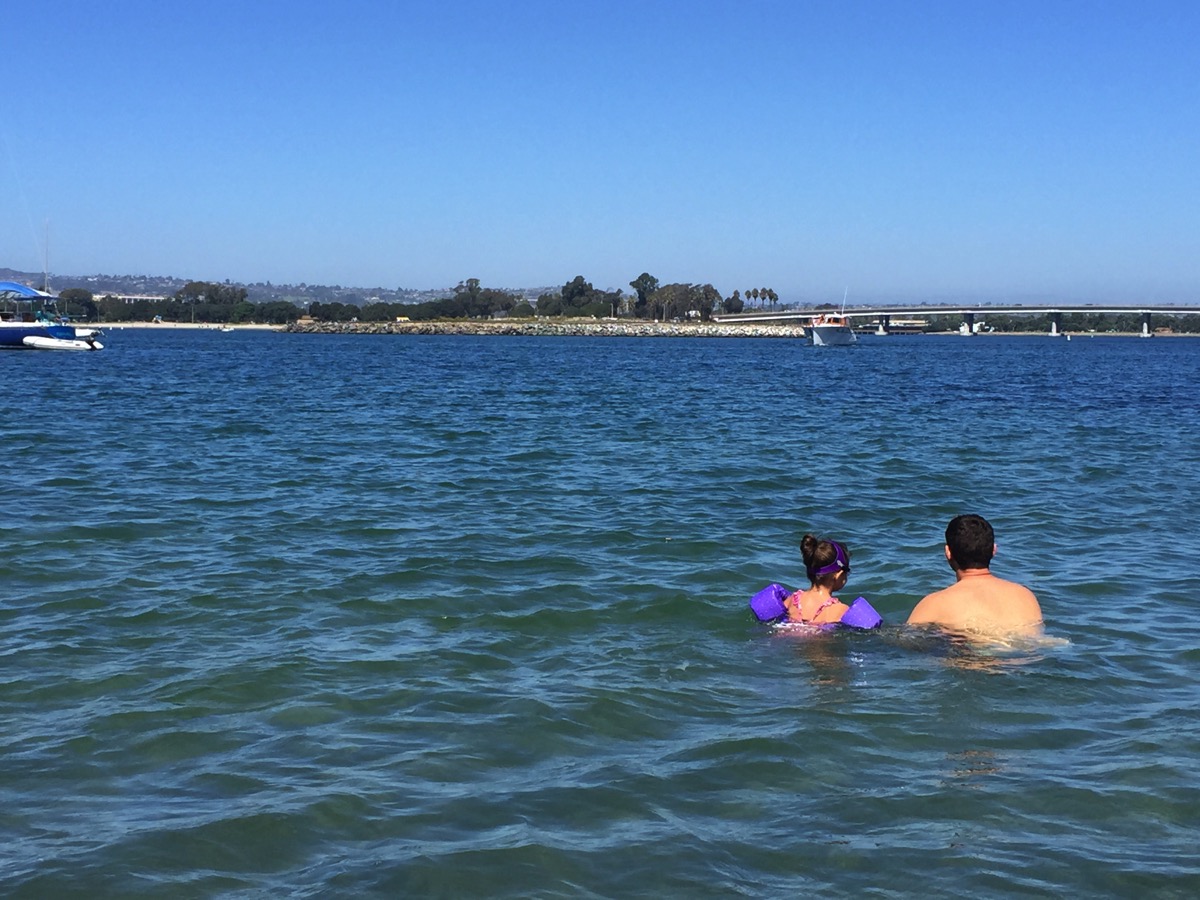 In standard Friday fare, here are some faves from the week and around the web. I always love to hear what you're enjoying, too, so please join in the fun in the comments section if you would like.
THE LOT opening party!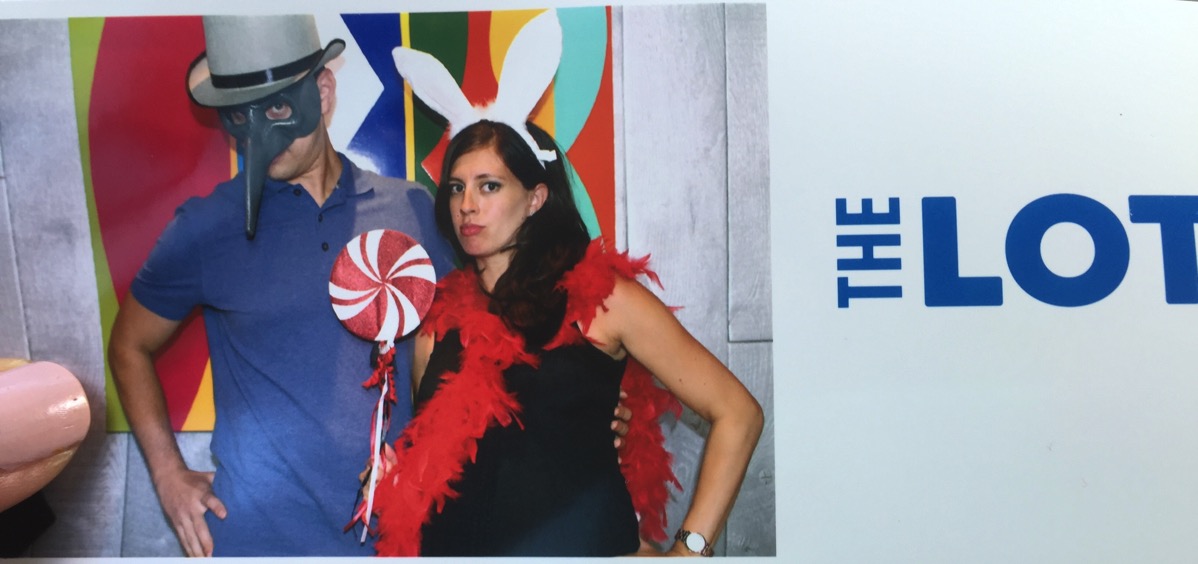 The Pilot and I were invited to check out this new space in La Jolla, which is a movie theatre, lounge, bar and restaurant in one spot. It was quite a scene -so many people!- and we were instantly blown away by the open plan and clean vibe. It's absolutely perfect for La Jolla date nights. We can't wait to go back and catch a movie in one of these comfy recliners.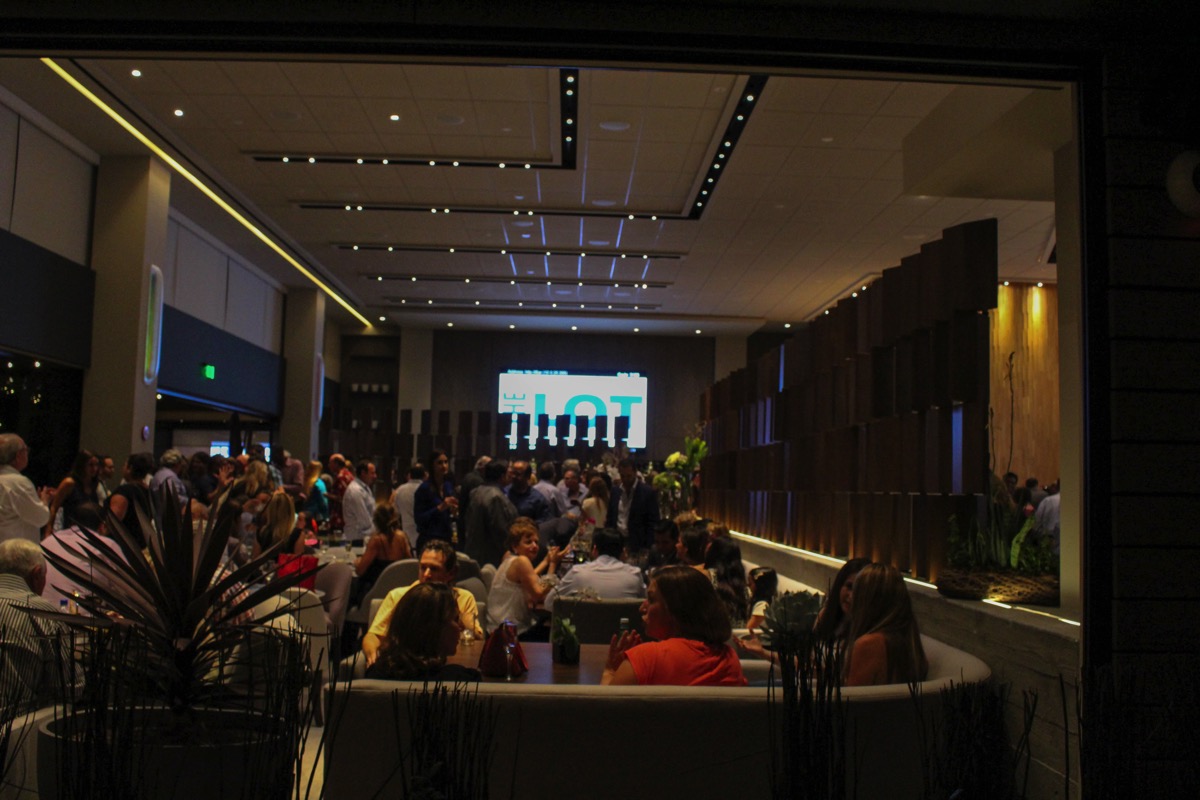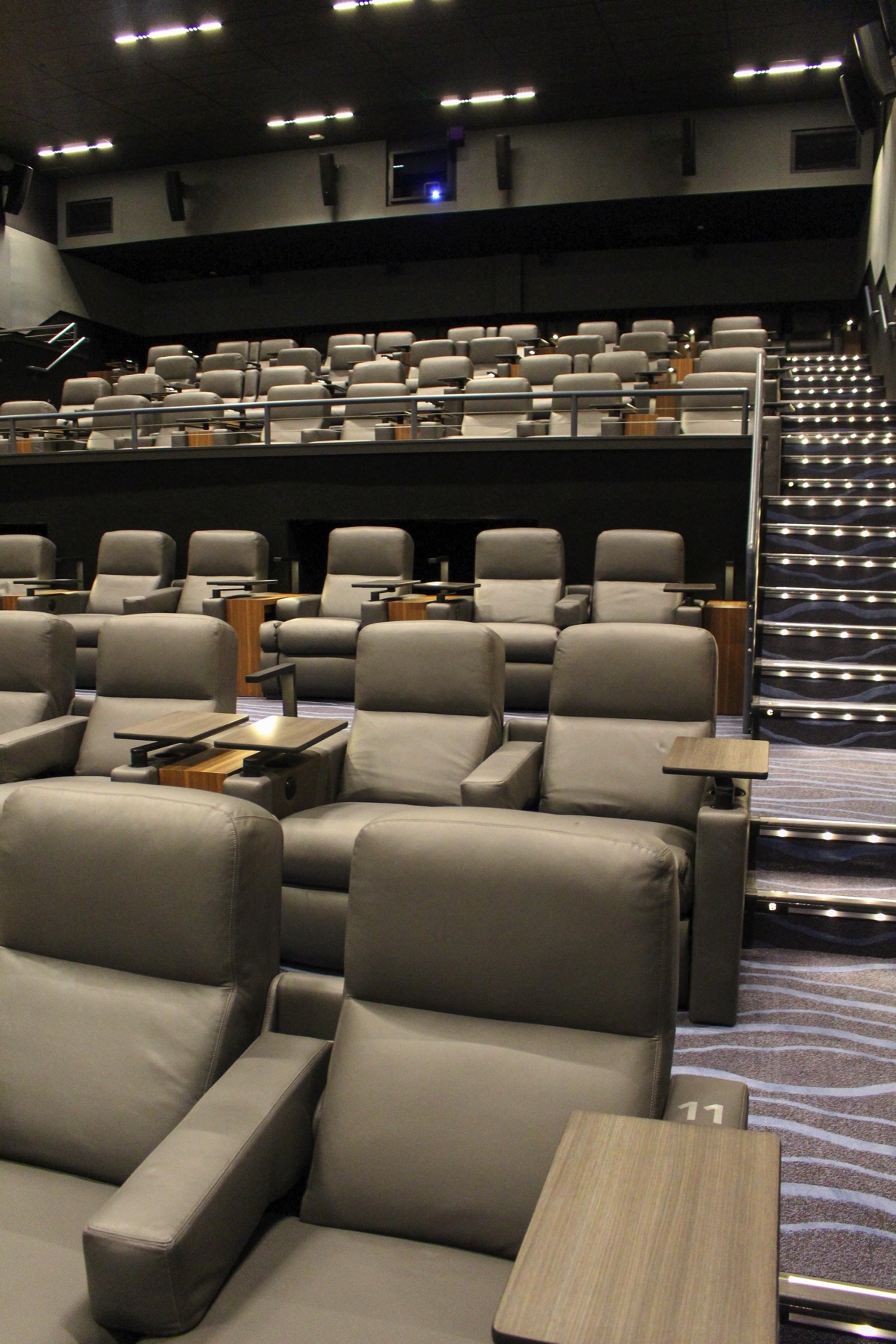 They also had THE BEST popcorn (caramel, chili, and original),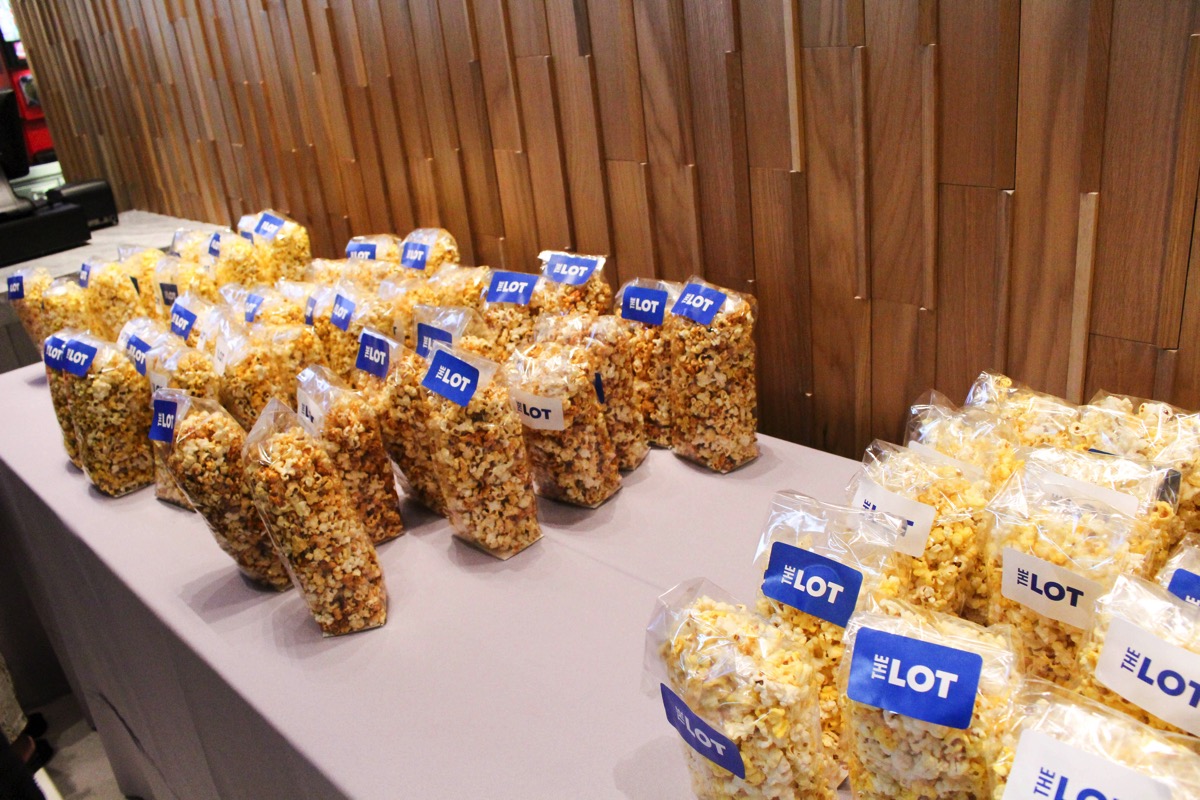 and an entire room full of desserts,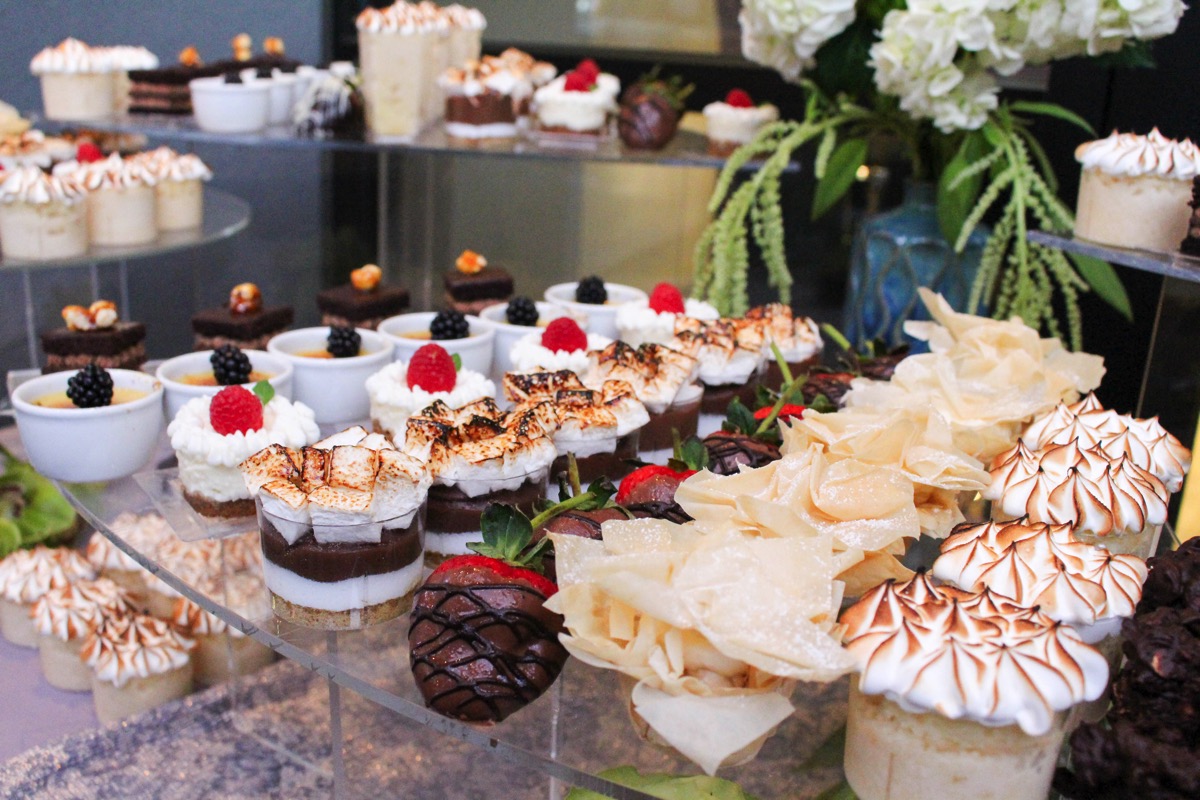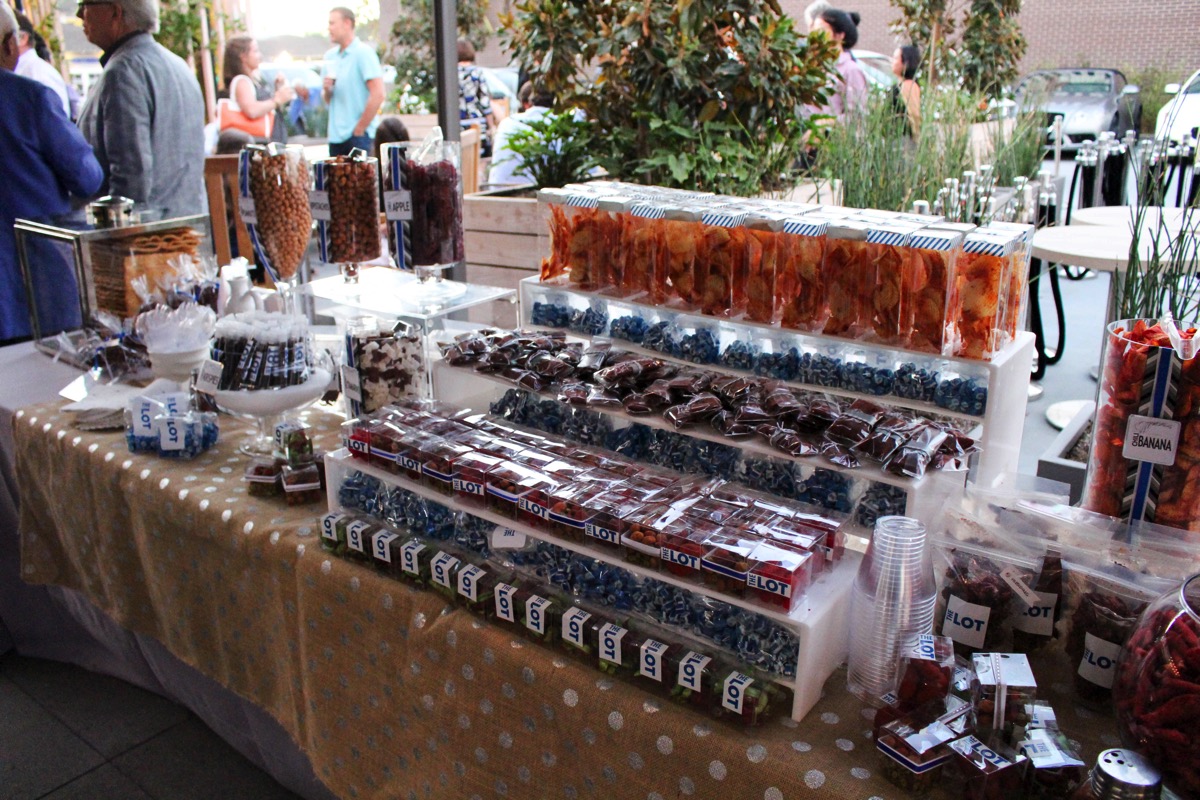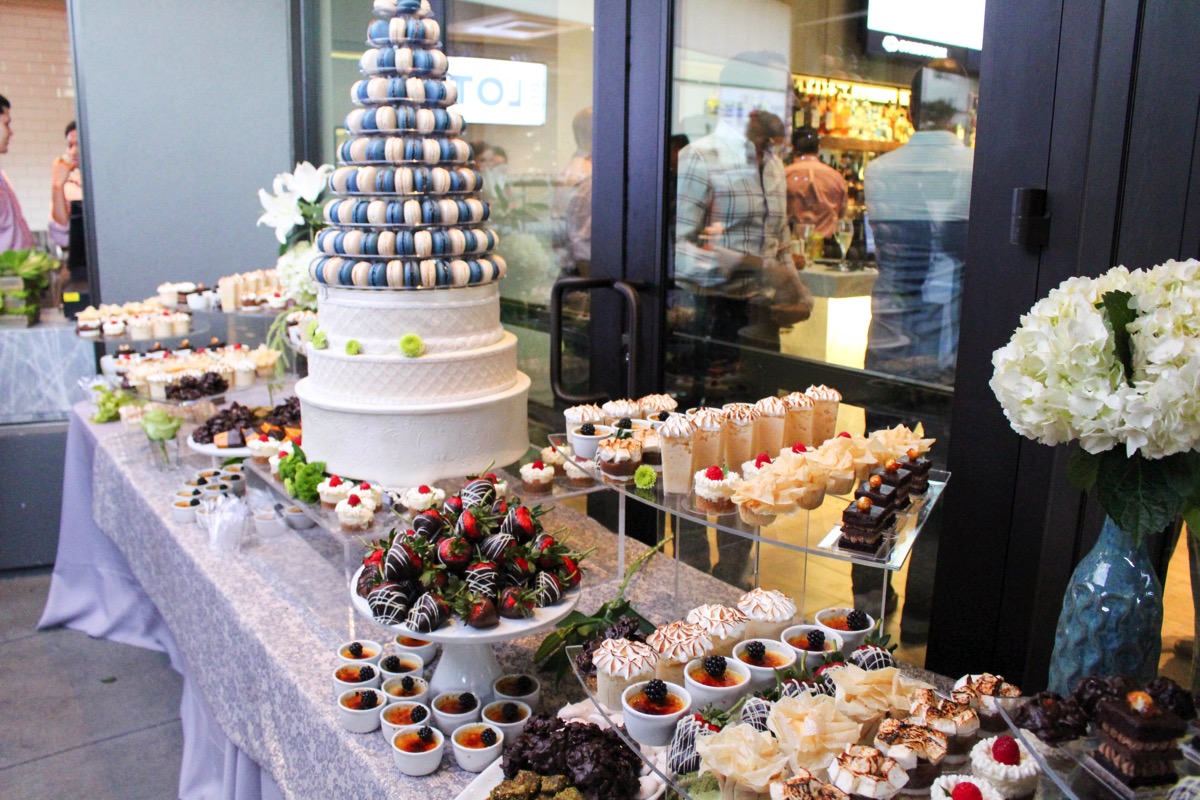 including a macaron tree. <— Obviously an instant friend of mine.
Raw pizza. I haven't had it in so long, and picked this up to go from Trilogy, another La Jolla fave.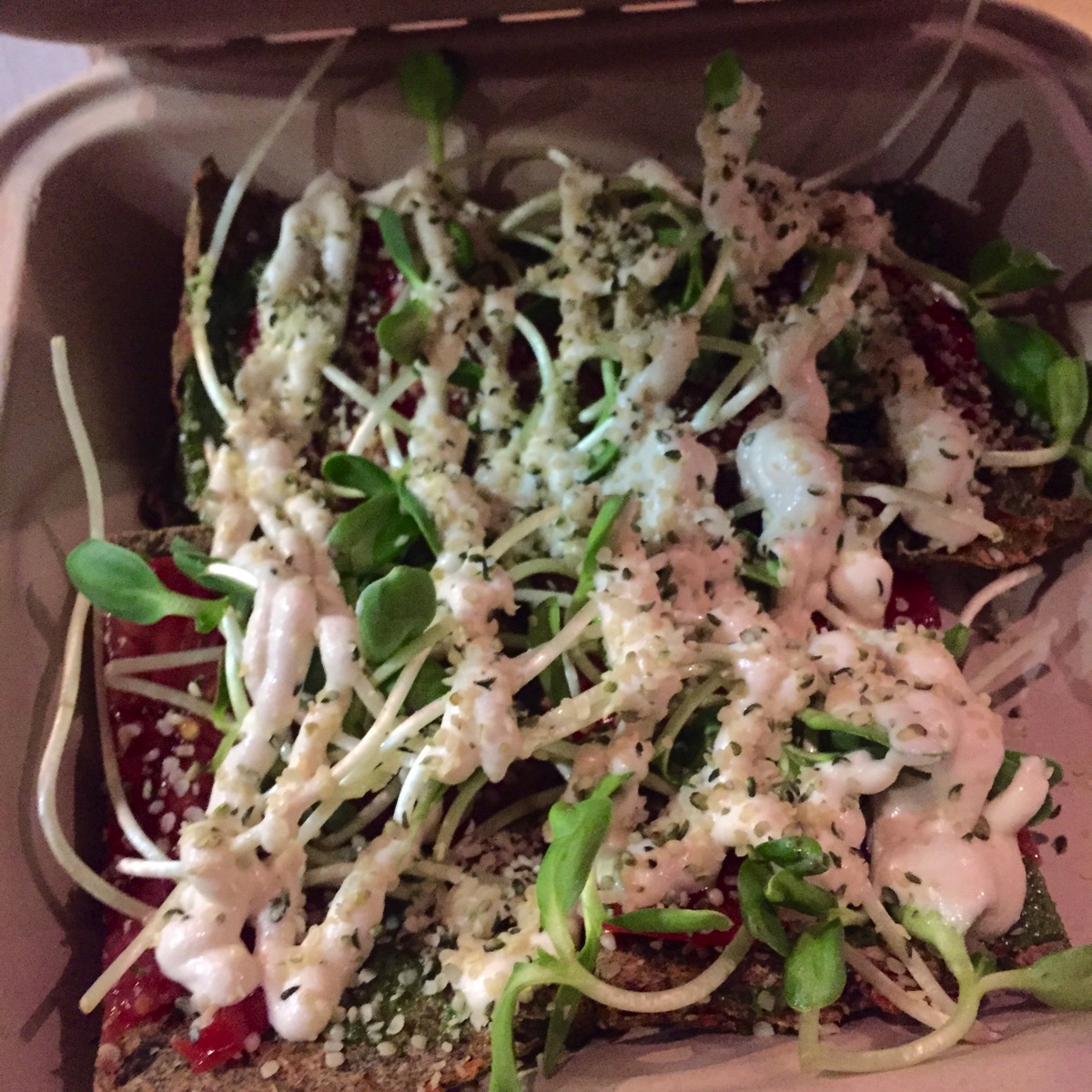 Every time I have vegan, particularly raw vegan, cuisine, I'm like, "I want to eat like this all the time again!" And then I remember the prep and foresight involved to prepare the laborious dishes. "I think I want pizza next Tuesday, so I'll start making it today." Orrrr I'll just drive to La Jolla haha.
Bumpy pumpkins.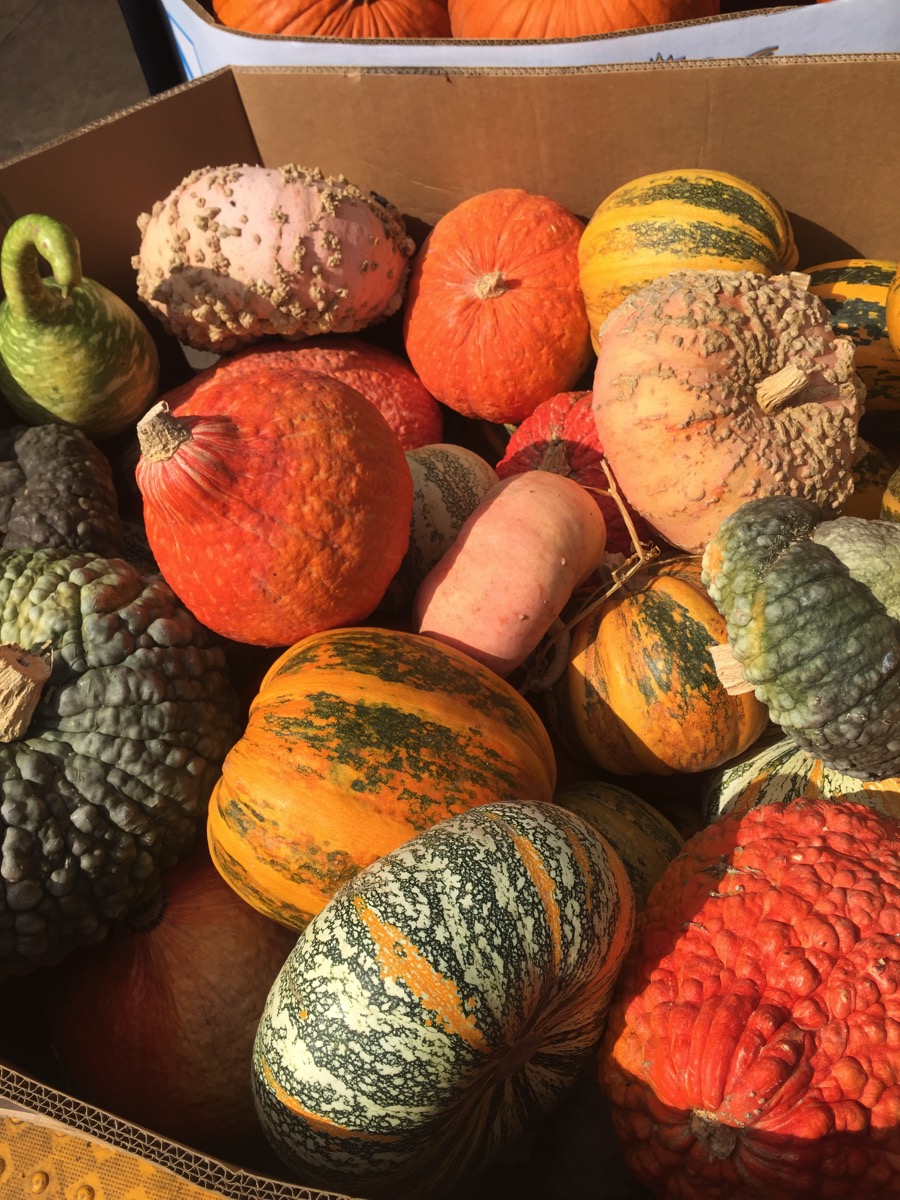 This lipgloss! I've been using it for months and am on a fresh new tube. I love the sheer color (I get the Rose), gloss (perfect amount of shine) and light scent. The best.
World Market from fall until January.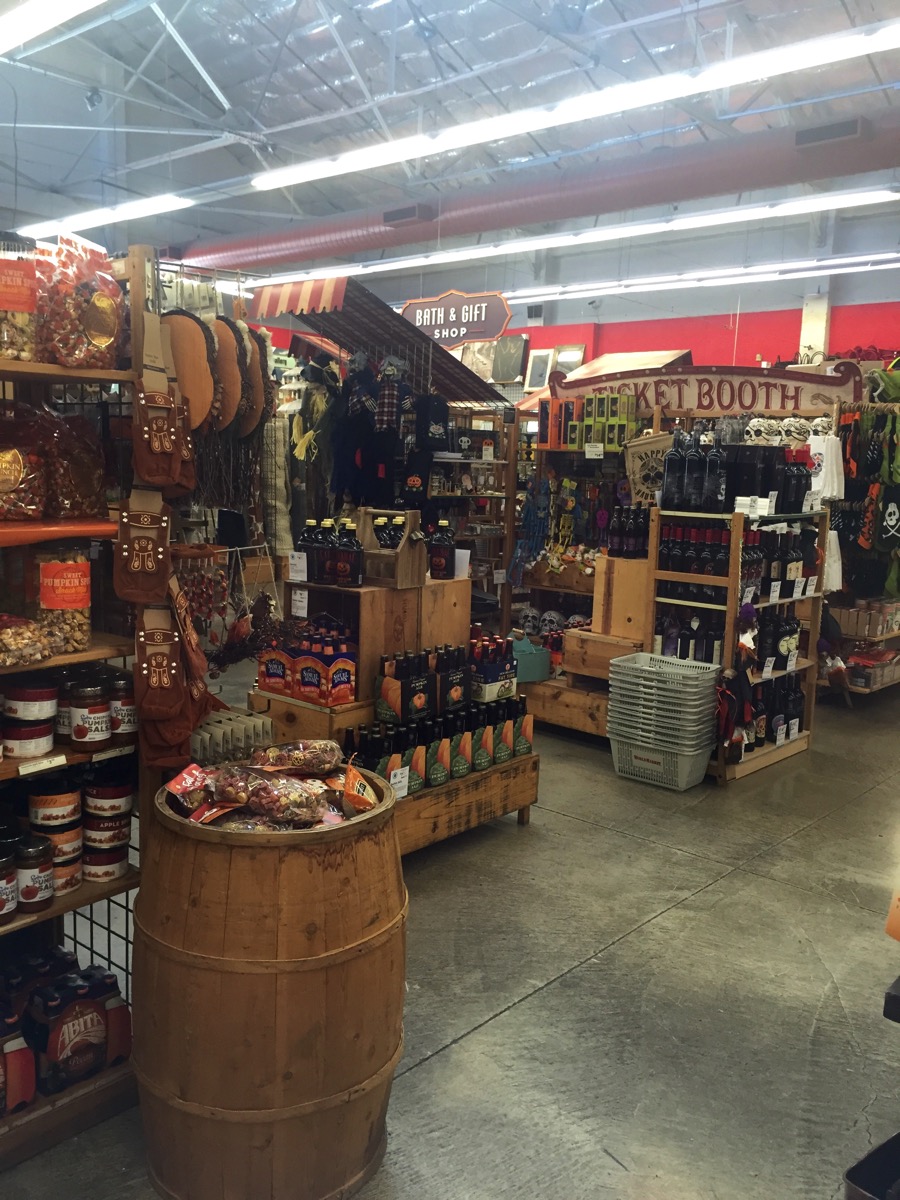 World Market goes down in history as one of my favorite stores ever, and I especially enjoy their holiday decor and treats. We went the other day to pick a new rug, and also ended up with a stash of Duplo bars (take me baaaaack) and some post-delivery wines since all reds were on sale. Both Apothic and Ménage à Trois have new flavors (Crush and Silk). I'll report back in a month or so on how they fare. 😉
This book
.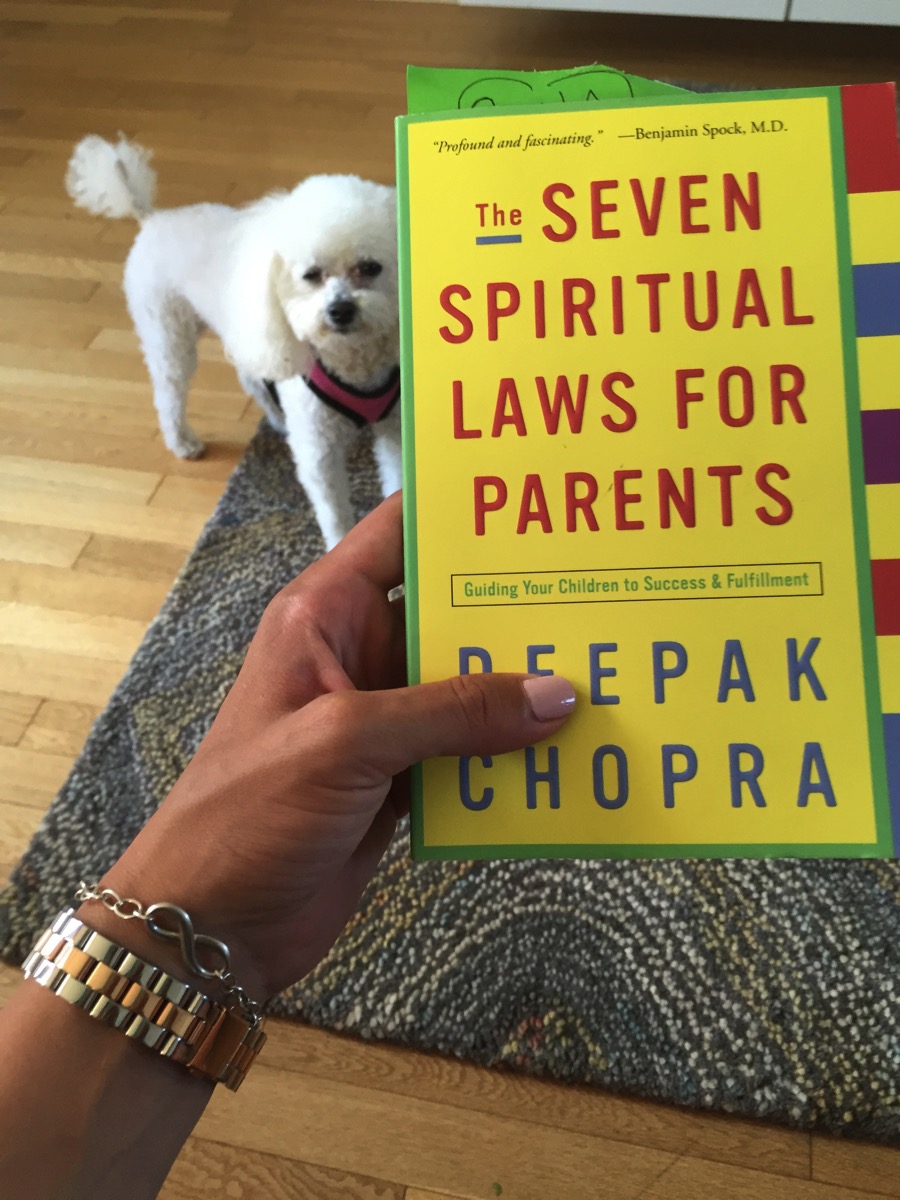 A friend gave it to me, because we studied The Seven Spiritual Laws of Yoga in our yoga teacher training. It has dramatically transformed my outlook on many things, so I'm looking forward to learning how to translate these laws into parenting.
So tell me friends: what are you loving this week??
If you're looking for a weekend baking project, I highly recommend these bars. We're on our third batch and they are not long for this world.
Happy Fridayyyyyy!
xoxo
Gina
Last chance to enter the White Plum giveaway!