Hey friends! Happy Friday! Hope your day is going well. 😀
Thank you so much for all of your support with Luon for a Cause. Together, so far we've raised $2461 for the Red Cross! Amazing <3 The roon raffle has been extended to midnight tonight (EST) and the winner will be announced tomorrow. If you'd like a chance to participate, please check out the deets *here*.
So, last night, we spent our evening watching the Wildcats CRUSH Duke- they're now in the ELITE 8. Ballertastic.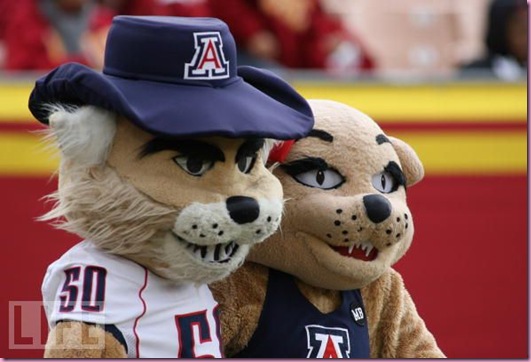 Source
We also got to hang out with Vies!
She the entire first half curled up against my leg: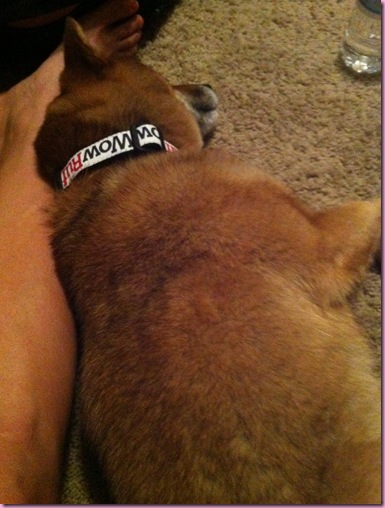 She'd only lift her head up when we would start screaming :)It's funny because I'm not a sports fan at all, but I'm a huge U of A fan <— my alma mater.
Basketball is one of the very few sports I *get*, so it's fun to watch the U of A games and cheer with the fam and friends. 😀
We watched our victory from my little sis' house and I brought over some peanut butter chocolate chip cookie-topped brownies.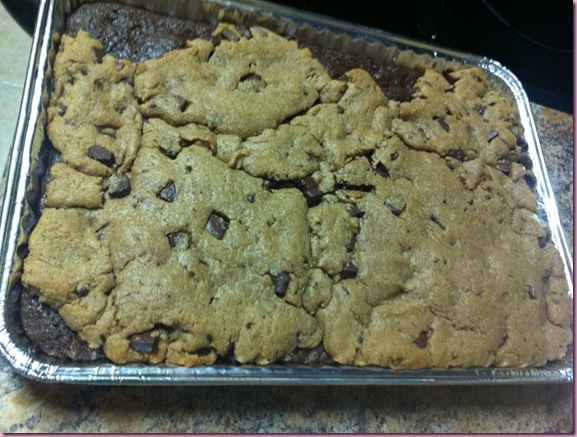 (Gluten-free and vegan. Ka pow)
They didn't look very pretty until they were cut up, but they tasted very, very pretty 🙂
Some other recent eats: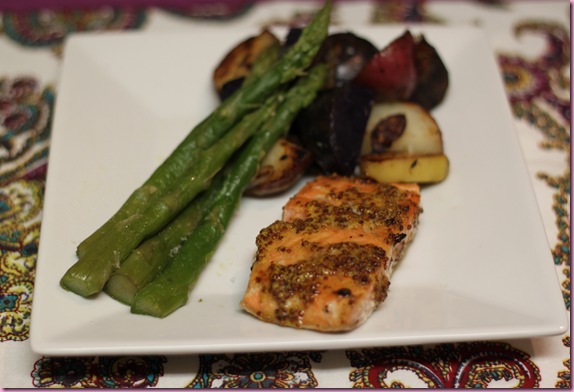 Maple-dijon salmon, steamed asparagus, and beautiful multi-colored potatoes we found at Trader Joe's: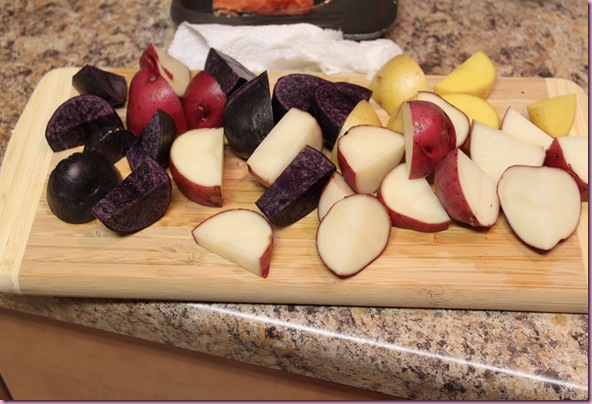 they were glorious after taking a little butter, rosemary and garlic bath 😉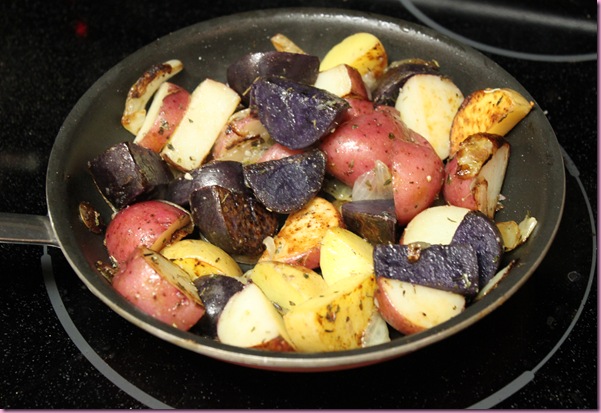 + the usual standards, like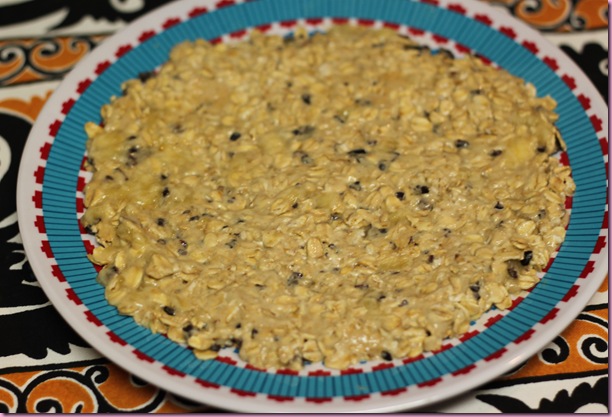 Green juices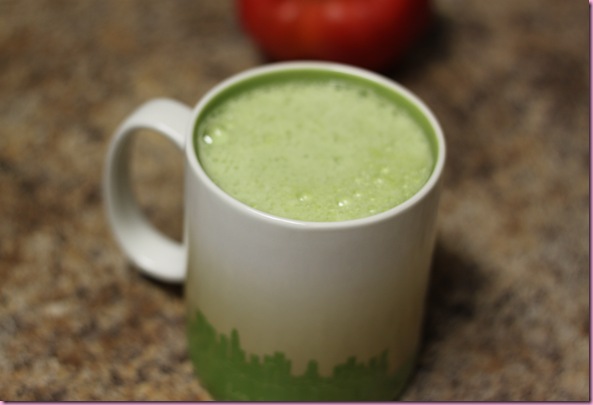 (I got brave and added some celery into the green apple, cucumber, lemon and romaine mix)
and salad beasts 🙂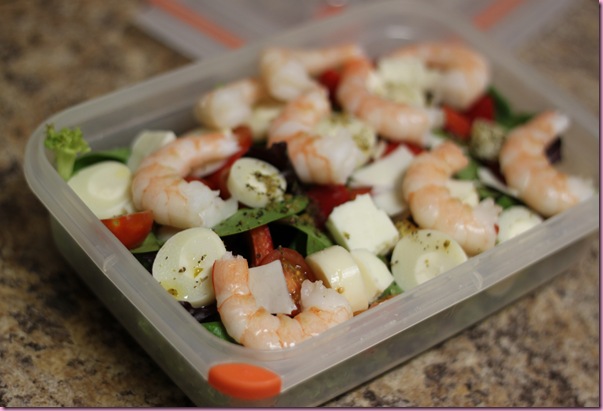 (greens, tomatoes, bell pepper, hearts of palm, shrimpies, Garlic Gold, lemon juice and hemp oil)
Today I'm working from the community –running lots of fun errands and planning- and then taking the Pilot to his first acupuncture appointment.
See ya later today!
xoxo
Gina
Something to think:
Yogi tea bag words of wisdom:
"Bliss is a constant state of mind, undisturbed by gain or loss"